Zoe Kravitz to Play Catwoman in The Batman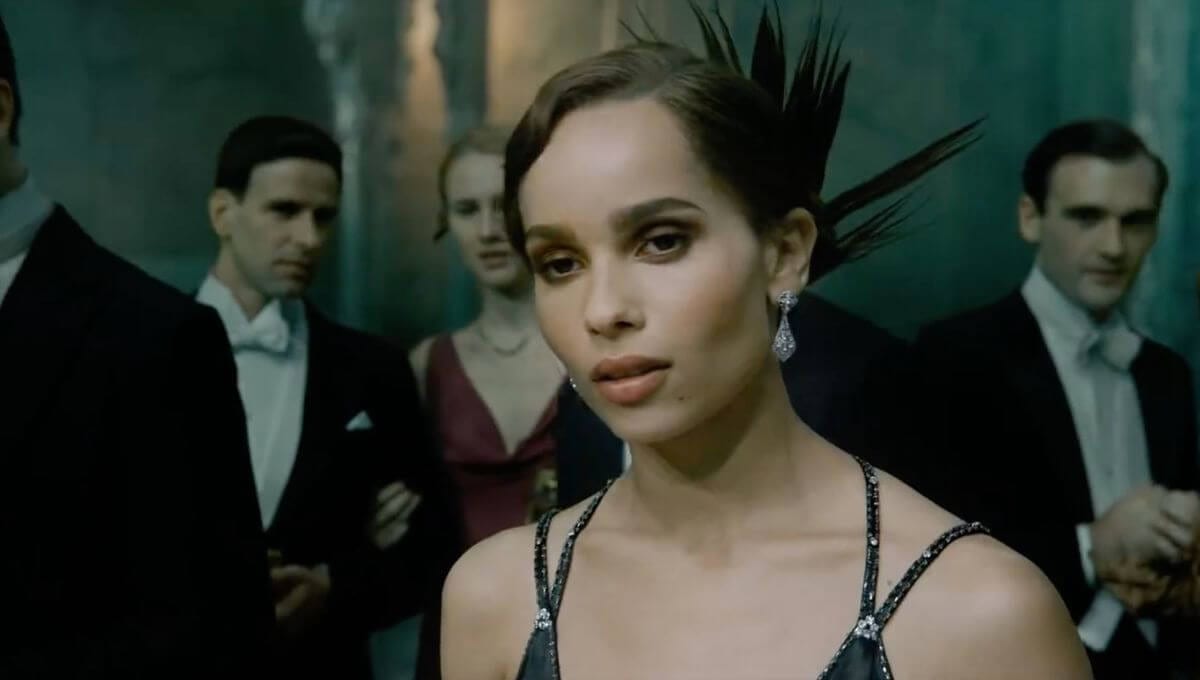 Deadline reports that Zoe Kravitz has been cast as Catwoman in Matt Reeves' upcoming film The Batman. She beat out the likes of Ana de Armas and Charlie's Angel's Ella Balinska for the coveted part. Starring Robert Pattinson as Gotham's favorite son, he film is set to enter production in January.
This news is pretty exciting for me. Over the last several weeks, Zoe Kravitz was rumored to be in talks for the role, with the last word being that she turned it down. I'm really pleased to see that things have worked out. I've been following her with regularity since her appearance in X-Men: First Class. I've always thought her role in the Fox Marvel film was a disservice to her, so I'm excited to see what she'll bring to Gotham's famous thief. In addition, the role serves as something of the reprisal for the Fantastic Beasts and The Crimes of Grindlewald actress, considering she voiced the part in The Lego Batman Movie. In the live-action arena, Kravitz joins a celebrated lineage of actors who have portrayed Selina Kyle. From Julie Newmar, Lee Merriweather, and Eartha Kitt in the 1960s Batman TV series to film icons like Michelle Pfeiffer and Anne Hathaway, Catwoman has a storied history on the screen. Michelle Pfeiffer was initially going to star in a Catwoman spinoff that eventually morphed into the much-derided 2004 Halle Berry film. Hopefully, Zoe Kravitz won't receive the same fate in her own spinoff should the recent Batman film universe rumor come to fruition.
Are you excited about Zoe Kravitz's arrival in Gotham City, or do you think someone else should wear the catsuit? Who are you looking forward to seeing the most when the film debuts in June of 2021? Let us know in the comments and stay tuned to Geeks + Gamers for more Batman movie news!