Dragon Ball Super: Super Hero Trailer Released at NYCC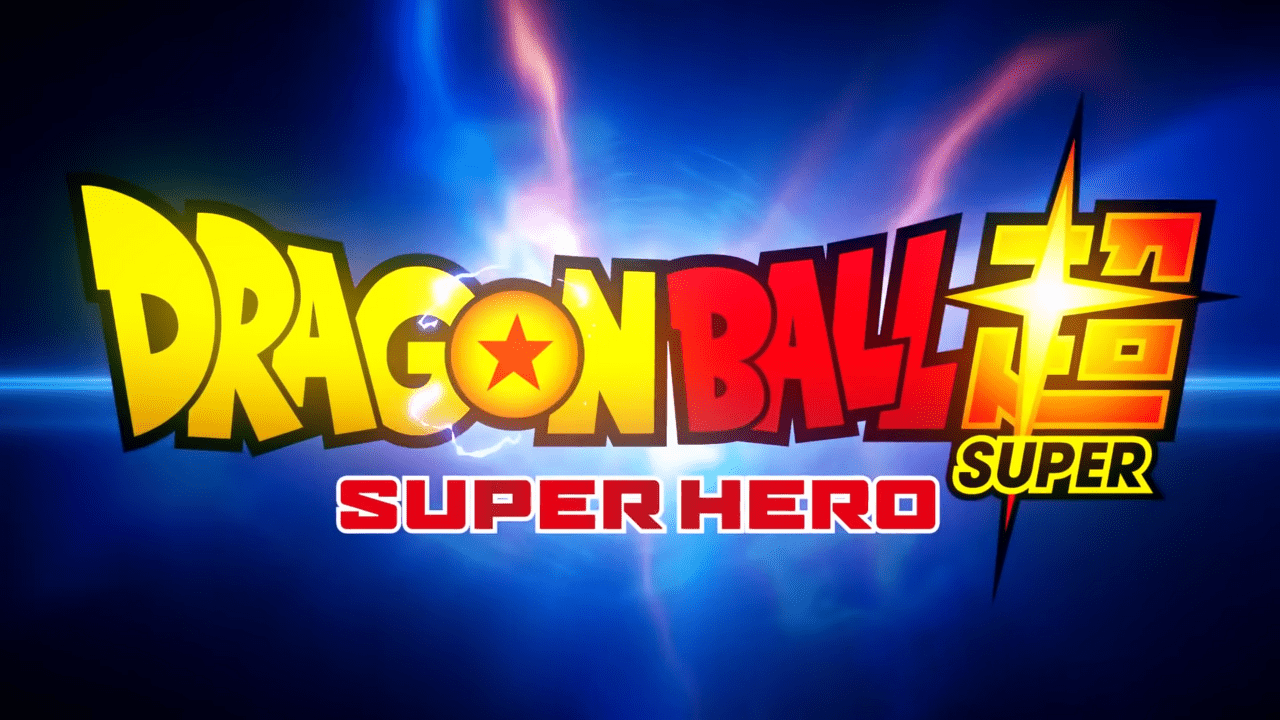 At the New York Comic-Con, Dragon Ball fans got a look at the upcoming Dragon Ball Super movie, Dragon Ball Super: Super Hero. That's such a dumb name for a movie. Giving more substance than the original announcement trailer, a lot of detail is packed into the 49 seconds.
The trailer displays the new art style that caused a decent stir when the announcement trailer dropped in July. We have the new character designs by Naohiro Shintani immersed in the Toei Animation CG artwork. Think of it what you may (hand animation will always be superior in my view), but it looks slick once the action kicks in. The Red Ribbon Army is making a comeback in some capacity, with Gamma 1 and Gamma 2 filling the roles of antagonists and taking center stage in the trailer. As for returning characters, Goku will be joined by Piccolo, Vegeta, (potentially) Broly, and Pan. The relationship between Piccolo and Pan looks to be harkening back to that of Piccolo and Pan's father, Gohan, as well as teasing a potential transformation for the ¼ Saiyan. But now Mr. Piccolo has a house! While not in the trailer, some renders of updates for Bulma, Korin, and Dende have been released as well.
Set after the events of Dragon Ball Super: Broly, but before the 28th Tenkaichi Budokai, Super Hero will have a great amount of influence from the creator himself, Akira Toriyama. He has told fans that he's much more involved with this film than he usually is with these stand-alone stories. This is great because the last time that was the case, Dragon Ball Z: Battle of Gods and Dragon Ball Super: Broly were released. So that's a positive for those waiting for the series return.
Merchandise is already available in the form of some stylish figures of Goku, Vegeta, Piccolo, and Gamma 1/2.
Nothing concrete is known outside of a 2022 release date for Japan. As for a stateside date, don't hold your breath. Rumblings of the anime returning are just that at this point: rumor and speculation. There is currently good source material available. Upon the completion of the Galactic Patrol and Moro arcs and the beginning of the Granolah Saga, time will tell if Super will be coming back after Super Hero releases.