Jared Padalecki to Star in New Version of Walker, Texas Ranger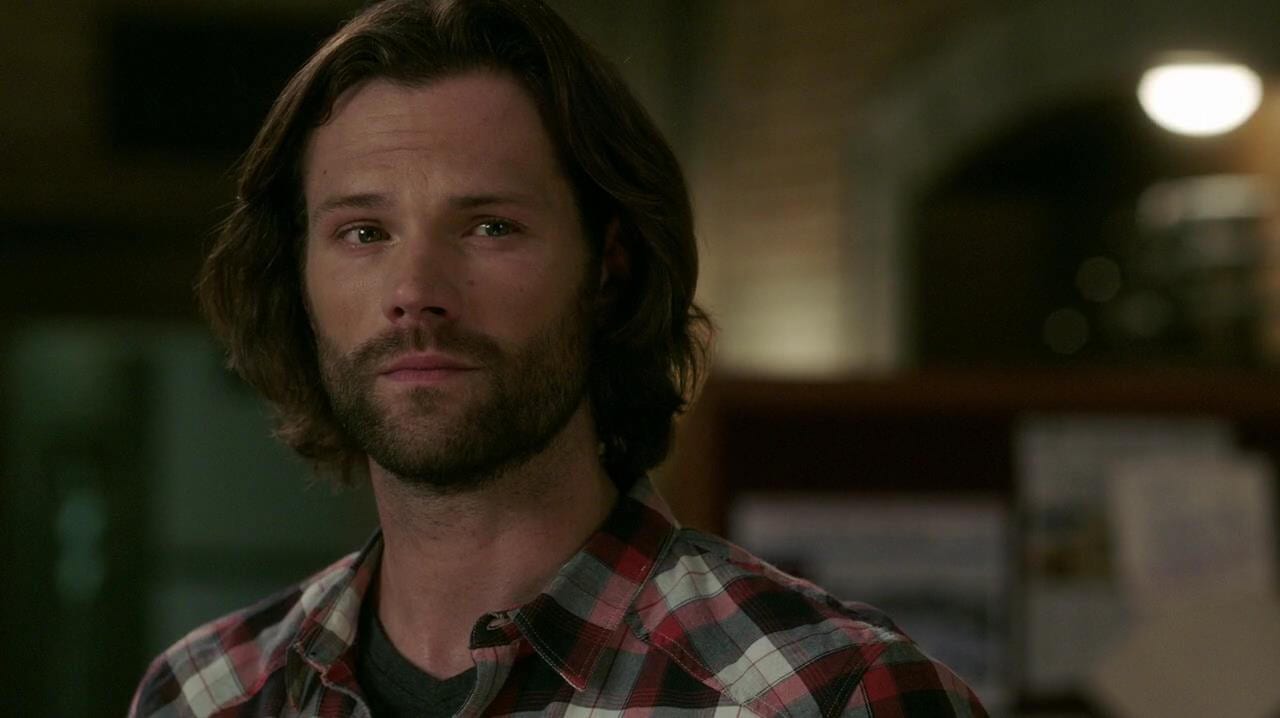 It looks like Walker is going to kick his way back to the small screen. Deadline reports that a reboot of the iconic 1990s Chuck Norris TV series Walker, Texas Ranger in development, with Supernatural star Jared Padalecki to play the titular character (alongside a female partner) and either the original show's home network, CBS, or the CW in the mix. Being Human co-showrunner Anna Fricke is set as showrunner of this new iteration, which will be a straight reboot of the series akin to the 2010 Hawaii Five-0 or the 2018 Magnum PI rather than a spiritual sequel to the original (something that Walker, Texas Ranger co-creator Albert S. Ruddy will be trying with Hogan's Heroes). This new version of the show, simply titled Walker, will focus on Cordell Walker as he investigates crime amid reconnecting with family after a two-year undercover assignment.
This news is exciting to me, albeit somewhat surprising considering that Padalecki has been vocal about the fact that he wasn't looking to do a lot of acting once Supernatural concluded, preferring to spend more time with his family in Texas. However, given that his home state will likely be the primary shooting locale, it would appear this was the perfect confluence of events that got the actor to sign on to another show, thus continuing his 20-consecutive-year streak (including his Gilmore Girls run) on network television, should the pilot be picked up to series. Here's hoping we'll get to see Padalecki's take on the iconic Texas Ranger and that this pilot won't go the way of his 2003 McGuyver pilot.
Are you excited to see a new interpretation of this iconic series or would rather it be a continuation with Chuck Norris? How long will it be before we hear that Supernatural costar Jensen Ackles is making a cameo? Let us know in the comments and stay tuned to Geeks + Gamers for more TV news!