Kevin Feige to Make a Star Wars Movie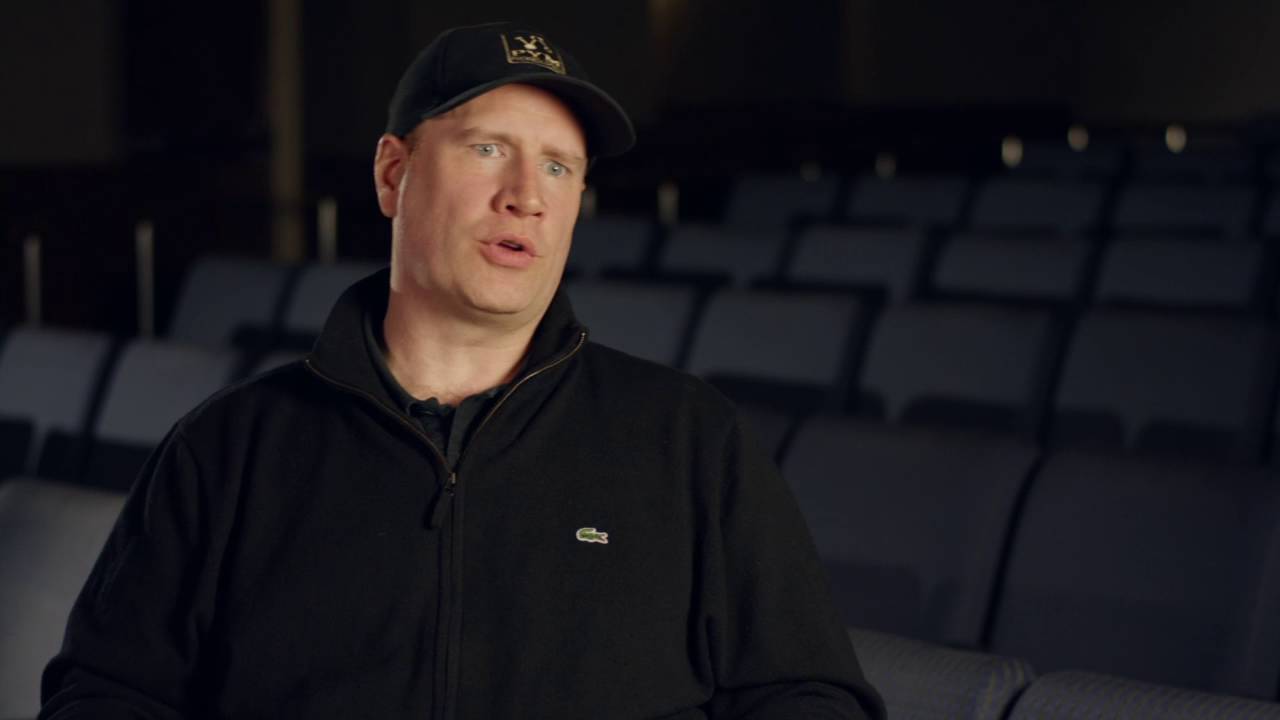 It looks like the creator of the Marvel Cinematic Universe is going to the galaxy far, far away. The Hollywood Reporter reports that Kevin Feige is going to be making a Star Wars film. Amid movies from David Benioff and DB Weiss and a potential new trilogy from Rian Johnson, Lucasfilm president Kathleen Kennedy is pursuing a new era of Star Wars storytelling via the Marvel mastermind following a "late summer meeting" he had with Kennedy, as well as Disney co-chairmen Alan Horn and Alan Bergman.
This is fantastic news for the divided Star Wars fanbase. Kathleen Kennedy and Kevin Feige will be an interesting combination, as they've both learned from Hollywood heavyweights. To see what their combined experience will bring to Star Wars is incredibly exciting, and the wheels will begin turning in fans' minds, especially given the epic scope Feige brought to Marvel's iconic characters. Having seemingly reached the apex of his Marvel success, it makes sense (after proving he can handle multiple productions at the same time over the years) that he would want to reach into other facets of Disney's portfolio, particularly one for which Kevin Feige has such an affinity. This is something Feige made clear at the ten-year anniversary of Marvel, where he talked about how Lucas had done something similar for his galactic opus back in '87 and Feige wanted to emulate that idea. While this may seem like a mundane example, it demonstrates Feige's passion for Star Wars and his understanding of how special it is. I have no doubt that he has a unique take on the franchise, and I can't wait to see what he comes up with.
Are you excited for Kevin Feige's take on the saga of Jedi and lightsabers? How do you think this will affect his work in the MCU? Are his days as the head of Marvel numbered? What MCU actors do you hope will join Feige in his new galactic venture? Let us know in the comments and stay tuned to Geeks + Gamers for more Marvel and Star Wars news!