Luna Lovegood actress Evanna Lynch Defends J.K. Rowling, New Wizarding World Book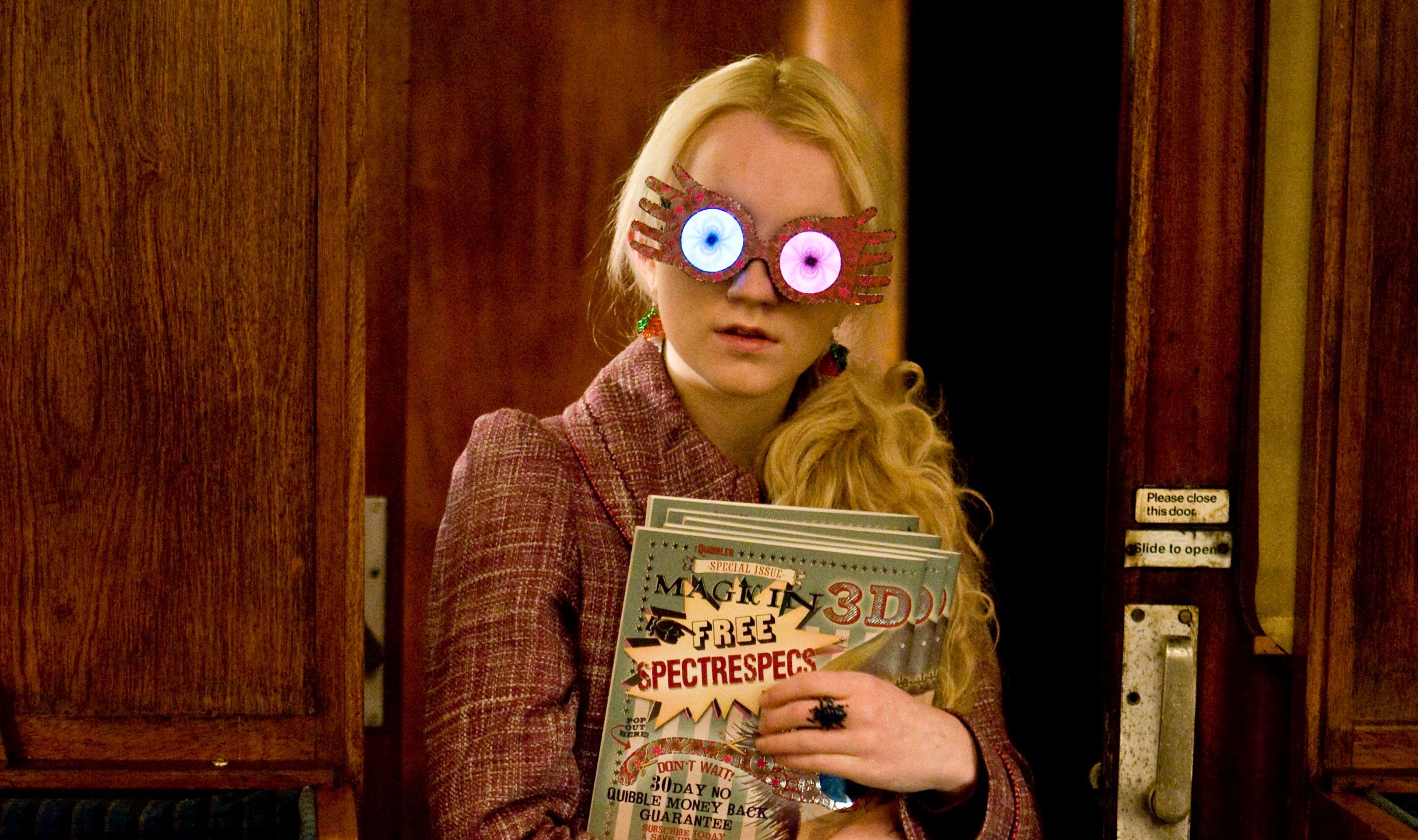 Luna Lovegood actress Evanna Lynch has come out in support of J.K. Rowling. She said in a recent interview with The Telegraph:
"I was very naive when I was dragged into that conversation. I didn't even know there were two sides. I had a view of, like, good and bad. I do have compassion for both sides of the argument. I know what it was like to be a teenager who hated my body so much I wanted to crawl out of my skin, so I have great compassion for trans people and I don't want to add to their pain. I do also think it's important that J.K. Rowling has been amplifying the voices of de-transitioners. I had this impulse to go, 'Let's all just stop talking about it', and I think probably I'm a bit braver now about having uncomfortable conversations."
For those who don't know, Evanna suffered from anorexia as a teenager and found comfort in the Harry Potter books. She wrote to Rowling whilst in the hospital, who wrote back to her. Watch the video below to hear her story. She then would later star as Luna Lovegood in the fifth movie, all the way until the eighth and final film.
In other Wizarding World news, there will be an official companion book to Rowling's world. This is the first time an official book will exist, as many unofficial books have been released in the last two decades. The Harry Potter Wizarding Almanac will be published in October of this year.
The Wizarding World website released some details about the book:
"You can expect to see charts, maps, lists, timelines, handy guides, favourite quotes, cheerful infographics and much more in this celebration of J.K. Rowling's epic book series. And even we, as your Wizarding World experts, learnt a few new nuggets as well!"
The website also released a list of languages in which the book will be available to purchase.
Let us know what you think about Evanna's comments and the official guide in the comments!