Star Wars Celebrates Black History Month with New Marvel Comic Covers
Even though Star Wars is set "a long time ago in a galaxy far, far away…" Disney still believes that they need to insert modern-day politics into the franchise… as if the IP wasn't already in the ICU. The franchise decided to create Black History Month covers for Marvel's Star Wars comics for the month of February.
Characters include Lando Calrissian, Greef Karga, Finn, Lt. Jyala Haydenn, Oliviah Zeveron, Jannah, and Phel Starros. Ironically, the original Billy Dee Williams iteration of Lando Calrissian is omitted, and only Disney-era black characters are featured. Not even the legendary Samuel L. Jackson is shown.
The illustrations were created by Mateus Manhanini, who shared his thoughts:
According to this, Manhanini believes that black people still live in a "racist structured" environment, even though he was selected to illustrate the cover of one of the LARGEST franchises in the world.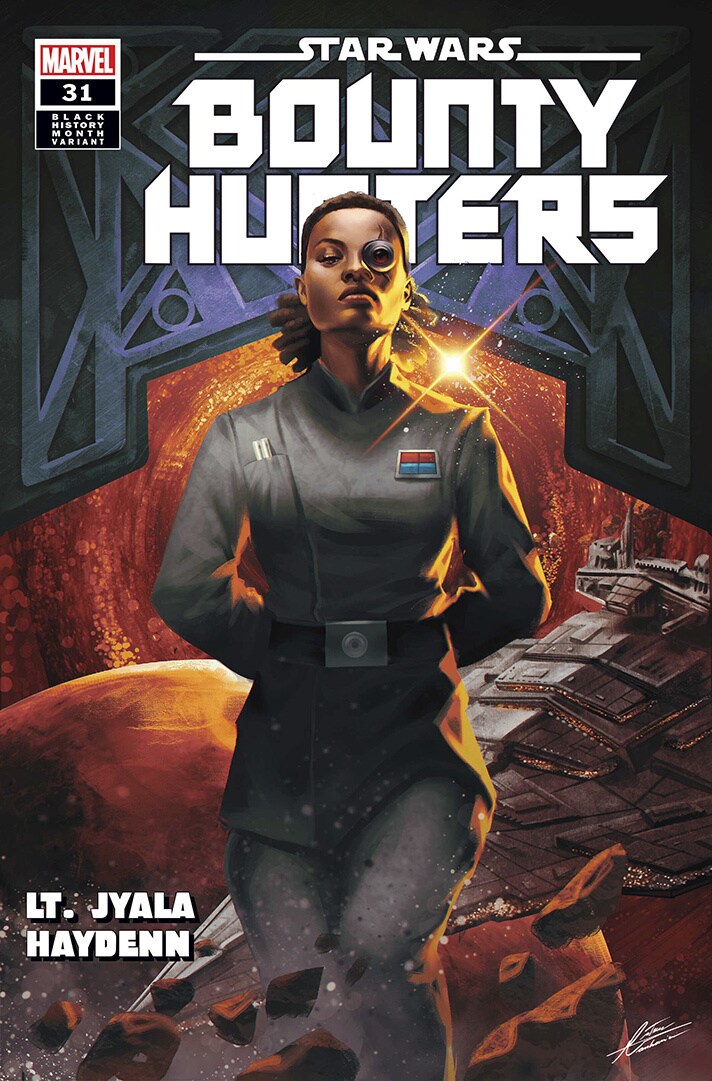 What do you think about the covers? Should Black History Month be celebrated in Star Wars? Leave a comment below!