Crunchyroll Axes Free Streaming of New Shows
Old shows still free, but some are leaving the platform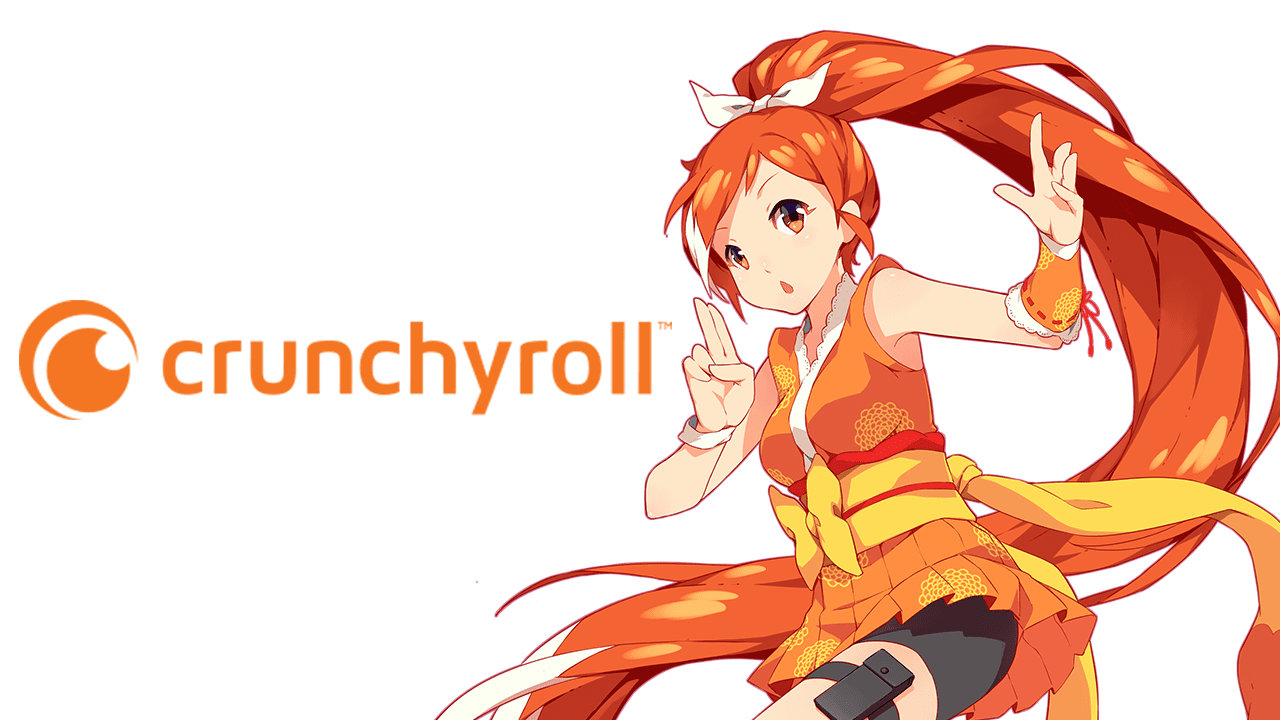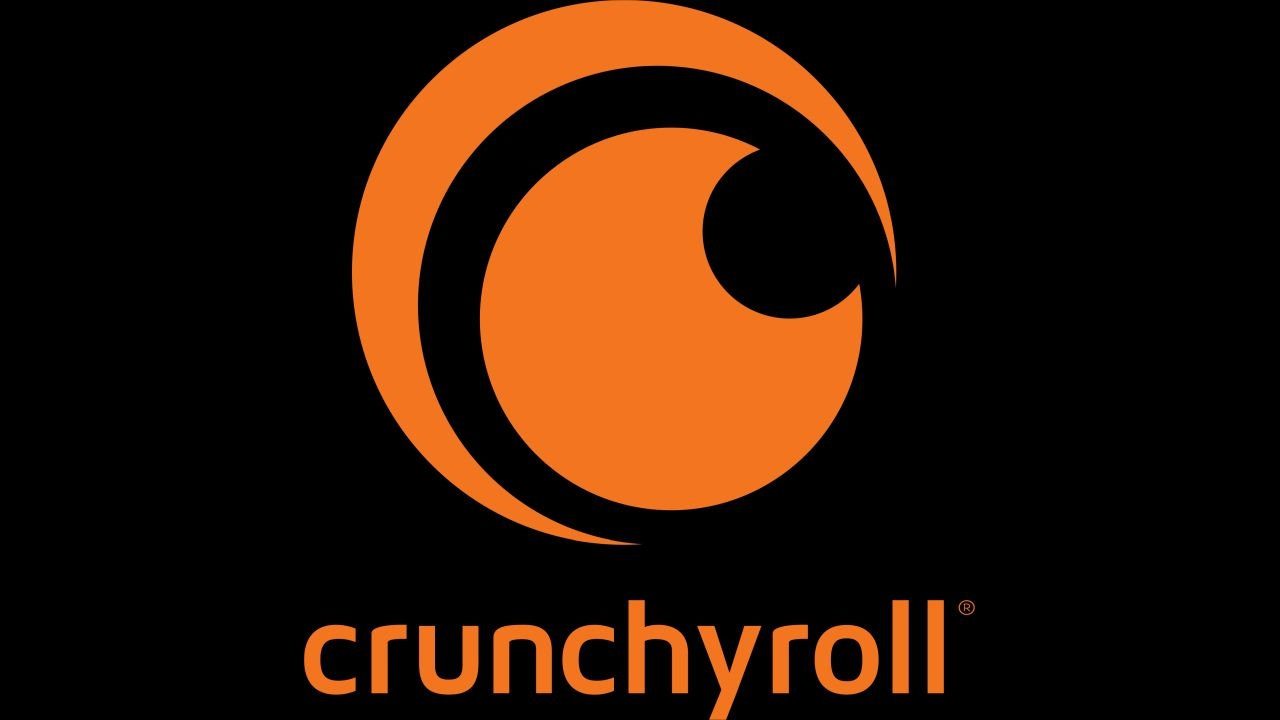 In a stealth announcement on Friday, Crunchyroll revealed some subscription changes going into effect during the spring season. The ever-popular free subscription tier is getting reworked entirely, barring free users from watching any new or continuing shows unless they have a paid subscription.  However, free users will be able to view the first small batch of episodes of select seasons for free as part of their "Season Sampler" to the ad-supported subscription (free) tier. According to Crunchyroll, all previously completed shows will remain free for viewing without a paid subscription; only new and continuing anime will require a paid subscription. Here's Crunchyroll's statement on the subscription changes:
For the Spring 2022 season and future seasonal releases, Crunchyroll will update our offering on simulcast titles by subscription tier. To view new and continuing simulcasts, a premium monthly or annual subscription will be required. With the exception below, we will no longer be offering simulcast episodes one week after release as an ad-supported, free viewing option. For continuing series, ad-supported viewing on any new episodes will not be available in line with the Spring season, however, previously published episodes are still available to all user types.

To introduce our new seasonal simulcasts, we will be offering initial episodes of select titles as part of a "seasonal sampler" for free viewing for a limited time. For the Spring 2022 season, users can watch the first three episodes of these simulcast titles for free with ads:

Spy x Family

A Couple of Cuckoos

Dawn of the Witch

Tomodachi Game

Skeleton Knight in Another World

Shikimori's Not Just a Cutie

The Greatest Demon Lord is Reborn as a Typical Nobody

Trapped in a Dating Sim: The World of Otome Games is Tough for Mobs

The first three episodes of these Spring titles will be available for free, ad-supported viewing one week after their subscription-only premiere until 5/31. After this date, all episodes within our seasonal sampler preview will require subscription.
It's pretty clear Crunchyroll didn't want to announce this too loudly, hidden away on their knowledge base site as it was on Friday. There was no official Tweet of these changes, and there have been no follow-ups since then. The Crunchyroll free subscription tier has been the anime service's usual point of entry for most subscribers. The free service currently makes up about 94% of their total subscriptions, with only 6% paying. There's no doubt plenty of that 94% will resort to streaming their most anticipated shows via piracy in the near future, or perhaps just leaving the service altogether for something else. But hey, at least all their old content remains free to stream, right? Well, that's only partially true.
On March 24th, a blog post on the main Crunchyroll website announced that 60 titles are leaving the service on March 31st.
Here's the full list of titles leaving Crunchyroll on March 31.

Akame ga Kill!
Amagi Brilliant Park
Ano Natsu de Matteru
BanG Dream!
BanG Dream! Season 2
Beyond the Boundary
Black Bullet
BTOOOM!
Chivalry of a Failed Knight
Diabolik Lovers
DIABOLIK LOVERS Ⅱ: MORE,BLOOD
Familiar of Zero F
Flowers of Evil
Food Wars! Shokugeki no Soma
Food Wars! The Second Plate
GATE
GIRLS und PANZER
Golden Time
Hakkenden: Eight Dogs of the East (Season 1)
Hakkenden: Eight Dogs of the East (Season 2)
Haven't You Heard I'm Sakamoto
HENNEKO – The Hentai Prince and the Stony Cat –
Himouto! Umaru-chan
Hozuki's Coolheadedness
Hozuki's Coolheadedness 2
Infinite Stratos
Is It Wrong To Pick Up Girls In A Dungeon
Is The Order A Rabbit?
Is the Order a Rabbit?? (Season 2)
Kids on the Slope
Kokoro Connect
Listen to Me, Girls, I'm Your Father!
Little Busters!
Little Busters! Refrain
Love, Chunibyo & Other Delusions
Love, Chunibyo & Other Delusions – Heart Throb –
Majestic Prince
Medaka Box
MONSTER MUSUME EVERYDAY LIFE WITH MONSTER GIRLS
Monthly Girls' Nozaki-kun
Motto Love Ru
My Teen Romantic Comedy SNAFU
My Teen Romantic Comedy SNAFU Too!
Mysterious Girlfriend X
No Game No Life
Non Non Biyori
Non Non Biyori Repeat (Season 2)
Outbreak Company
Phantasy Star Online 2 The Animation
Say "I love you"
SCHOOL-LIVE!
Sunday Without God
Tanaka-kun is always listless
The Pet Girl of Sakurasou
To Love Ru
To Love Ru Darkness
To Love Ru Darkness 2
Ushio and Tora
Utawarerumono The False Faces
WATAMOTE ~No Matter How I Look at It, It's You Guys Fault I'm Not Popular!~
Wolf Girl and Black Prince
Young Black Jack
As noted by Bounding Into Comics, Sentai Filmworks has licensed all these titles for foreign distribution. That's the only hint we have as to why these are all leaving so far. So, I guess not all of Crunchyroll's old content is free to stream after all – at least not these 60 titles leaving the platform entirely.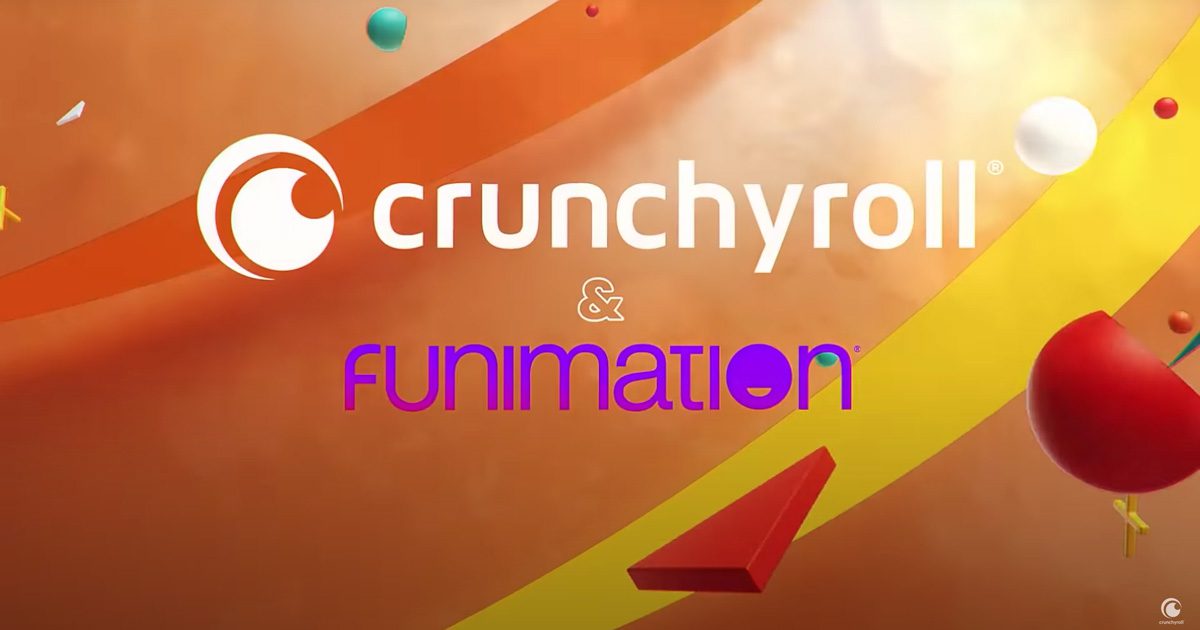 We'll continue to see more changes and shakeups to both Crunchyroll and Funimation since Sony acquired Crunchyroll for $1.175 billion last year. The merger between the two anime platforms into Sony seems to be a move to compete or at least stand with large, consolidated streaming platforms like Netflix and Disney+. Sony is kind of the anime Netflix now, but still has a way to go to really get close to competing on that level. I've heard several subscribers of both anime services say they're glad they're merged because they have fewer separate subscriptions to keep up with and pay for. I know I get stressed trying to juggle all these different subscriptions from Twitch channels and gaming services to Amazon and Netflix; it's just becoming a bit too much. But the idea that you will have less to subscribe to with this merger is only partly true; a majority of titles from Funimation are slated to transfer to Crunchyroll eventually; but then again, the accounts for both services currently remain separate. There's also the fear that some services and companies are getting too big and not allowing room for anyone else, but we've heard that debate enough recently, so let's wrap it up.
Additional details of both services are listed by Anime News Network. Here's the link to the article, which has plenty of other info too. Let us know your thoughts on the changing subscription model for Crunchyroll. What do you think of the recent anime streaming merger?