Disney's Alleged Extortion Revealed By Industry Analyst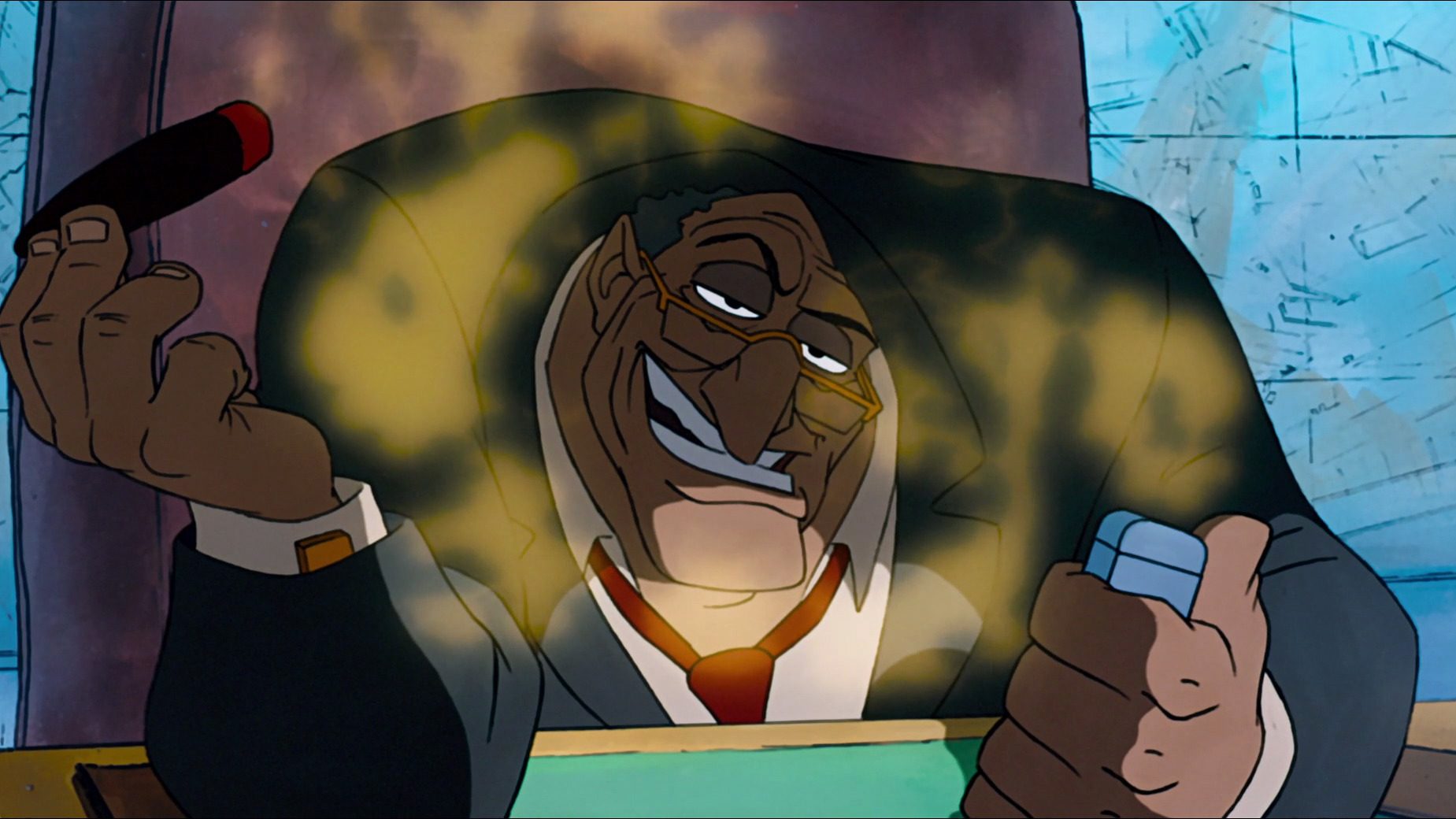 Disney has allegedly been extorting cinema chains to maximize viewership and profitability of their new releases, according to a Variety article.
In the article, box office analyst Jeff Bock says Disney doesn't negotiate. Instead, they dictate to theaters terms for how often one of their movies plays. Bock says, "There's no negotiating with Disney, it usually sets the terms."
For example, the latest MCU release, Doctor Strange in the Multiverse of Madness, screened across 4,534 theaters on opening weekend, "making it the seventh-widest release in the history of the domestic box office."
This saturation of the market by Disney pushes out smaller films that are constantly trying to find release dates amid year-round blockbuster releases. 
Theaters don't really have a choice, though, when Disney issues them ultimatums to ensure their movies are screened to their maximum potential viewership. Bock says, "They'll say something like, 'Listen, if you don't play this in 12 screens for four weeks, we're not even giving you our next film.'"
Bock's statement is tantamount to extortion from Disney, issuing threats to withhold future properties if they don't get what they want this time around.