Movies
Ezra Miller to Pen Dark Flash Script with Grant Morrison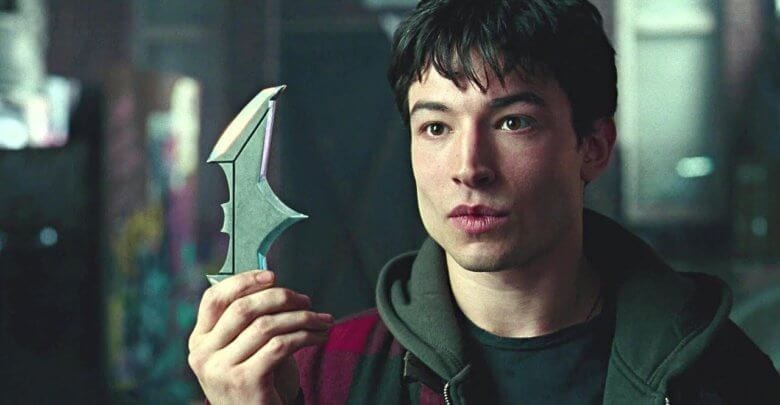 It looks like the Flash may run away from Ezra Miller. According to The Hollywood Reporter, the actor has teamed with legendary comic book writer Grant Morrison to write a darker take on the Scarlett Speedster, much to the chagrin of current directors John Francis Daley and Jonathan Goldstein, who are interested in making a lighter film akin to DC sensation Aquaman. They may not have to worry too much, however, because while the Morrison-Miller script is due to come into the studio this week, it may mean the end of Miller's time in the role should the studio deem his screenplayt subpar, as his holding deal for the popular DC superhero is up in May.
This situation surprises me. The last time I saw something like this was when Edward Norton took over scripting duties on The Incredible Hulk (and only ended up credited on the Peter David novelization alongside Zak Penn, despite a WGA ruling to the contrary). On the one hand, you have in Ezra Miller an actor who is so passionate about a character that he wants to put his own take on paper. On the other hand, given the new direction of the DC movie universe, the fact that Warner Bros. was even willing to entertain this notion just shows how open the studio is to ideas that may be against the grain. Add Morrison, who has been working on films of his own in recent years, to the mix, and this project becomes all the more intriguing, especially considering his work on the Flash back in the day. I really hope we get to see this team's take on the character.
Are you excited that the Flash might be running in a new direction, or would you prefer a lighter version of the fastest man alive? Let us know in the comments and stay tuned to Geeks + Gamers for more movie news!