James Marsters Pitched a Comic Series to DC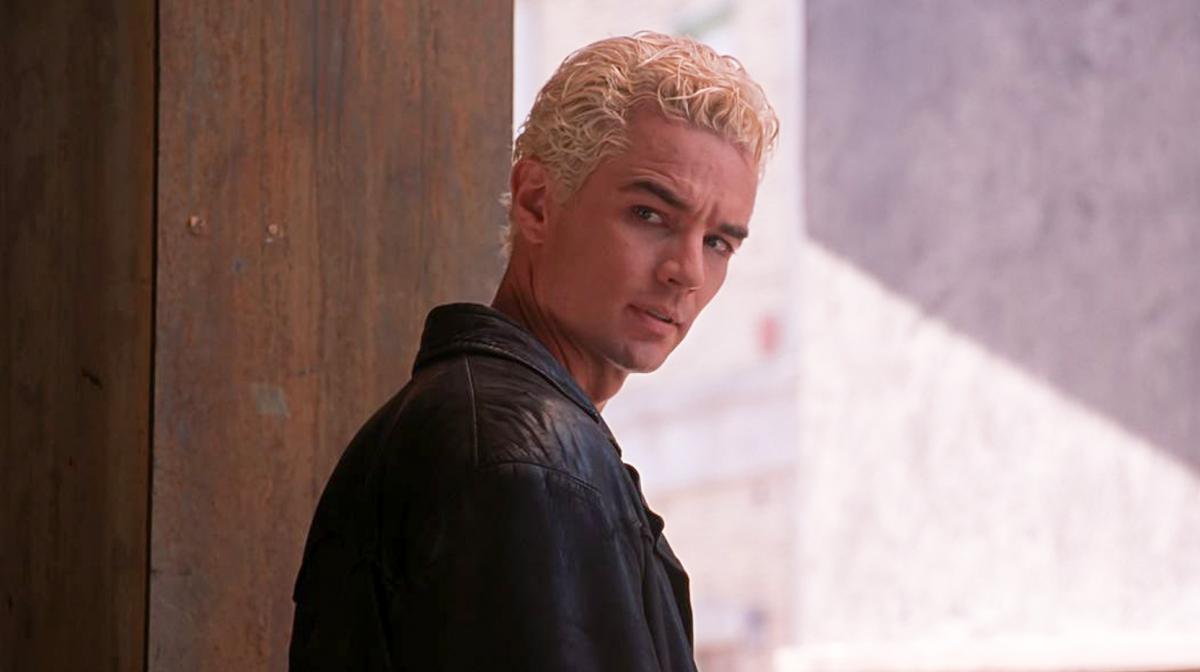 James Marsters is about to go from television to comics once again. In an interview with Michael Rosenbaum, the Buffy the Vampire Slayer and Smallville alum talked about his recent pitch to DC Comics, only saying that the concept – which he's had in mind for several years – is awesome and that he's sent it up the chain via his contact at the company, noting how wonderful it is to have comics as another outlet to be creative, especially during a pandemic.
On the surface, this may not seem like much to go on, but the possibility of James Marsters returning to the DC Universe in any capacity is absolutely tantalizing. Whenever an actor ventures into the comics medium, it's all too often derided as a vanity project or something that is solely meant to be a film. But every time I've seen a comic from an actor, whether it's Thomas Jane's Bad Planet, Michael McMillian's Lucid, Samuel L. Jackson's Cold Space, or even Keanu Reeves' BRZRKR, there always seems to be a zealous creativity to the projects that set them apart from other comics. I have no doubt the same will go for Marsters in his DC Comics debut, given his previous work on the Spike comic. His geek CV is something I've always admired. Whether it's Buffy, Smallville, the SyFy pilot Three Inches, or the recent adaptation of The Runaways, everything in which Marsters has appeared has been appointment viewing for me, so whatever this DC project is, it will definitely be one to read.
Are you exciting that James Marsters might be doing a comic book series, or should actors stick to film and television? What character do you think he's going to be working with? Do you think this could be a permanent side gig for this highly respected genre actor? Let us know in the comments and stay tuned to Geeks + Gamers for more movie and TV news!