Jedi: Survivor Trailer Evades the Empire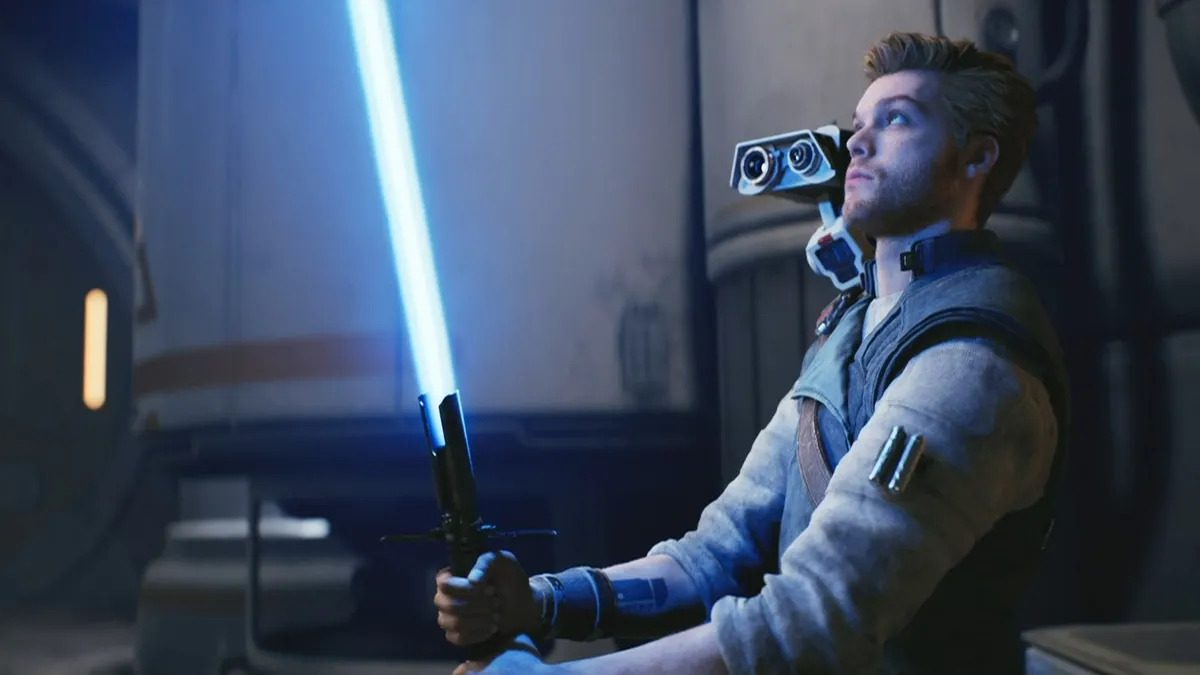 Electronic Arts, Respawn Entertainment, and Lucasfilm released a trailer for the highly-anticipated video game Star Wars Jedi: Survivor today. Set five years after the events of Jedi: Fallen Order, this game picks up with Cal Kestis and his journey forward. Check it out here:
I haven't played Fallen Order only because I don't have the time or money to keep up with video games. But I know it's highly regarded, and based on the little I've seen, Survivor looks incredible. It seems encouraging that they've been willing to push the game back to give fans the best product possible. I'd take that over a rushed game any day.
But what do you think of the trailer, Fallen Order, or anything else? Talk to us in the comments!