Johnny Depp Interview Confirms "Hollywood Boycott" of His Films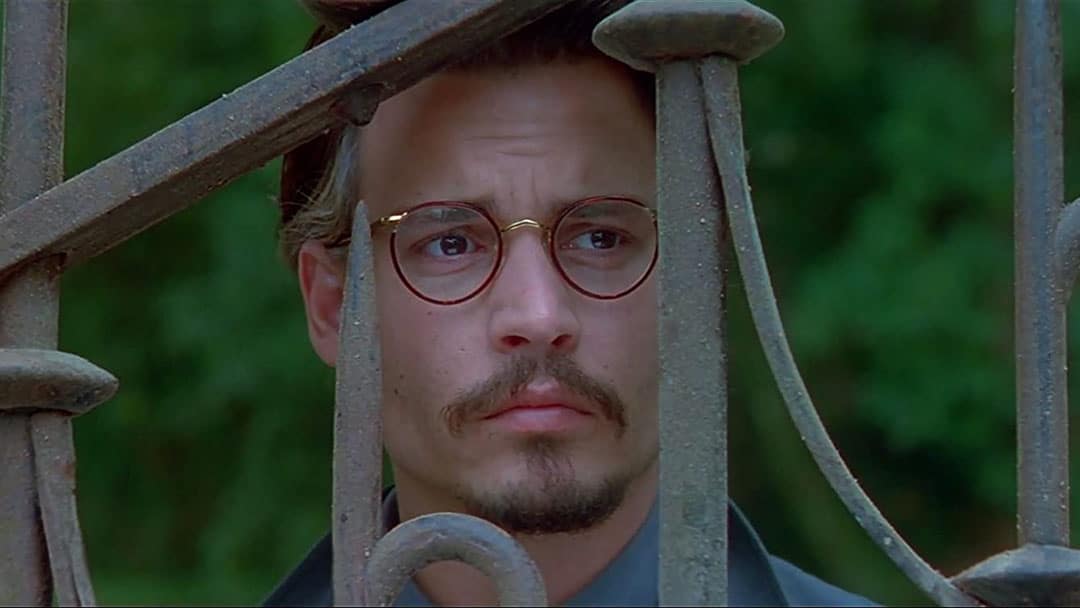 UK publication The Sunday Times published an interview with Johnny Depp on Saturday concerning a wide-ranging Hollywood boycott of the actor. In the article, Depp expresses frustration at the treatment of his upcoming film Minamata. Despite its important subject matter and praise at European film festivals, the movie will not receive a US release. Depp's ex-wife Amber Heard's claims of domestic abuse beginning in 2016 have led to a costly divorce, loss of work for Mr. Depp, and damage to his reputation. He was asked to resign from the Fantastic Beasts franchise, and it's impossible to tell how many film roles Depp has lost out on throughout the drama. Amber Heard has two films in production, Run Away With Me and the superhero sequel Aquaman and the Lost Kingdom. Interestingly, Warner Bros. asked Depp to leave Fantastic Beasts and kept Heard in the Aquaman franchise. In the interview, Depp discusses his newest film and its importance being overshadowed by the controversy, as well as the loyalty of his fans and the difficult road he's been on the past five years. He minimizes his own troubles, likening them to "getting scratched by a kitten" compared to "people who suffered with COVID" or the mercury poisoning depicted in Minamata. You can read the original interview here or a free version with excerpts here. The quote that stands out the most to me is the most hopeful one, in which Depp ruminates on his fans, his real "employers":
"They have always been my employers. They are all our employers. They buy tickets, merchandise. They made all of those studios rich, but they forgot that a long time ago. I certainly haven't. I'm proud of these people, because of what they are trying to say, which is the truth. The truth they're trying to get out since it doesn't in more mainstream publications. It's a long road that sometimes gets clunky. Sometimes just plain stupid. But they stayed on the ride with me and it's for them I will fight. Always, to the end. Whatever it may be."
Although he had to avoid a lot of the meatiest topics with another lawsuit on the way, it's so good to hear Johnny Depp directly address a lot of this. It's bizarre to me that this whole scandal has lasted this long, or that some people actually believe Depp abused Heard and not the reverse. Male victims of abuse and sexual violence often struggle to come forward due to the stigma of a man being overpowered, or the belief that such a thing doesn't happen. Female victims have roadblocks on the path to justice too, but at least publicly they seem to garner more sympathy than men in similar situations. There's photographic evidence of Depp's brutalized finger but people still somehow believe he's the aggressor. I also find it bewildering that his exes – who have absolutely nothing to gain from or reason to defend him – have said the violence Heard alleges isn't in his nature, yet some still take her side. The whole situation is simply incomprehensible to me, and I wish Depp had spoken up before she got the chance to turn the tables on him. 
However, I do see hope in the situation. Johnny Depp does what so few in his industry seem able to anymore in thanking his fans, seeing them as his true benefactors. Studios may be siding with Heard, but they don't speak for everyone, and I hope Depp's lawsuit next year tells a different story. Recently, Heard's divorce settlement money, which she had pledged to charity, was called into question, and I'm eager to see what the results are with that. I hope when all has been seen and heard, Depp can have a comeback and rise to the position he once held in pop culture. In the meantime, I look forward to new developments in the case(s) and hope we in the US can see Minamata soon. It sounds like an important film covering a relatively undiscussed historical tragedy, and it's sad that the media would withhold it from us because of one actor who did nothing wrong.