Letitia Wright Injured On-Set of Black Panther: Wakanda Forever, Production Halted Until 2022
An on-set accident has halted production of Marvel Studio's Black Panther: Wakanda Forever, as star Letitia Wright recovers from an injury sustained in August, Variety reports. Production will continue for the next couple of weeks but will pause from Thanksgiving until early 2022.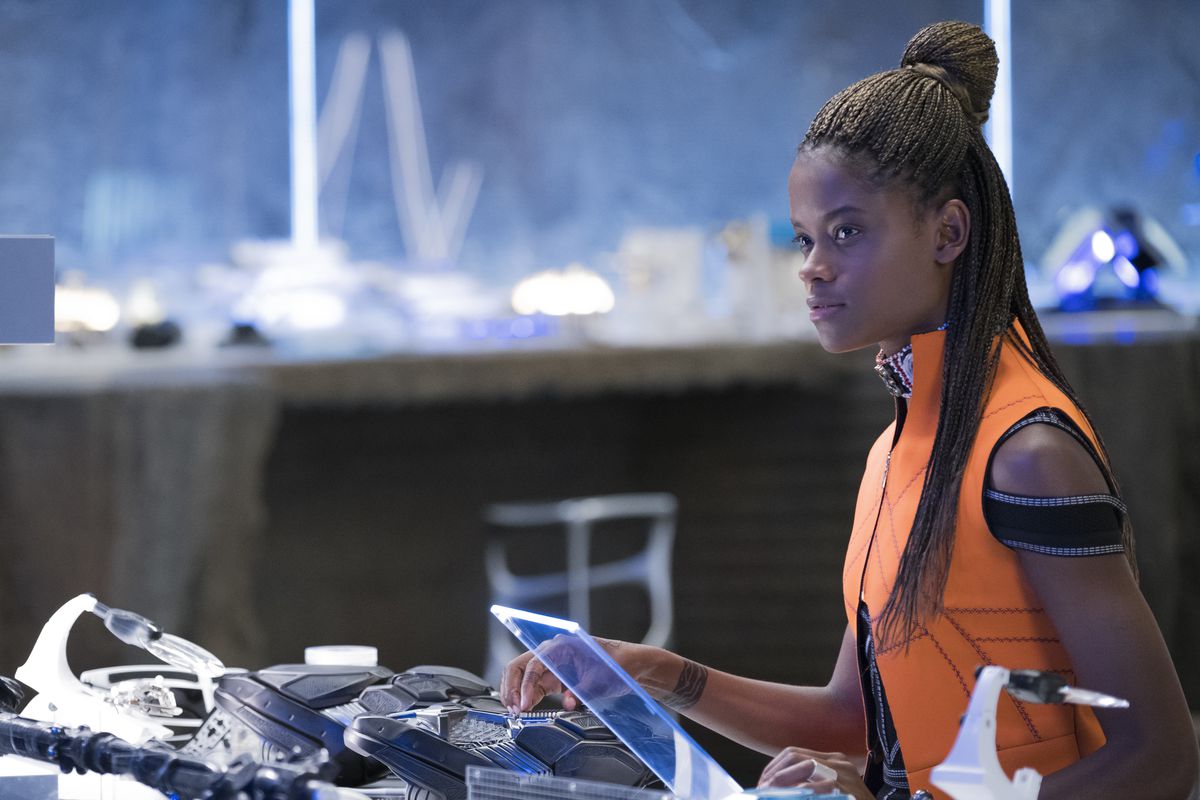 Wright's wrist injury happened when shooting a scene involving a stunt rig while in Boston. When she was injured, the severity was such that it was not anticipated to be detrimental to the film, so the schedule went unaltered. Director Ryan Coogler returned to their Atlanta base, where most of the film was shot, while Wright stayed in her London home to recuperate.
"Letitia has been recovering in London since September from injuries sustained on the set of Black Panther 2 and is looking forward to returning to work [in] early 2022," Wright's representation said in a statement. "Letitia kindly asks that you keep her in your prayers."
Black Panther: Wakanda Forever was previously delayed from its original release of July 8th, 2022, to November 11th, 2022, when Disney pushed back most of their upcoming films. The recovery of Wright is not expected to affect the rescheduled date, but it's currently unclear.
Wright made waves last month when she was outed by an activist/set source that she has voiced concerns about the "safe and effective" COVID-19 vaccine while filming in Atlanta. In December, she had parted ways with her beta US representation when they were sad about her sharing an "anti-vaccine" video in December, according to The Hollywood Reporter.