Mario Voice Actor Charles Martinet Retires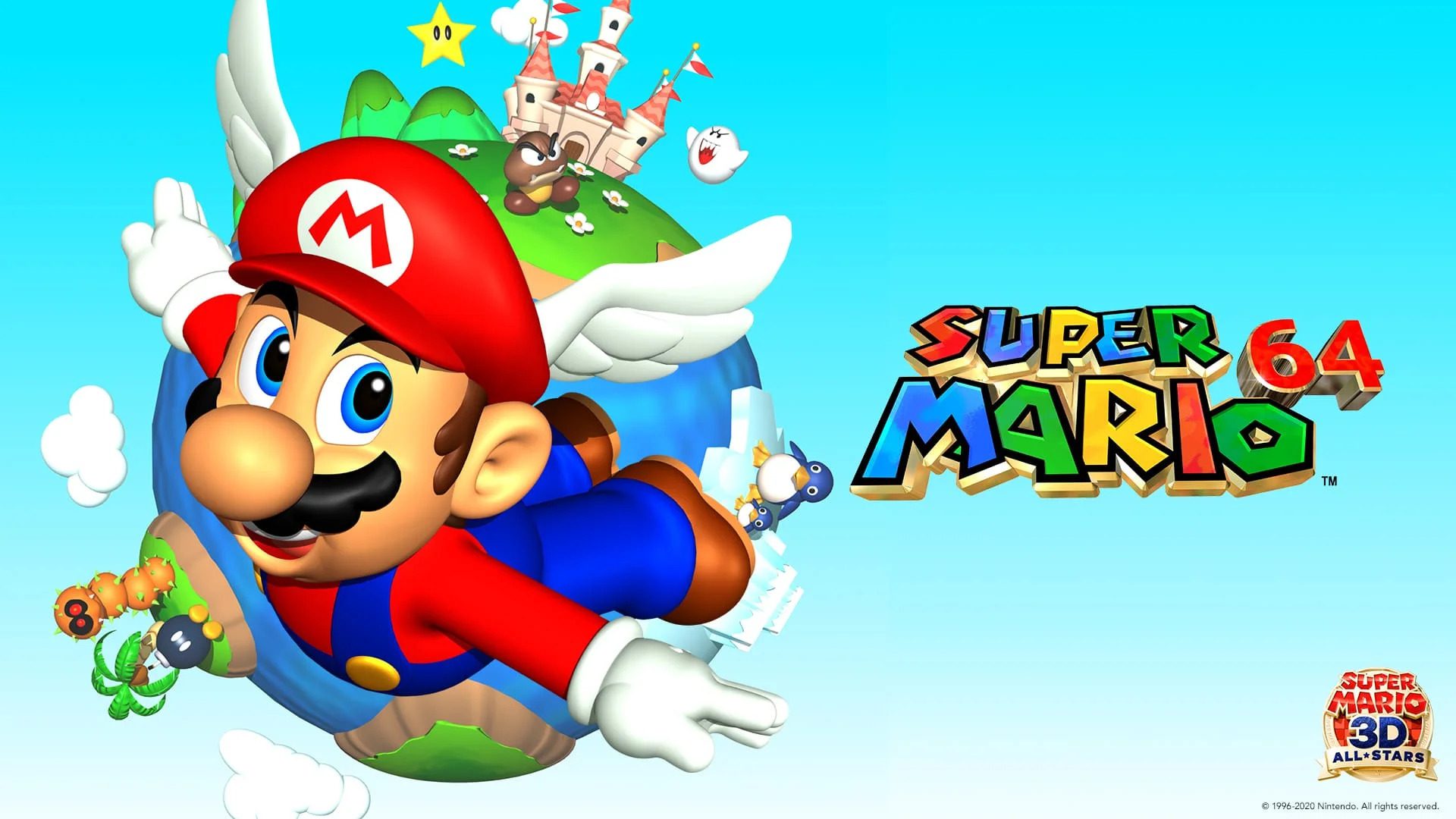 If you've noticed Mario sounding different lately – aside from the movie where he was played by Star-Lord – there's a reason. In a statement posted on Twitter today, Nintendo announced that Charles Martinet, the widely recognized voice of the video game giant's flagship character, is retiring from voice work. Martinet will remain with Nintendo, though, taking on the role of "Mario Ambassador," in which he will "travel the world sharing the joy of Mario and interacting with you all." You can see the Tweet below:
No reason for the change is given, although Martinet is 67 years old and has been voicing Mario in video games since 1996 with Super Mario 64, and has since voiced Luigi, Wario, Waluigi, Baby Mario, and Baby Luigi in various games. He actually began even before that, voicing the character at trade shows since 1991. Perhaps he's simply had enough of voice work. But everything seems friendly, and Martinet retweeted Nintendo's announcement with enthusiasm for his new job:
It's always a shame to see a legend step back. Mario fans loved Charles Martinet and his voice work and were mightily disappointed when he didn't play the character in The Super Mario Bros. Movie earlier this year. But the evidence of Martinet's retirement from voicing Mario and the others rolled in recently; according to Polygon, fans noticed his absence in the trailers for Super Mario Bros. Wonder and WarioWare: Move It, a couple of upcoming Nintendo Switch games whose trailers debuted in June, which Nintendo then confirmed to Polygon.
Hopefully, Martinet will be able to relax and have fun as the Mario Ambassador, greeting fans and celebrating the character he brought to life for so many years.