New Images of Lady Gaga as Harely Quinn Surface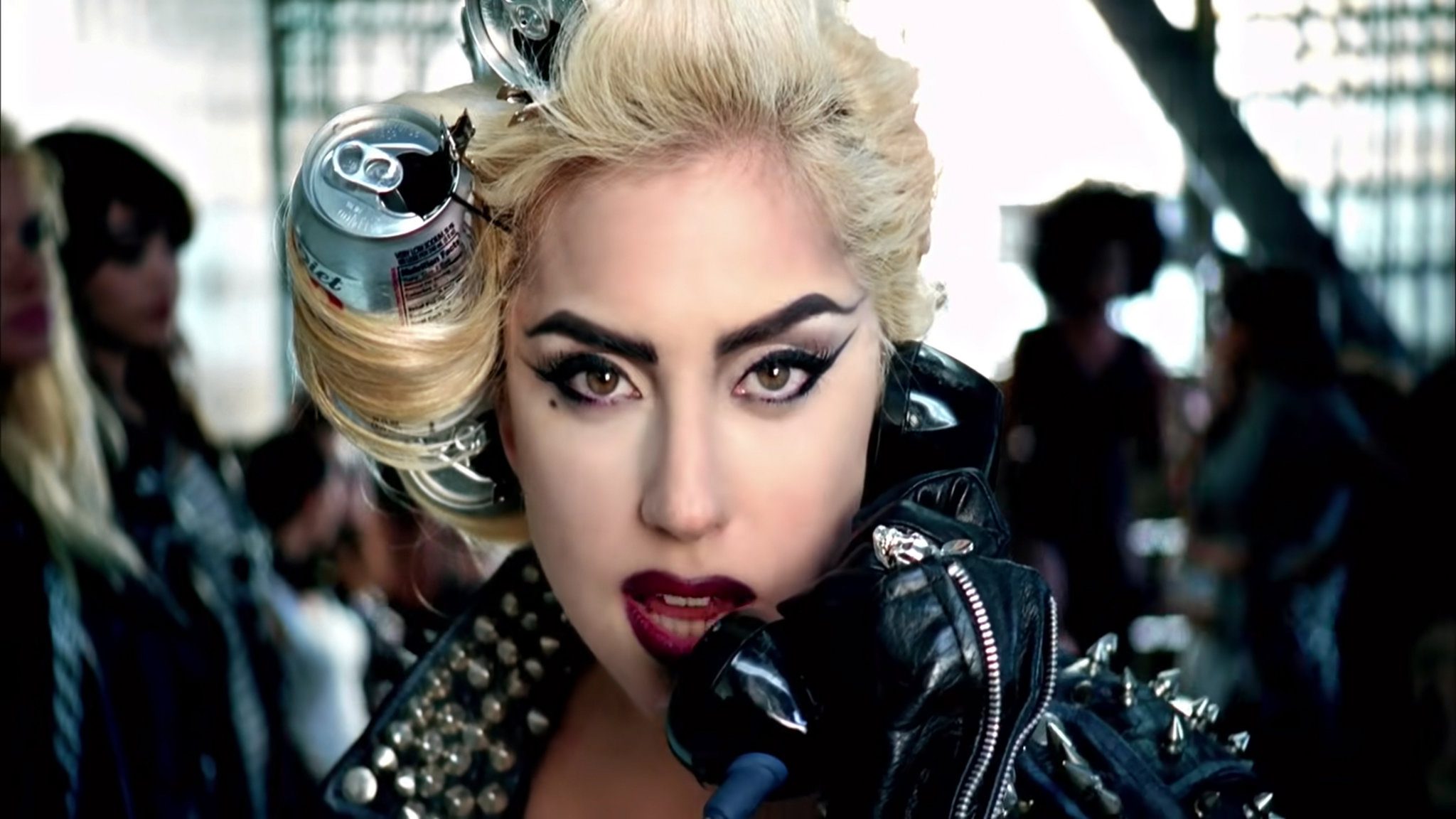 Harley Quinn is headed to court. A series of photographs making the rounds today depict Lady Gaga as the Joker's moll in the upcoming film Joker: Folie à Deux, a sequel to Joker, the surprise smash hit from 2019. This isn't the first image of Gaga in character – that came courtesy of director Todd Phillips a little over a month ago. The photos reveal Harley in front of the New York County Supreme Court in downtown Manhattan (which doubles for the Gotham City Supreme Court, according to the pictures) as a mob of protestors demands the Joker be freed. The images are licensed and, thus, can't be shown here, but Entertainment Tonight has a pretty comprehensive collection of them that you can see here. (The article erroneously says they were taken outside City Hall, however.) Below are a few tweets with parts of the pics:
I like the look of Lady Gaga's Harley so far. She doesn't have white makeup or a mask in these images, but I think there will be an evolution in her look, probably tied into her descent into madness (and love), like the Joker's in the first movie. The outfit is neat, a play on her usual duds with a harlequin motif that she replicates on her face. She's also cheering along with the crowd, indicating that at this point in the film, she's on the Joker's side. I wonder if she'll be an advocate of his at first, trying to get him released through legal means before she eventually breaks him out like she did in "Mad Love" (as far as I remember; it's been a long time since I've read it). Every new reveal from this movie makes me look forward to it even more.