Star Wars Celebration Announces More Guests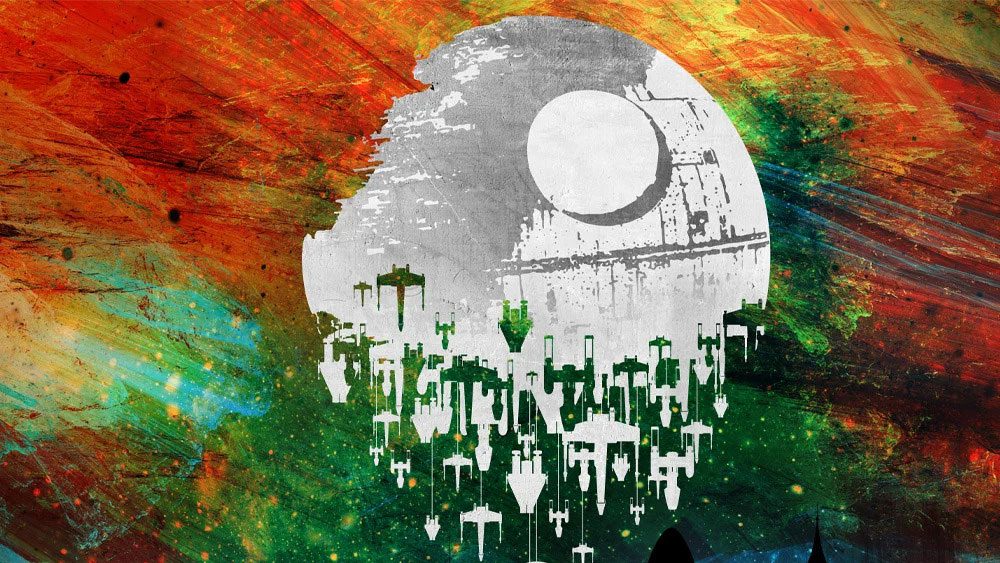 Star Wars took to social media today to announce more guests for this year's Europe-bound Celebration. Among the names joining the Celebration are Mads Mikkelsen, Katee Sackhoff, Denis Lawson, James Arnold Taylor, and Hayden Christensen. Mikkelsen portrayed Galen Erso in Rogue One, Katee Sackhoff is the one and only Bo-Katan Kryze, Lawson played Wedge Antilles in A New Hope, and James Arnold Taylor voices Obi-Wan Kenobi in The Clone Wars and Rebels. Of course, Hayden Christensen played Anakin Skywalker in Attack of the Clones and Revenge of the Sith. Denis Lawson is also the uncle of Ewan McGregor.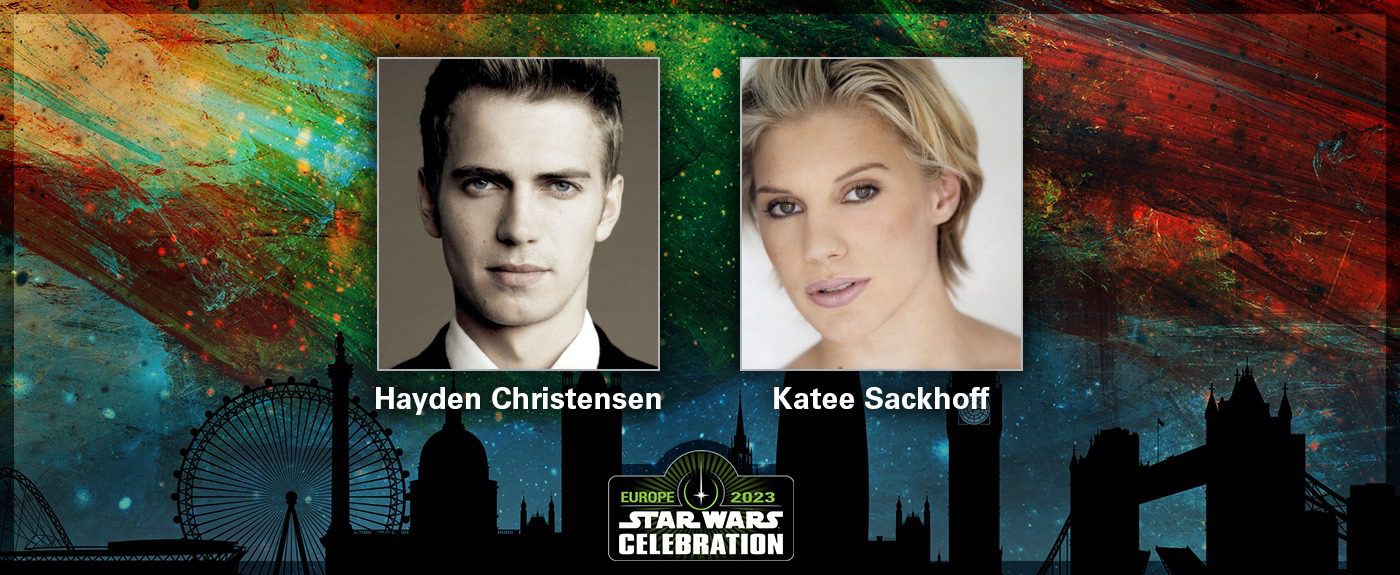 What do you think of these additions to the event's lineup? Drop your thoughts in the comments below!