Star Wars: Next Celebration Will Be in 2025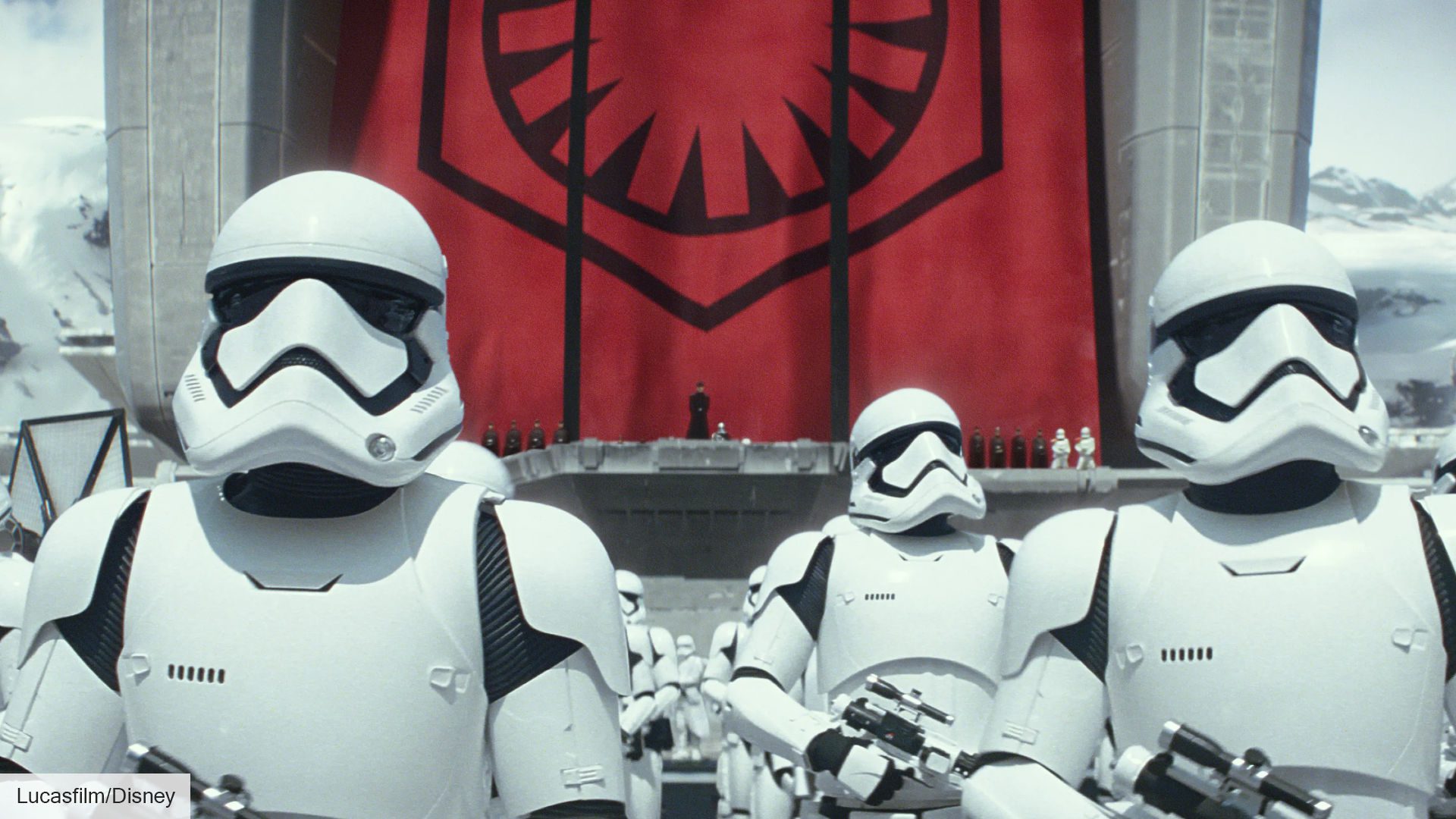 In a StarWars.com blog post entitled "5 Reasons to Go to Star Wars Celebration for the First Time," one tidbit was revealed concerning the next Celebration – namely, it won't take place until 2025! 
Personally, I've never been to Celebration and probably can't afford to attend any time soon, so I don't really care. I imagine they won't have any big announcements next year, which is a bummer but par for the course with Lucasfilm. With the recent crackdown on spending at Disney, maybe Lucasfilm will finally do what should have been done the moment they took over: bide their time and devise a plan. 
But what do you think? Are you disappointed you can't attend Star Wars Celebration in 2024? Drop us a comment below!