Super Mario Bros. Wonder Direct is a Looker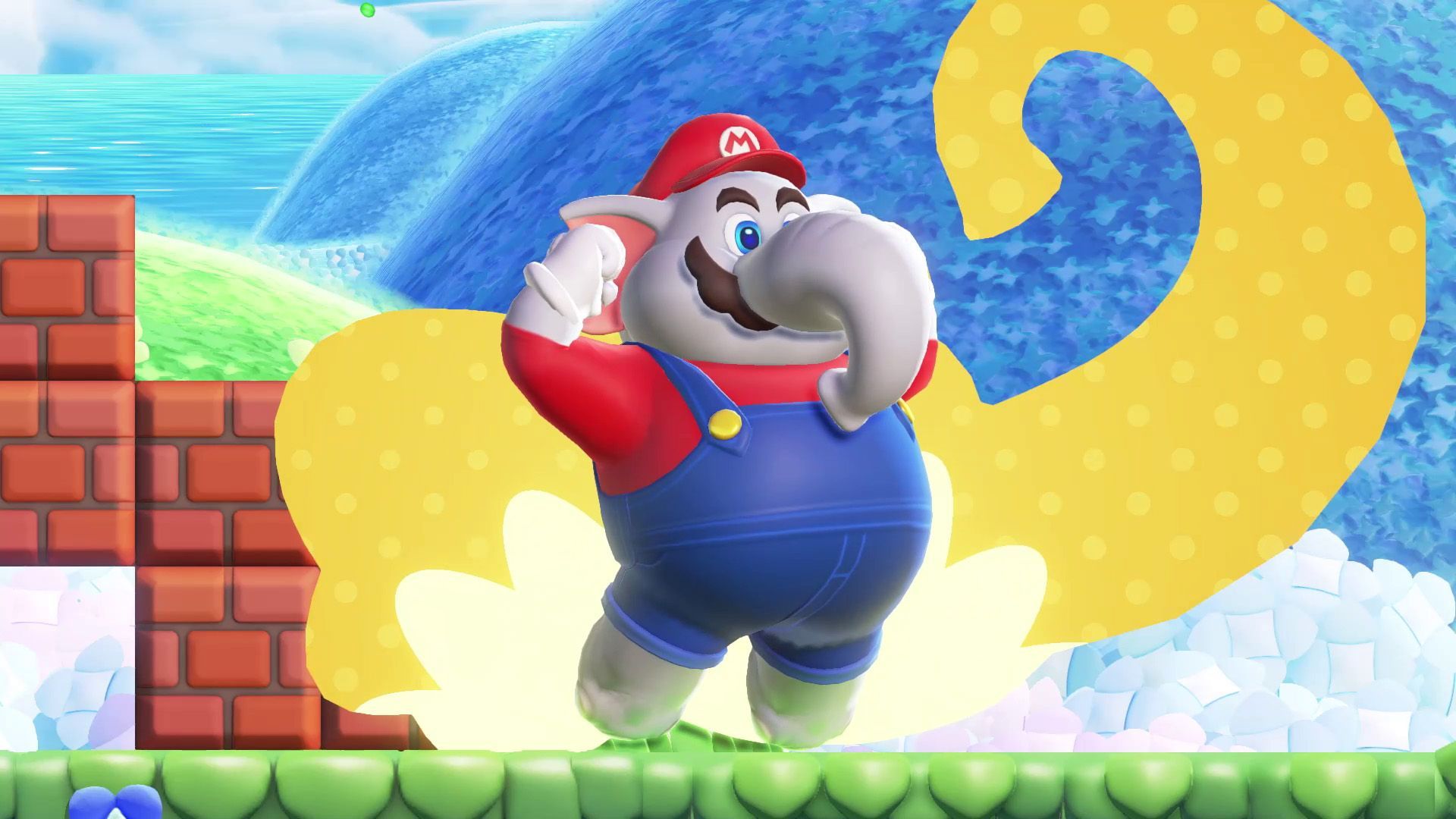 Nintendo's greatest hero never looked this good. Earlier today, the video game company released a Nintendo Direct devoted solely to its upcoming platformer Super Mario Bros. Wonder. Showcasing the graphics and gameplay, the fifteen-minute presentation presented gamers with a new kind of Mario adventure for the fall. Super Mario Bros. Wonder will be available for the Nintendo Switch on October 20, 2023; you can see the Super Mario Bros. Wonder Direct below:
Good Lord, the graphics in this thing look amazing. It's been a long time since I've played a Mario game, but Super Mario Bros. Wonder is stunning. It's funny to think of Mario and his friends being so expressive, but the games have taken massive leaps forward in that regard. They've also clearly put a lot of thought into the gameplay, and the Super Mario Bros. Wonder Direct shows off some inventive new elements, like the cards you can hold that give you different advantages for each level or the new powerups that can turn you into, among other things, an elephant. You can play as one of a whole stable of characters this time as well, and it's a nice touch that some of the lesser ones have a lower difficulty level attached to them; that'll be a good feature for younger kids (or gaming journalists). The villains are more varied now, too, with snails and fish creatures joining the usual Goombas and Koopa Troopas; even Bowser – King Koopa to us old-schoolers – is now a sentient castle-spaceship-something. This isn't my thing (I don't even own a Switch), but I can't imagine Mario fans are disappointed with this Direct.