Zac Efron and Amanda Seyfried Join Scooby-Doo Voice Cast
It looks like Mystery Inc. is about to get their head in the game with a mean girl. Deadline reports that Zac Efron and Amanda Seyfried have signed on to the upcoming Scooby-Doo animated movie, playing Fred and Daphne, respectively. They join the previously cast Will Forte (Shaggy), Gina Rodriguez (Velma), Tracy Morgan (Captain Caveman), and Frank Welker, the latter of whom is reprising the titular Great Dane, whom he has played since 2002's What's New Scooby-Doo?, taking over for the likes of Teen Titan Go!'s Scott Innes and the late, great Don Messick.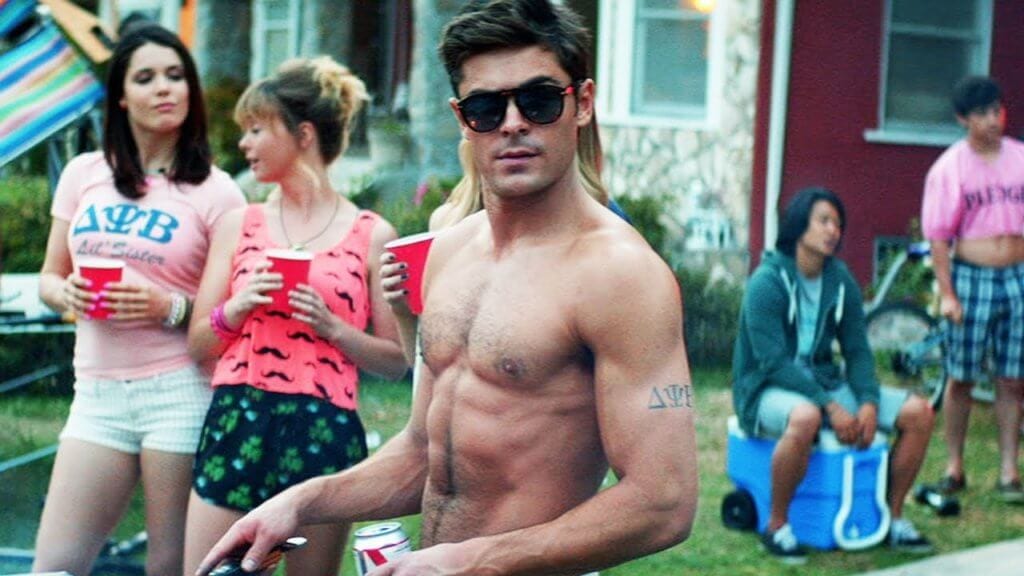 I have to be honest; I'm a little disappointed with these castings. Zac Efron would make a great Fred for a live-action Scooby-Doo movie, but as this is a Warner Bros. Animation production, I can't help but feel they should have let Welker portray Fred, as has been the case since the series's inception in 1969. I understand the need for a marquee name, but then why get somebody other than Matthew Lillard – who also played Shaggy in the live-action movies, as well as the animated iterations since 2010 – to play the role again here? This could end up being a big moment for the franchise, and by not having more of a legacy feel, the film will just be another animated feature bolstered by celebrity talent. Call me old-fashioned, but I miss the days when animated movies would predominantly rely on talented voice-over artists instead of whatever big star they could get. While Robin Williams was exceptional as the Genie, he was the exception to the rule. That being said, I am intrigued by this film, and I hope Warner Bros animation will bring us something good when the Scooby-Doo animated movie opens in  May 2020.
Are you excited for the next iteration of Mystery Inc.? Let us know in the comments!