8 Upcoming Retro-Inspired Games Worth Looking At
Could these retro-infused games become future classics?
Ever wanted to experience what it was like waiting for the sequel to Mega Man X or the new Super Nintendo Final Fantasy again? Or, if you're not as old as I am, maybe you fondly remember the weeks leading up to the release of Halo 2 on the original Xbox and how exciting it was to wait in the Mountain Dew-drenched line at launch. There have been plenty of these magical memories getting hyped for the weekend so we could finally sink into the sequel to our favorite movie or game in our youth. Sometimes that yearning was satisfied upon the enjoyment of finally going through the media we loved so much; sometimes, we were disappointed and let down. Whether it's simply this magical taste of nostalgia or experiencing the formula of the past with modern tech, sometimes we just want to return to something tried, true, and familiar to us, something we grew up enjoying. The following list of eight games was compiled with exactly that in mind. These games were intentionally developed with the legacy of classics before them in mind, both mechanically and in spirit. While a few restrict themselves within the tech limitations of the 80s or 90s, some aim to capture the essence and feel of the old classics while adding some modern conveniences. A few games are sure to have slipped through the cracks regarding the list here, so please let me know in the comments what you're excited for. 
Cogen: Sword of Rewind
Developed By: Gemdrops, Inc
Genre: Action Platformer
Platforms: PlayStation 4, Xbox Series X/S, Xbox One, Switch, PC
Release Date: January 26, 2022
Reminiscent of: Mega Man X, Mega Man Zero, Braid
If you enjoy brutally difficult platformers where each hit is a hair's breadth away from death, look no further; Cogen is not only punishingly hard, it also mitigates the penalty of failure with a fun rewind ability. The rewind is snappy and gives that Prince of Persia Sands of Time satisfaction. Like the rewind, the action and movement are fast-paced and fluid, similar to the Mega Man X games, and feature some cool anime character designs that breathe life into the genre. This game is available now on consoles and PC. Check out the demo if you want a frenetic and fun challenge that harkens back to the Mega Man X glory days, though be aware that this side-scrolling gauntlet probably won't last too long since it's compact and lean in regards to game length.
Sol Cresta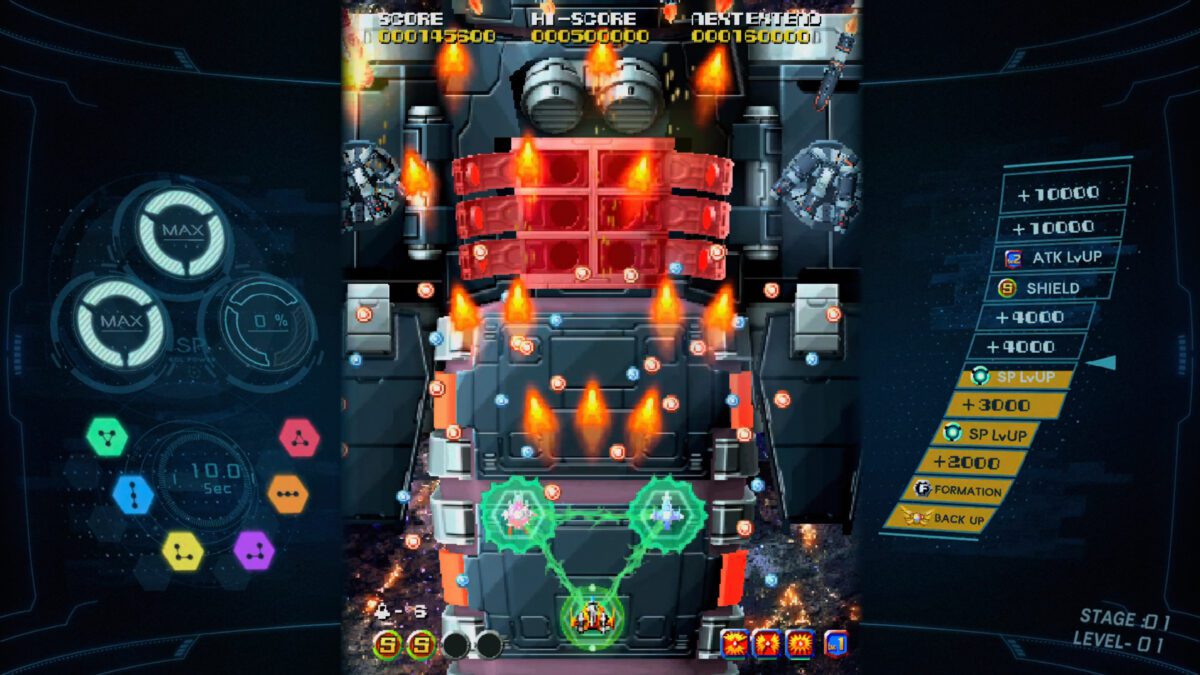 Developed By: Platinum Games
Genre: Shooter/Bullet Hell
Platforms: PlayStation 4, Switch, PC
Release Date: February 22, 2022
Reminiscent of: Terra Cresta, Gradius, Raiden, Ikaruga
Okay, this one has been flying under the radar a bit in terms of anticipated games, but perhaps more people should take note. Sol Cresta was developed by some members of the core Platinum Games team, led by Platinum chief designer Hideki Kamiya, lead director of Resident Evil 2, Devil May Cry, and Bayonetta. Yeah, that's quite the resume. Well, he's absolutely passionate about this niche game he's making, stating it's a project 36 years in the making. The Cresta series started with Moon Cresta and Terra Cresta, 80s vertical shooters with a unique dock mechanic. With a small team of game giants over at Platinum developing this as a passion project, you can bet it's going to be oozing with interesting game design and quality action. Don't sleep on this one.
Tunic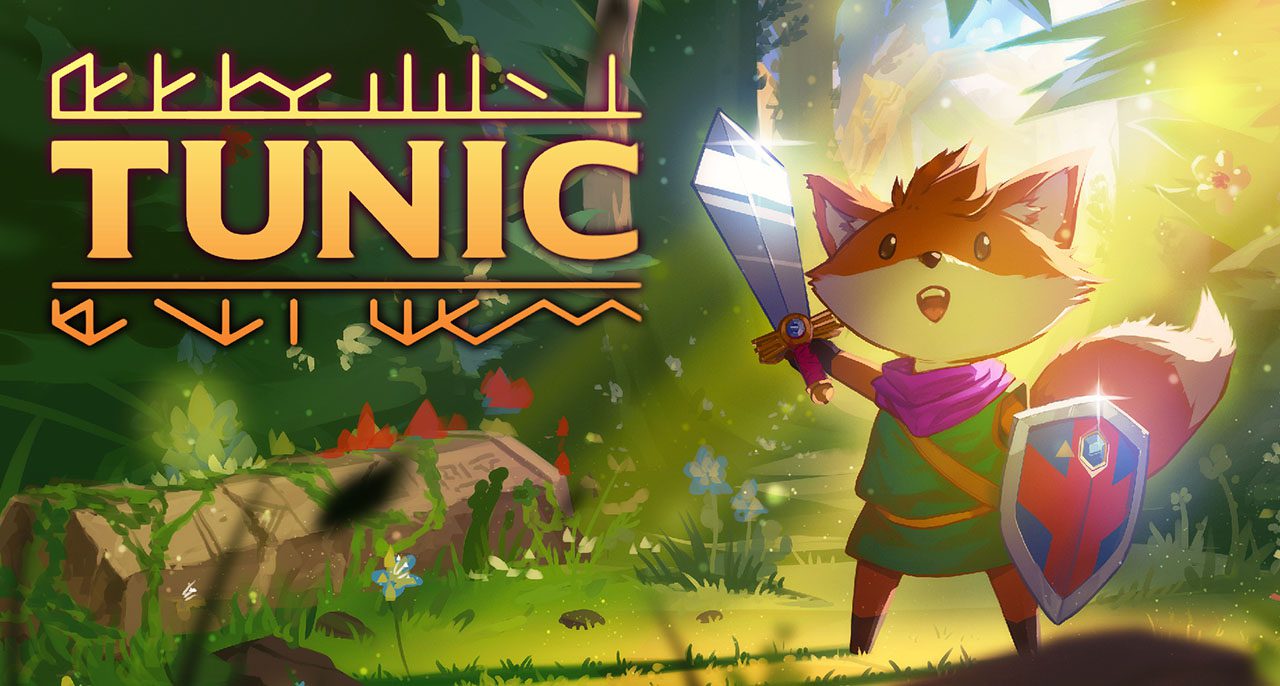 Developed By: Andrew Shouldice/Finji
Genre: Isometric Action Adventure
Platforms: Xbox Series X/S, Xbox One, PC
Release Date: March 16, 2022
Reminiscent of: The Legend of Zelda: A Link to the Past, Ys I&II, Secret of Mana
Tunic is a call-back to top-down Zelda games that gamers the world over were delighted upon first seeing years ago at various game conferences. And it makes no pretensions behind its inspiration either; as the developer himself stated, it was influenced by "certain classic triangle-seeking games." The graphics look amazing, and the animation and movement seem like a lot of fun. (Who else can't wait to cut grass like it's a lawnmower simulator?) The structure is the tried and true explore, fight, do puzzles, obtain new tools, use new tools to reach new areas, etc. For those who just want a classic Zelda-like experience and miss that old structure, this might just quench that thirst wonderfully.
Teenage Mutant Ninja Turtles: Shredder's Revenge
Developed by: Tribute Games/Dotemu
Genre: Side-Scrolling Beat em' up
Platforms: Switch, PC
Release Date: 2022
Reminiscent of: TMNT Turtles in Time, Streets of Rage, Golden Axe
If dense RPGs or difficult platformers aren't quite your bag, the beloved pizza-devouring turtles from Manhattan have your back – well, unless you're Shredder. Available for simultaneous 4-player gaming, the new TMNT beat em' up from Tribute Games is looking to capture the charm and simple fun of the 80s with TMNT: Shredder's Revenge. Each turtle has unique abilities and inputs, making multiple playthroughs rewarding. The sprite art is nothing to sneeze at either, with vivid colors and faithful elements from the 1987 show. And what's more, the team behind the highly lauded Streets of Rage 4 is helping develop the game.
Mina The Hollower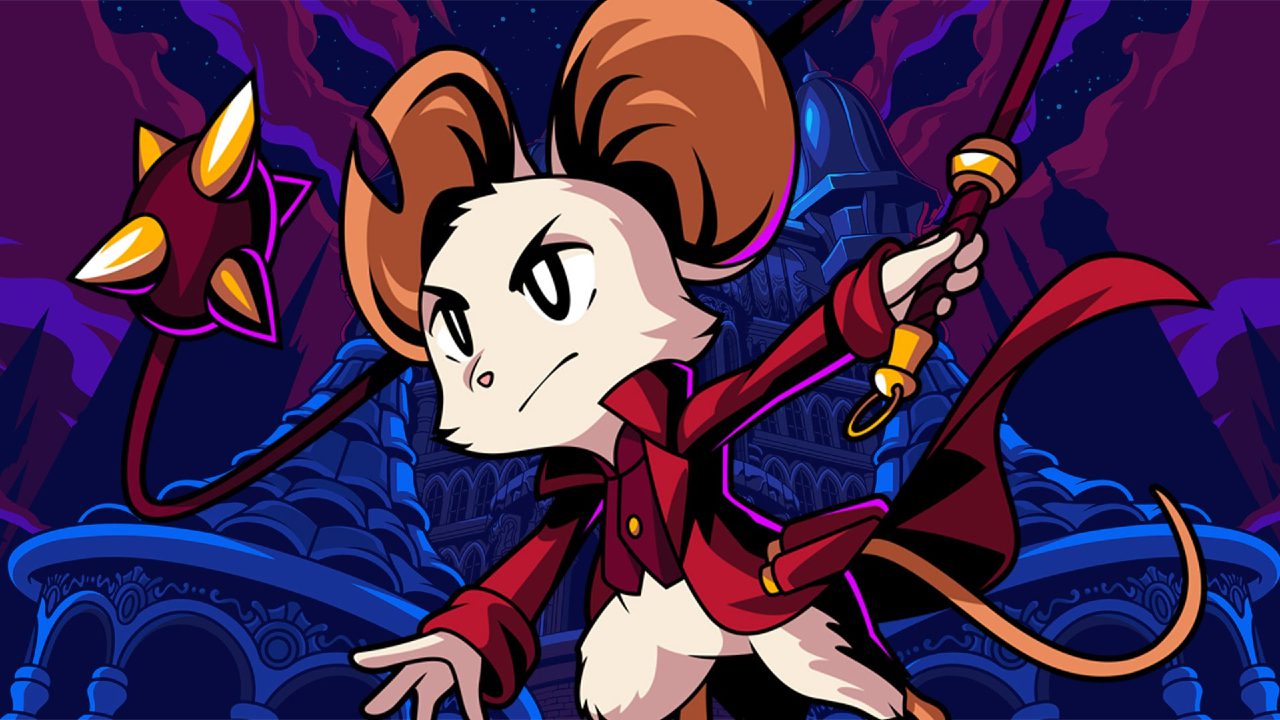 Developed By: Yacht Club Games
Genre: 2D Action-Adventure
Platforms: TBA
Release Date: TBA
Reminiscent of: The Legend of Zelda: Link's Awakening, Castlevania SotN
Just announced on February 1st , the creators of Shovel Knight tackle the top-down action-adventure genre with a style so charmingly Zelda-esque it made me come up with the idea of this article in the first place. In particular, the color palette and 8-bit spritework are a love letter to the Game Boy Color, scratching that Link's Awakening itch perfectly. Mechanically and artistically, the game will feel like a classic 8-bit GBA game, but the developers have assured us that there will be modern quality of life features such as 60 frames per second. Gothic horror is the specific atmosphere that Mina The Hollower will be set in, with the creators citing Dracula, The Legend of Sleepy Hollow, and even Bloodborne as inspirations for the setting. With a cute whip-wielding mouse as a main character and puzzle and traversal mechanics similar to Link's Awakening, there's a lot to love from what we've seen so far. They have started a Kickstarter in order to efficiently get feedback and fan engagement for their new 2D love letter. In a press release to various media outlets, game director Alec Faulkner stated, "We want your feedback, collaboration, and support in making Mina the Hollower the best game it can possibly be." Alec continues, "Though we're financing a majority of this project ourselves, we hope we can create a more expansive game this way. More importantly, we want to build a community around Kickstarter, much like we did with Shovel Knight. We also want to share our development process, more than ever before!"  If you loved Link's Awakening or Link to the Past, you've got a lot to be excited about here.
Shovel Knight Dig
Developed by: Yacht Club Games/Nitrome
Genre: Procedurally Generated Platformer
Platforms: TBA
Release Date: 2022
Reminiscent of: Mega Man, Dig Dug, Castlevania SotN, Spelunky
Another upcoming game from Yacht Club, Shovel Knight Dig is the anticipated follow-up to the successful and fan-favorite retro-inspired platformer. This time, the gameplay style will feature procedurally-generated stages instead of the hand-crafted Mega Man structure from the original Shovel Knight. There will also be a prominent digging component with expanded verticality and a more open-ended level design than previous Shovel Knight games. It'll be interesting to see this developer's take on roguelike/Metroidvania concepts. If they come anywhere close to the quality of the original Shovel Knight, gamers have a lot to look forward to. And perhaps we don't have much longer to wait; the latest Yacht Club Presents from February 1st confirmed that they're close to completion for Shovel Knight Dig, but still no solid release date other than 2022.
The Legend of Heroes: Trails from Zero
Developed by: Nihon Falcom/NIS America
Genre: Turn-based JRPG
Platforms: PlayStation 4, Switch, PC
Release Date: Fall 2022
Reminiscent of: Chrono Trigger, Fire Emblem, Valkyria Profile, Persona 4
Pull up your JRPG bootstraps because this is as JRPG as it gets. Trails from Zero is the first game in the "Crossbell" arc, which is a duology in the wider Trails series. Even if you know nothing at all about The Legend of Heroes or Trails, you can comfortably start off playing this game first. Why play this first when there are the Sky and Cold Steel games already released? Well, according to fan consensus, Trails from Zero is one of, if not the best story in the entire Trails franchise. While I've never played the fan translations or original Japanese release in 2010 of Zero no Kiseki (Trails from Zero), I constantly hear how this game is the highlight, the golden child, of Nihon Falcom's somewhat niche library of RPGs. The battle system is a meaty and strategic blend of turn-based and situational grid-based teamwork. There are a lot of good mechanics to chew on for the hardcore RPG nut and also tons of worldbuilding and story in what is basically the Lord of the Rings equivalent for video games. And yes, this is not an entirely new game; it's an English localization of a 2010 game, but it's been a long time coming, with fans patiently waiting over a decade for the western release. There is a fan translation or two out there, like the Geofront one, but this official release is finally coming straight from the Trails publisher, and we don't have much longer to wait until it's on a Steam page near you.
Eiyuden Chronicle: Rising
Developed By: Natsume Atari
Genre: Side-Scrolling ARPG
Platforms: PlayStation 5, Xbox Series X/S, PlayStation 4, Xbox One, Switch, PC
Release Date: 2022
Reminiscent of: ActRaiser, Suikoden, Odin Sphere
This is an interesting one I didn't even know about until recently. Those in the JRPG news loop already knew about Eiyuden Chronicle being a highly anticipated Kickstarter from the creators of the legendary Suikoden series. And while that game (now titled Eiyuden Chronicle: Hundred Heroes) is still years away, we have another game in the same setting and with the same characters set to release this year. Yes, this year, you can get a peek inside the setting of the new Suikoden successor. Instead of a traditional turn-based RPG battle system, Rising will primarily be a side-scrolling action RPG. One look at the screenshots and it's clear this is different than the dense RPG nature Hundred Heroes is bound to have. But this does have its own level of excitement coming with it. The combat looks like a blend of Odin Sphere and the "Tales of" games with its fast-paced action amidst visually striking backdrops. Like Suikoden and Eiyuden Chronicle: Hundred Heroes, Rising will feature town-building mechanics and RPG level progression. We'll also get to know more about the setting of Eiyuden Chronicle through this entry too, which is a tantalizing taste for many backers of the Kickstarter. For those who like Odin Sphere and other action RPGs or the Suikoden series, keep a lookout for this action-RPG fusion.  
———————————————————————————————————————————————————————-
For a comprehensive list of all the other games releasing in 2022, check out this article I wrote here on Geeks +Gamers.