Charges Against Alec Baldwin to be Dropped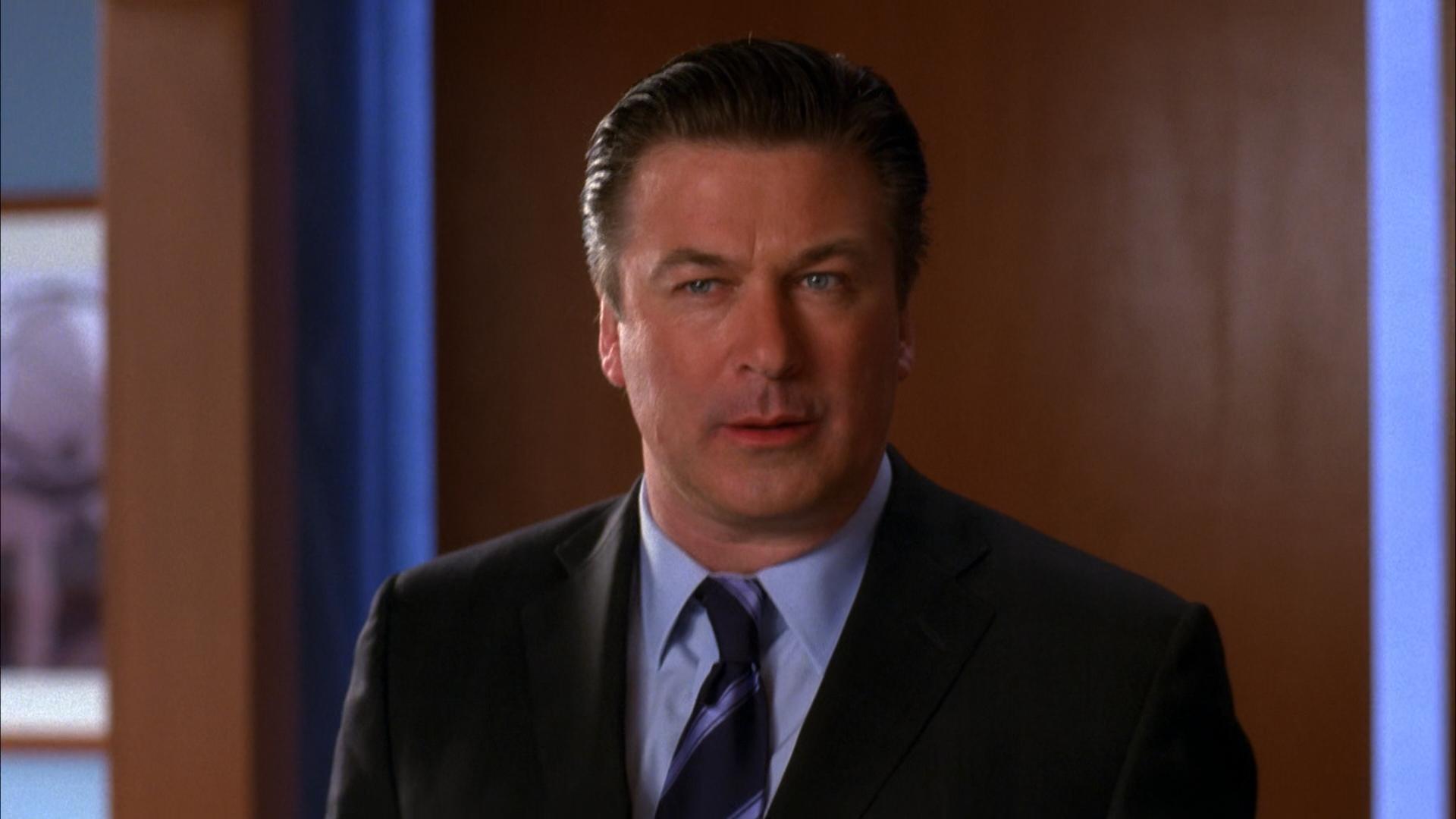 Three months ago, charges of involuntary manslaughter were filed against Alec Baldwin. According to various news sources today, his lawyer says those charges are being dropped. Baldwin was being charged in New Mexico over the shooting death of Halyna Hutchins, a cinematographer on the Western movie Rust. Baldwin fired the gun, not knowing a live round was chambered, killing Hutchins and wounding the director, Joel Souza. Baldwin claims he never pulled the trigger, but whatever happened, he was aiming the gun when it fired. Baldwin is also a producer on the film, so he was responsible even more than a simple actor would have been. Also charged was the set's armorer, Hannah Gutierrez-Reed; her charges remain in place.
I'm not sure if this comes as a surprise or not. On the one hand, people like Alec Baldwin – rich and famous, with the "correct" politics – are rarely held accountable for their actions. He also clearly didn't intend to kill Halyna Hutchins, although that doesn't matter in a manslaughter charge. On the other hand, he was negligent, as an actor and a producer, and he did himself no favors by mouthing off to everyone he could while the investigation was ongoing and trying to frame himself as the victim. People don't want to give an odious man like that the benefit of the doubt. I have no sympathy for Hannah Gutierrez-Reed, either; it was her job to ensure the guns were safe, and she evidently has a history of gross negligence on film sets. I understand how bad it looks when the wealthy actor gets off while the blue-collar worker gets in trouble, but she deserves it. As for Baldwin, I think he does too; he was negligent, doing something other actors have said is so routine they do it without thinking about it, and now a woman is dead.