DC FanDome: Superman & Lois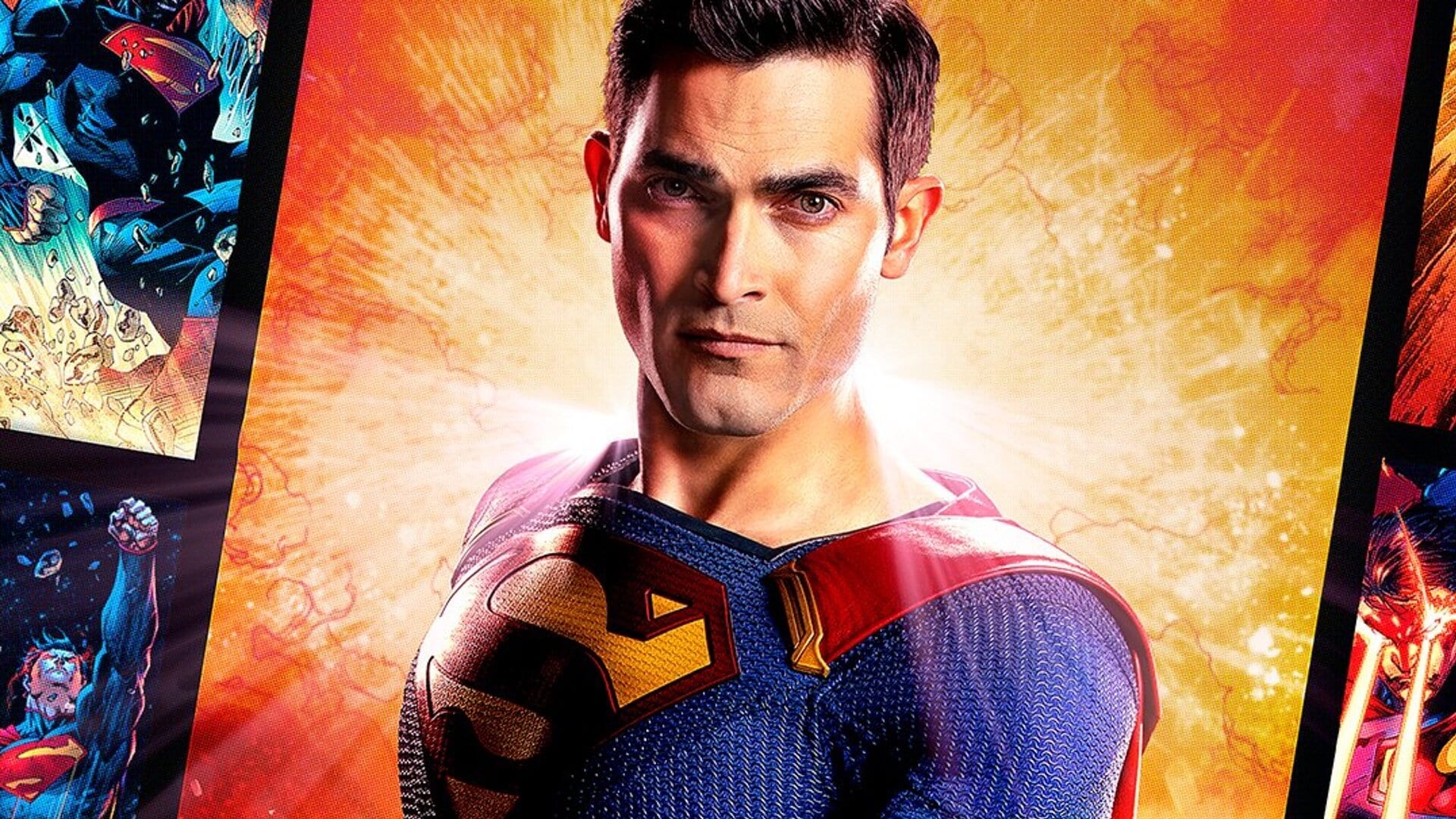 DC FanDome has brought some new insight into the Man of Steel's next television series. Moderated by DC comics CCO Jim Lee, Superman & Lois stars Tyler Hoechlin and Elizabeth Tulloch, alongside producer Todd Helbing, discussed what fans can expect from the upcoming CW series. Various topics were covered, including returning to Smallville, balancing raising children with journalism and superheroes, and a new suit. Also, Lee and the panelists demonstrated their respective artistic acumen by presenting their versions of the Blue Boy Scout's iconic S shield. Check out the Superman & Lois panel below:

While I enjoyed a lot of what was said here, I have to say that I feel much the same way about this panel as I did about the Snyder Cut trailer. There wasn't much here for anyone who's been following the development of Superman & Lois. Aside from the show's description, the recent CW promo confirmed that the Kents would be returning to Smallville. While Hoechlin and Tulloch were vague about what draws them back to Clark's hometown, I'd bet Lex Luthor's entire fortune it's going to have something to do with Martha. That being said, a couple of things stood out to me here, most notably that Lois's father, General Sam Lane, views the Man of Steel as a soldier. This will serve as an interesting wrinkle to the family dynamic and will lend itself to the question of "When is enough enough?" concerning when it's OK for Clark to focus on his family. Hoechlin promised that question is going to be part of the iconic hero's dilemmas throughout the series. Despite this mediocre panel, I can't wait to see more of Superman and Lois when the show finally comes to the CW in 2021.
What did you think of the Superman & Lois panel? Did you like everyone's take on the "S" shield? Let us know in the comments and stay safe and healthy as Geeks + Gamers brings you more movie and TV news!