Disney: Build Back California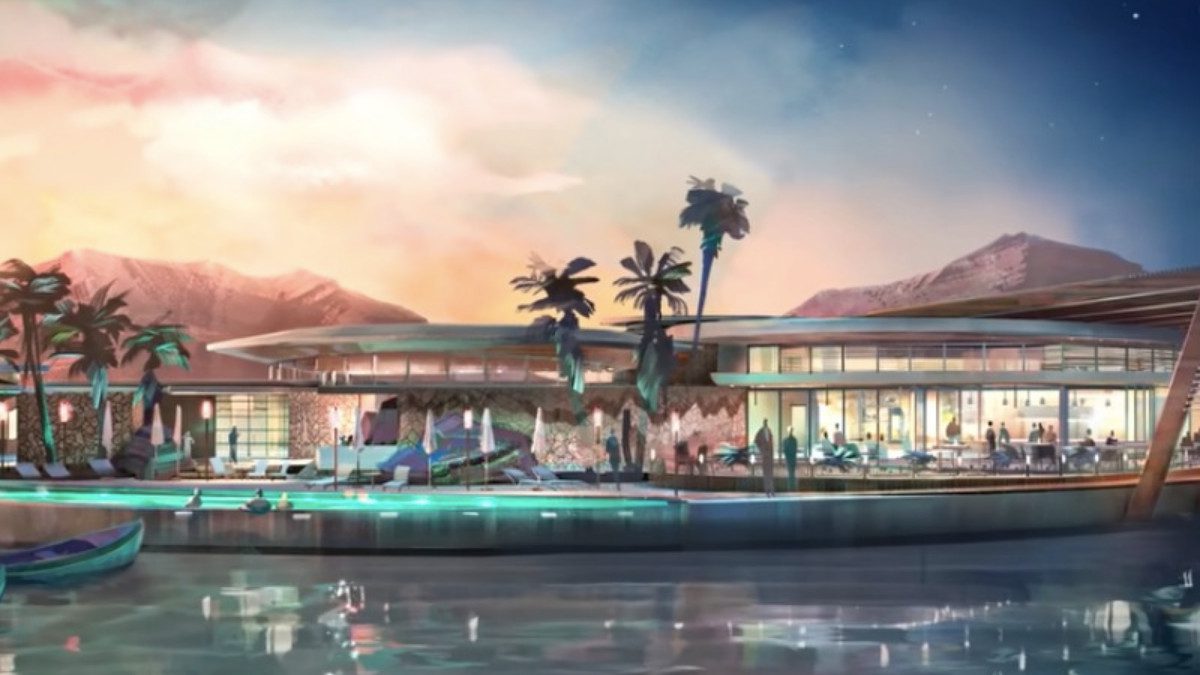 Disney has announced that they are into home real estate.
The company released the following statement:
"Today we are announcing plans to introduce Storyliving by Disney, vibrant new neighborhoods that are infused with our special brand of magic. Each community will feature distinctively designed spaces, unique amenities and Disney's brand of world-renowned service. These master-planned, new home communities are intended to inspire residents to foster new friendships, pursue their interests and write the next exciting chapter in their lives — all while enjoying the attention to detail and special touches that are Disney hallmarks."
The first residential area will be located in Racho Mirage, California. The community will be called "Cotino." It looks like Disney will be targeting residents who are fifty-five and older.
Cotino will include a club membership and a 24-acre "grand oasis" beach park. The park can be accessible to the public through the day pass, and Disney will eventually construct a hotel and a mall. If you join the social club, you'll get access to a waterfront clubhouse, Disney entertainment, and other activities. Because Disney will try to get every cent out of you, joining this club comes with fees! There is no word yet on when this community will open or even the prices associated with living in Cotino.
Geeks + Gamers' very own Drunk3PO covered the news this morning:
Does Cotino sound enticing to you? Let us know in the comments below!
For more information on all things Disney parks, follow Park Hoppin'!