Ezra Miller Nightmare Gets Worse
Remember when Ezra Miller's twisted story got to the point where he was accused of grooming a twelve-year-old child into adulthood, physically and psychologically abusing her, and estranging her from her family? It gets worse. The girl's parents have obtained an order of protection for Tokata Iron Eyes, the alleged victim, but authorities are having trouble locating Miller, as he seems to have gone on the run and taken Tokata with him.
But it gets weirder. Miller's Instagram account – which has since been deleted – featured a couple of posts that appeared to mock law enforcement trying to find him. Though the account is gone, those posts have been saved, and you can see them here, courtesy of The Direct: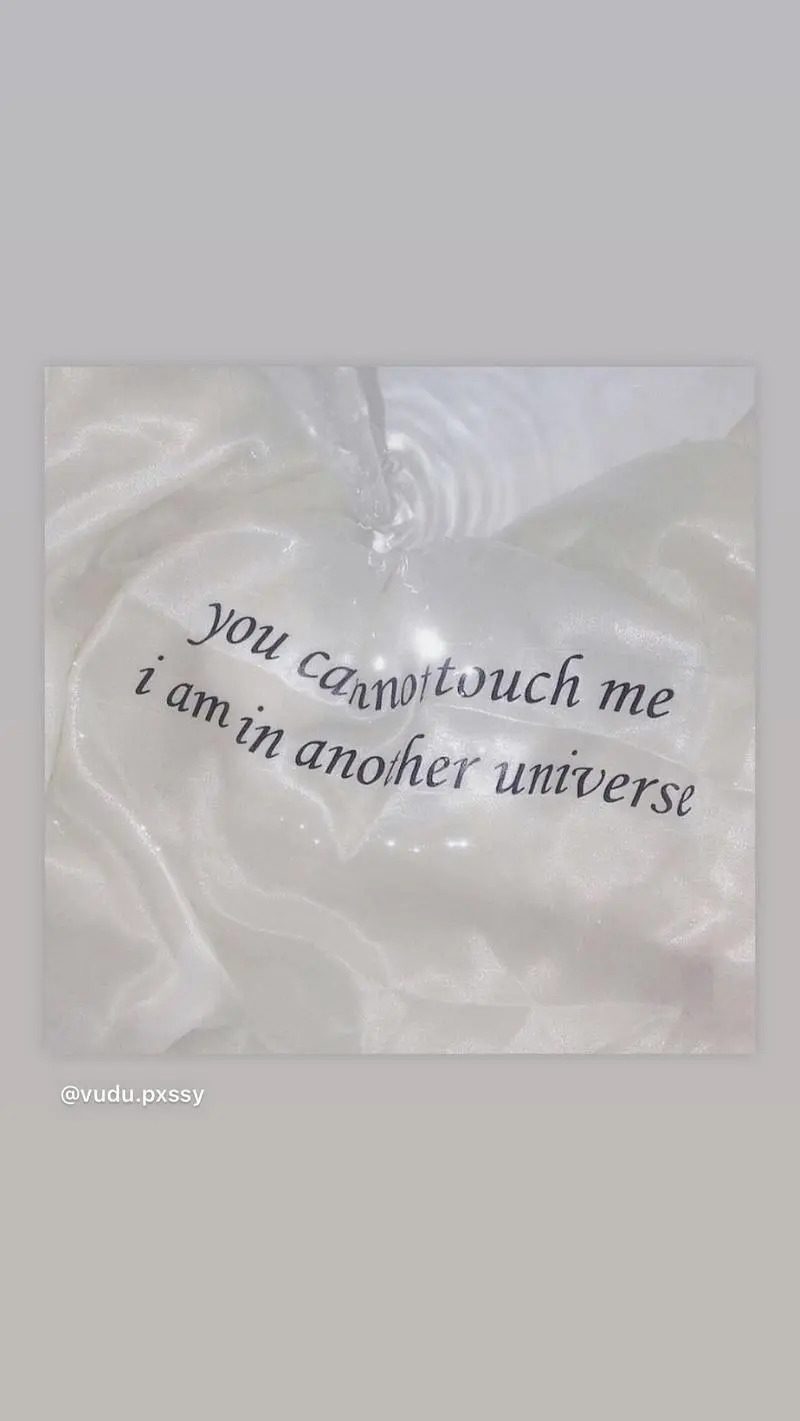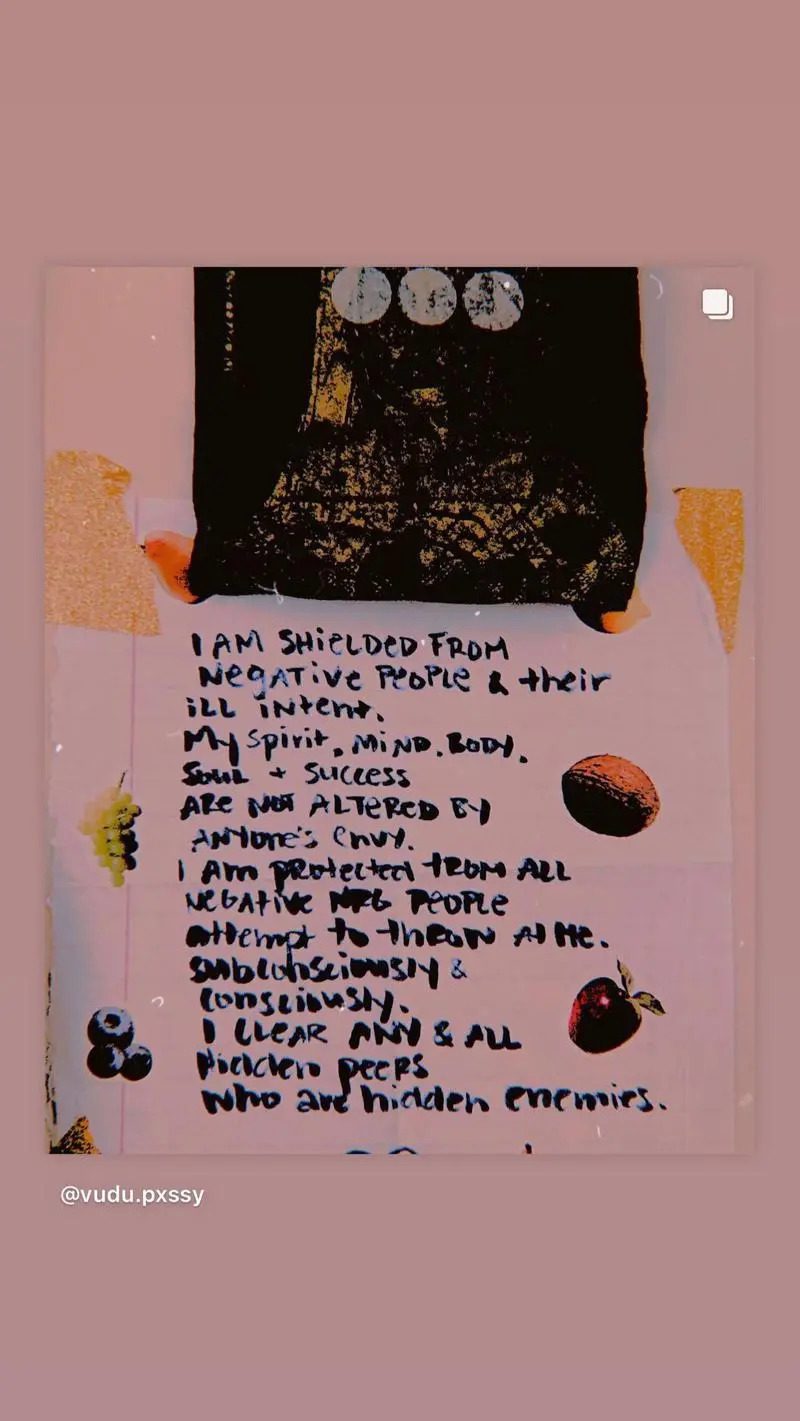 It can't get worse than this, right? By now, we all need to stop assuming that. TMZ reports that a mother filed court papers in Greenfield, Massachusetts, seeking an order of protection for her child against Miller. According to TMZ, who say they've reviewed the papers and interviewed the non-Ezra-Miller parties involved (whose names are being rightly withheld), Miller was visiting the woman's downstairs neighbor, a friend of a friend of Miller's, when he began berating the woman for cultural appropriation (she'd said the word "tribe"). Miller then supposedly lost it over Parcheesi (yep, the board game) when, after claiming it had Rastafarian origins, the downstairs neighbor questioned him about which sect of Rastafarianism he meant. Miller then allegedly opened his jacket and showed off a gun he had holstered, saying, "Talking like that could get you into a really serious situation."
Miller then allegedly turned to the child – who is non-binary – and said:
"I've talked extensively with your child, and they have a lot of power to them. At one point, you're going to realize that you don't have any control over them anymore. They're an elevated being, and they would be lucky to have someone like me guide them."
Miller then allegedly asked the child's mother – who is a Goth (the fashion style, not the Germanic tribe, although if she were, maybe that would have shut Miller up about cultural appropriation) – if she is a vampire who wants to drink his blood. According to TMZ's report of the account, Miller turned his attention back on the child, asking for compliments, trying to get her to take a picture of them together for Instagram, and saying the child should go into fashion.
Miller showed up at the mother's residence on three subsequent occasions dressed as a cowboy – as one does – and acted inappropriately again, hugging and "pressing [his] body closely against" the child.
Again, these are allegations, and nothing has been proven in court outside of the orders of protection being granted. But, as I said last time, these allegations are very specific, and it seems like a lot of detail to fabricate. And what would be their purpose? They're not suing Miller; they're trying to keep this nut away from their children – one of whom he seems to have absconded with when faced with the charges. It's the same thing with the Instagram posts; maybe his account was hacked, but does it seem out of character for him? I think it's fair to observe that Miller's alleged victims are also non-binary, or something akin to that; it's hard not to see that these kids are being set up as victims for a monster who knows where to look for vulnerability because he's part of that community too. All we can hope for at this point is that the police find Miller, and nobody else gets hurt.