Hayden Christensen Feels "Indebted" to Dave Filoni
Hayden Christensen was recently interviewed by Esquire. Naturally, his Star Wars career is covered extensively, from being cast in the prequels to his recent return in Obi-Wan Kenobi. However, what caught my eye was what Christensen had to say about The Clone Wars and its handling of Anakin Skywalker. Check out an excerpt here:
"I love Clone Wars. I think what Dave Filoni did with Clone Wars and Rebels are brilliant. I'm indebted to Dave Filoni because I think he helped the character of Anakin a lot. I think he fleshed out the character and also furthered our understanding of Anakin's relationship with the Jedi and the Council and the mistrust that he harbored.

I think the franchise is in good hands right now, and what Jon Favreau and Dave Filoni are doing is brilliant, and so as a fan I'm very happy to see it expand."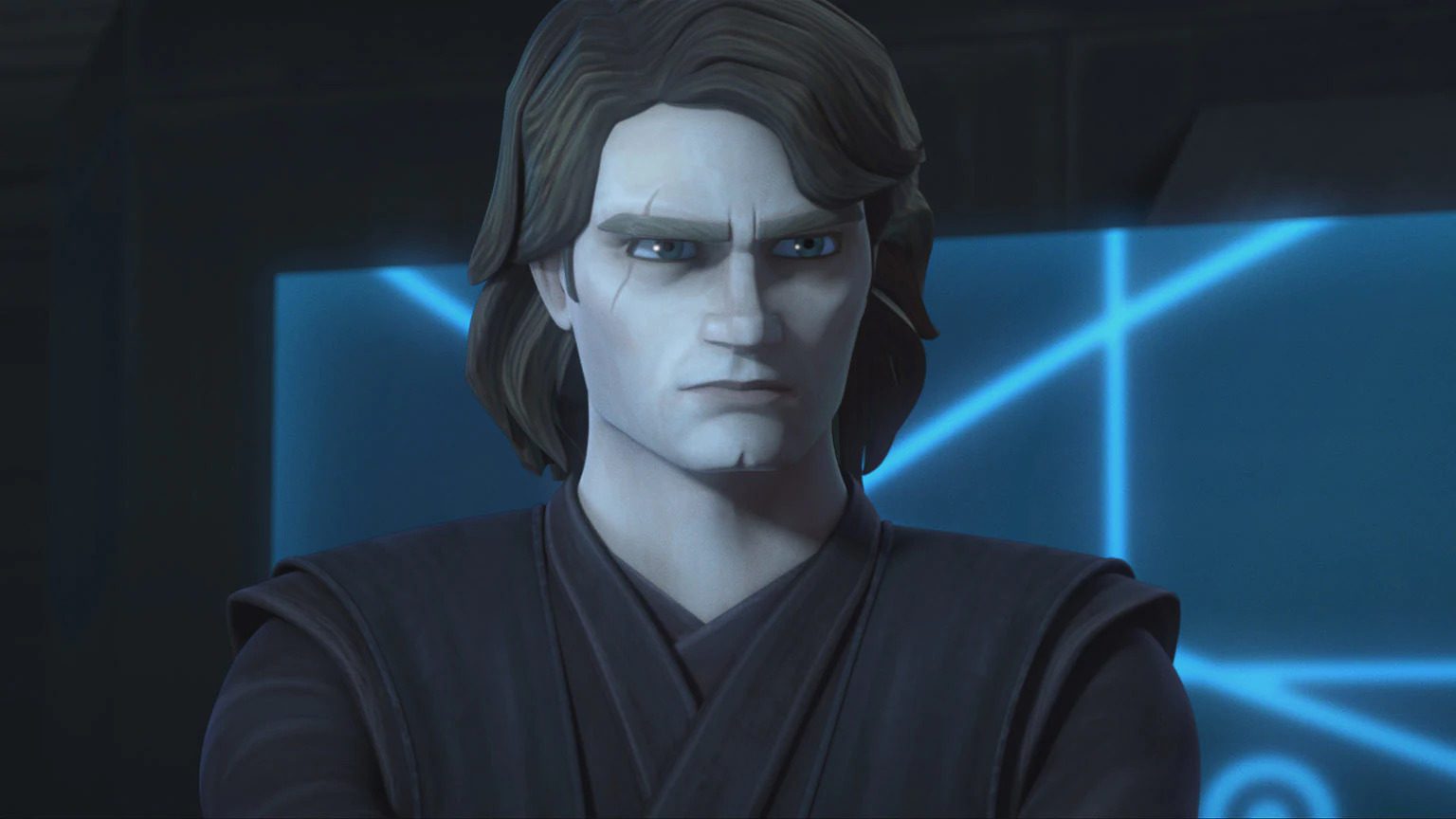 I remember Christensen's rewatch of the franchise was publicized in the lead-up to Kenobi. By contrast, Ewan McGregor only rewatched the films, not the spin-off shows. It's awesome that Hayden caught up on what his character had been up to without him. As he says, Star Wars Animation, especially The Clone Wars, did a lot for the character of Anakin. I didn't like the Kenobi series, but I don't blame Christensen or his performance. 
But what do you think? Drop us a comment below!