Hogwarts Legacy Music & New Merch At Universal's Wizarding World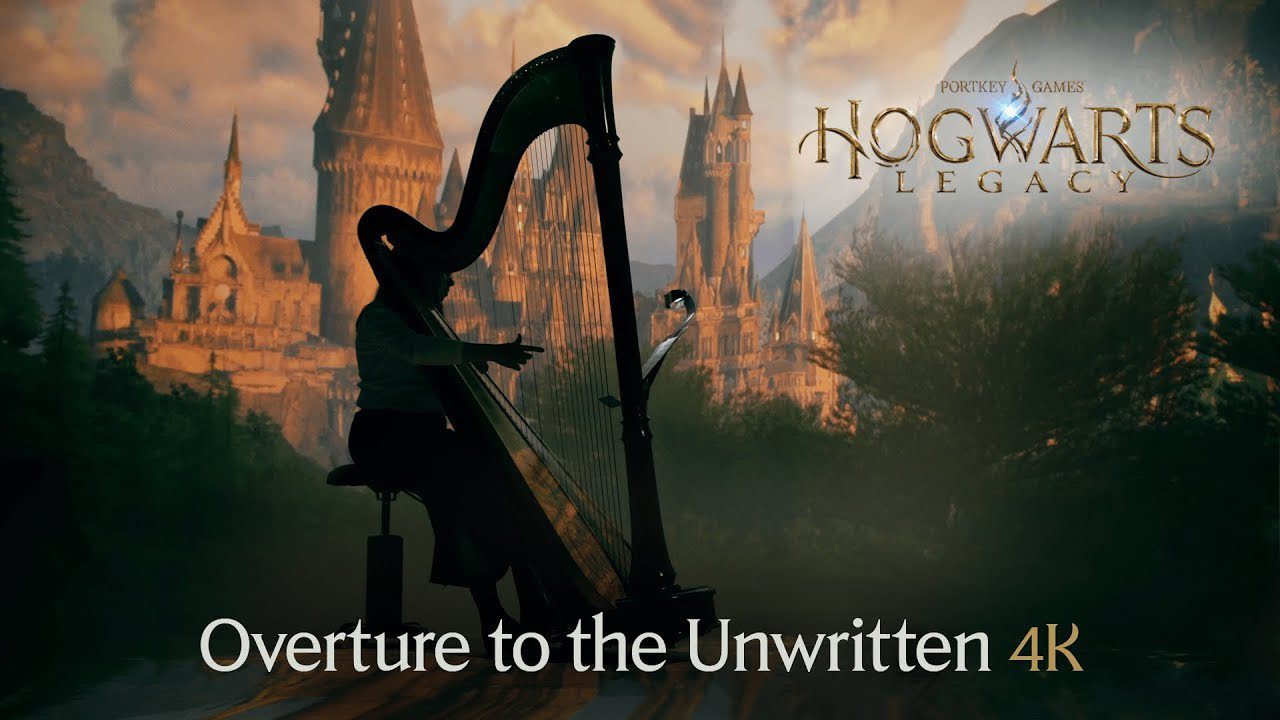 Hogwarts Legacy arrives on February 10th, 2023, but you can listen to some of the music scored specifically for the video game below!
The music is light, whimsical, and mysterious, and in my opinion, fits the Wizarding World well. The music video is well done and shows off a lot of Hogwarts and the landscape surrounding it. Click here to read all the coverage of Hogwarts Legacy from Geeks + Gamers. What do you think about the overture?
As for Universal, they have released new interactive wands, as well as Honeydukes-themed items such as Chocolate frog earrings and even dishware! What do you think of the new merchandise? Let us know below.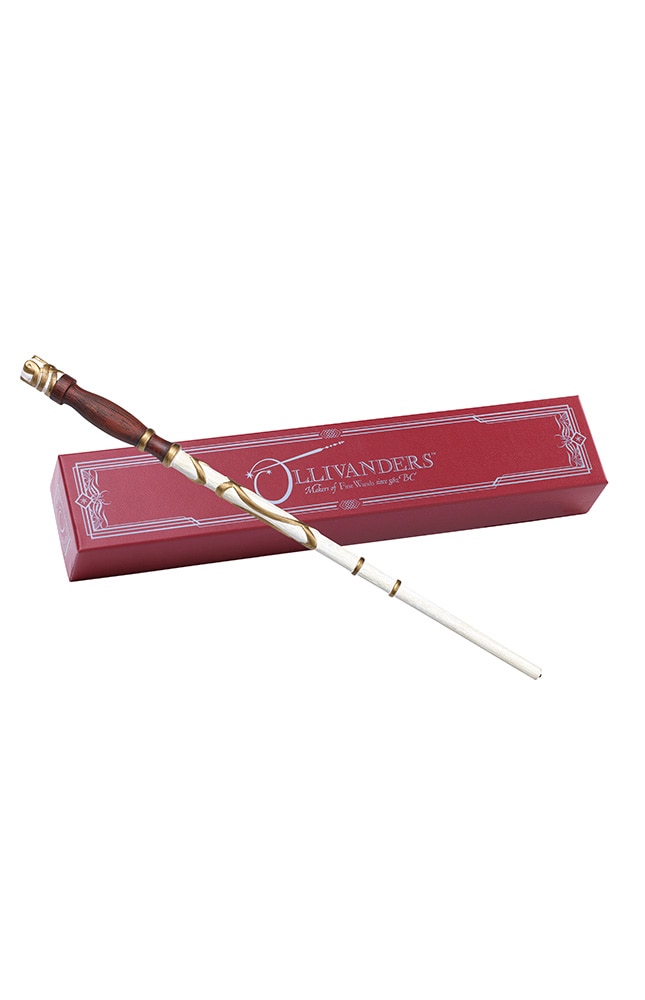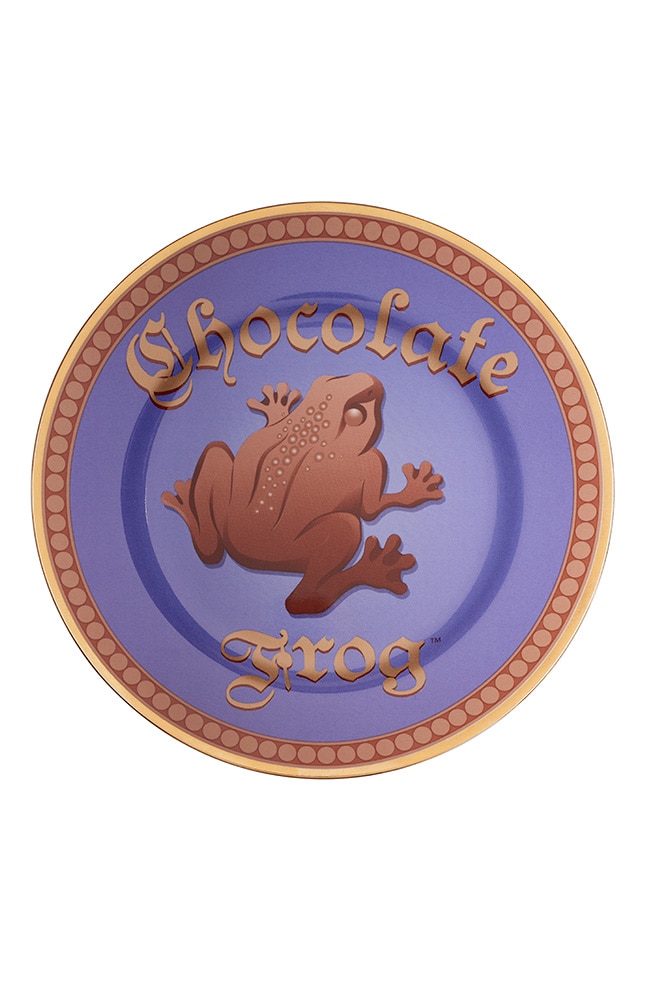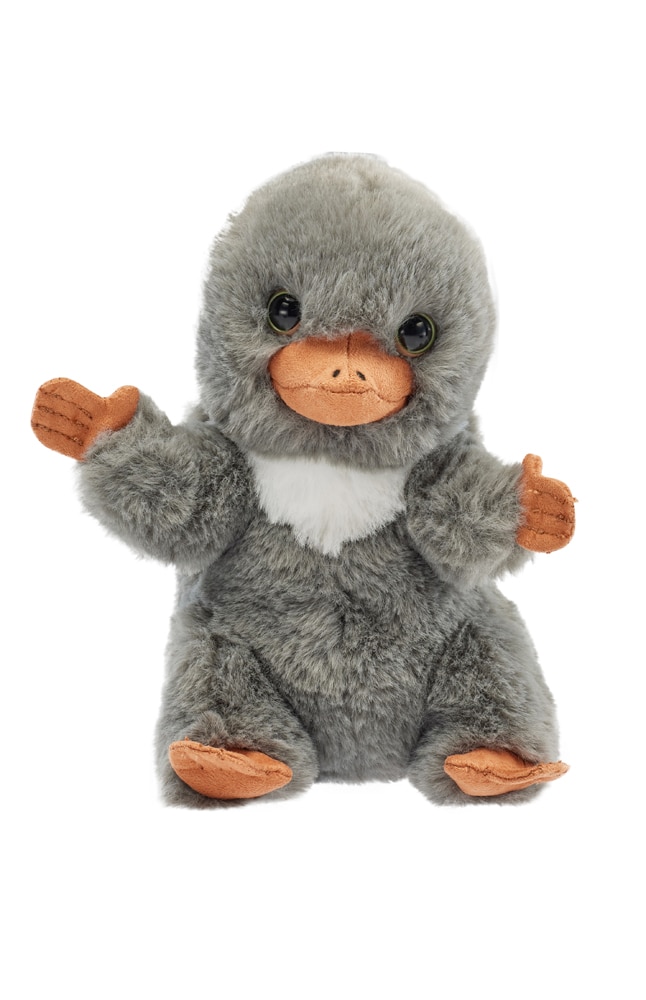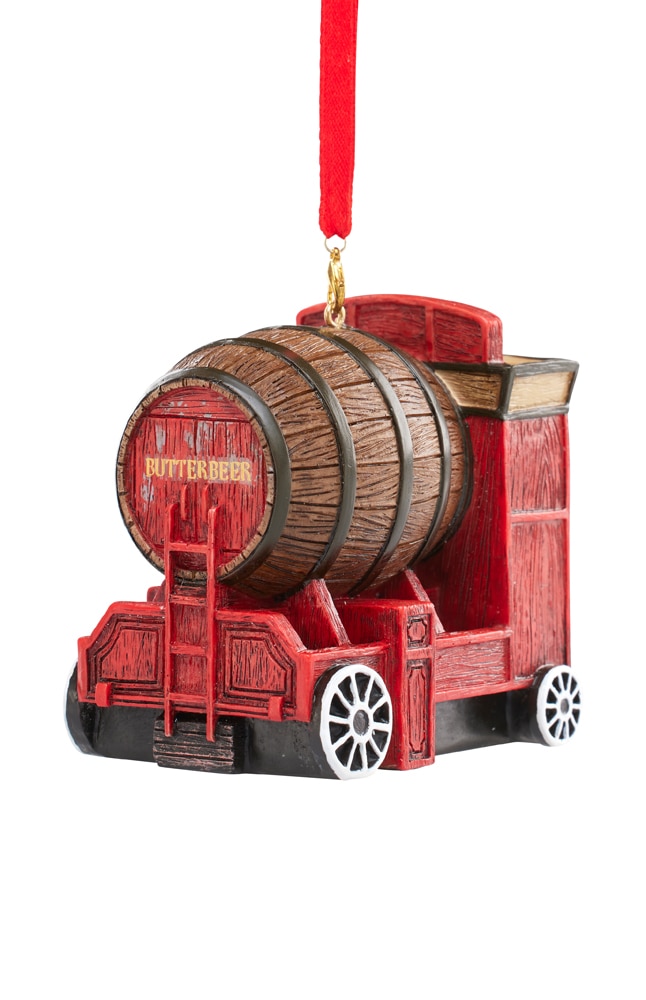 *Images courtesy of Universal Orlando's official shopping site.*