Hypocrisy at Its Finest: Mark Ruffalo Sued Over Toxins
With the defamation lawsuit of Johnny Depp and Amber Heard dominating the headlines, the latest news from Mark Ruffalo has gone by quietly.
TMZ has recently reported that Mark Ruffalo and HBO are currently being sued by an upstate New York car dealership. The Ellenville dealership was used as a filming location for HBO's I Know This Much Is True. Mark Ruffalo was the star and executive producer of the miniseries.
The dealership was burnt down during filming. The surrounding neighbors are now claiming that the fire has exposed them to toxins and carcinogens, destroying their homes. The community also says that the production team and HBO haven't cleaned up the site; that is, it is still an "uncovered and unabated debris pile, toxin spill and wind-driven dust and gaseous dispersion." See below for footage of the fire and an aerial aftermath shot.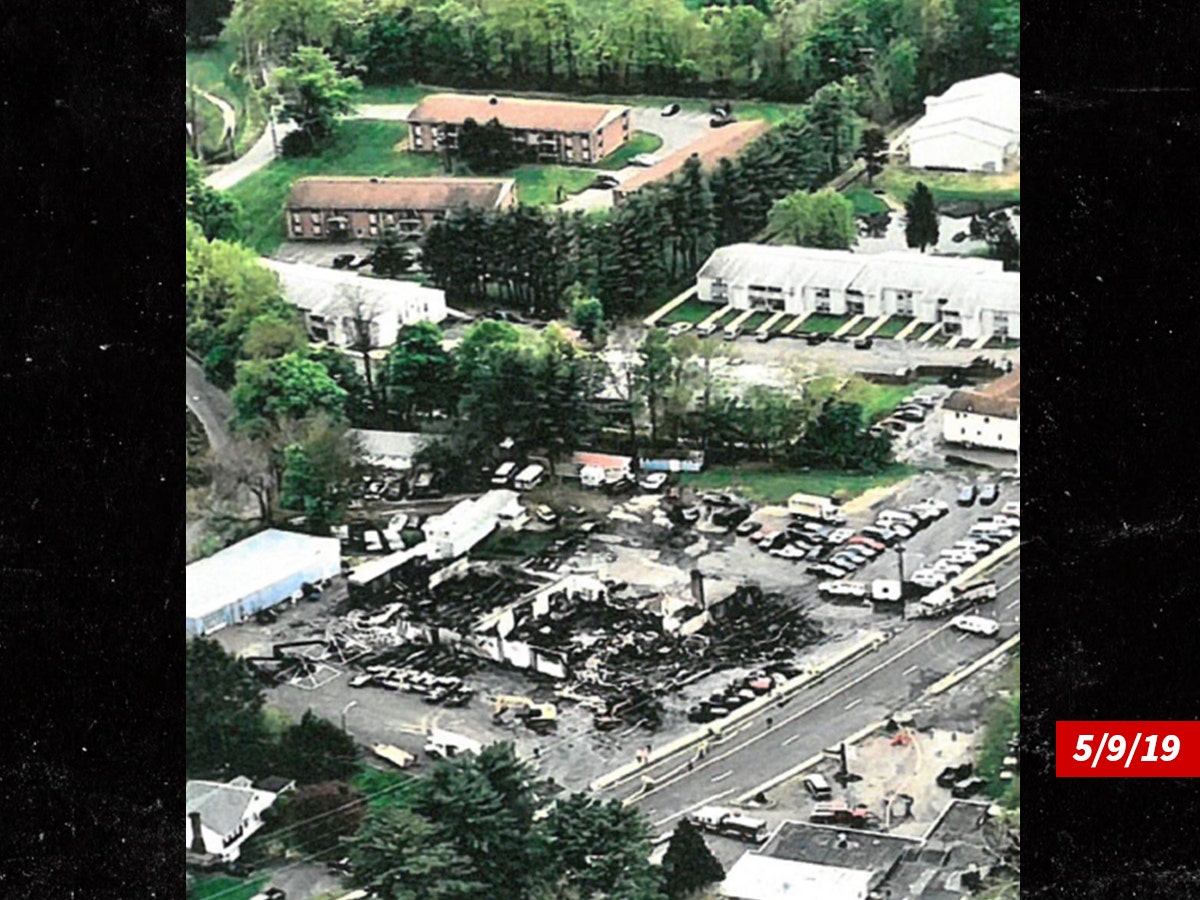 *Picture courtesy of TMZ*
The community says that HBO and Mark are responsible for this as there was kerosene, heating oil, and other arsenals onsite. They claim that they are continually suffering physical and emotional injuries from this ordeal and seek millions in damages.
It seems ironic that Mark Ruffalo, of all people, would be this reckless with the environment after preaching for years about climate change and how important it was to protect the Earth. He is projecting and does not actually care about the environment whatsoever. Otherwise, he would have spoken out about this situation right away. After all, he's had over three years to comment! It would appear that Mr. Ruffalo is just another fake celebrity.
Check out his Twitter; it is filled with climate change and gun control tweets. Here are just a few:
Mark Ruffalo and HBO have yet to comment on the lawsuit.
What are your thoughts? Leave a comment below!