The Depp-Heard Verdict Reactions are Hilarious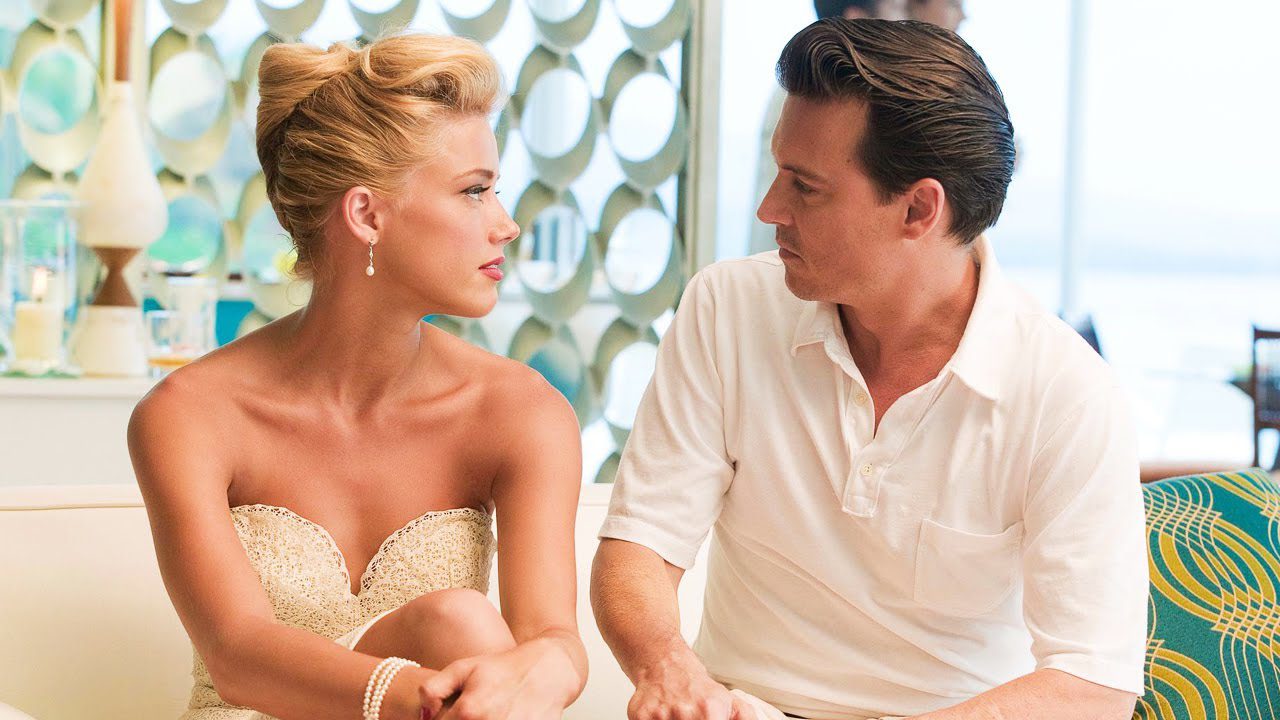 By now, everyone has heard that Johnny Depp has won his defamation lawsuit against Amber Heard. Depp was awarded $15 million – $10 million in compensatory damages and $5 million in punitive damages – but because Virginia only allows a maximum of $350,000 in punitive damages, Depp will get $10.35 million. Heard did get one decision in her favor, as the jury found that one of Depp's lawyers defamed her in suggesting she and some friends damaged their apartment to make a fight look worse than it was; Heard was awarded $2 million for that. The responses from both camps are what you would expect; Depp feels relieved and vindicated, while Heard says a grave injustice that will affect all women has been done.
But, now that the initial catharsis (or sorrow, depending on where you fall) is over, it's time to laugh at the ridiculous takes. Possum Reviews tweeted a trio of headlines defending Amber Heard and worrying about the greater implications of the verdict:
The Mary Sue and Teen Vogue are effectively parodies of themselves at this point, but the Guardian piece, while ridiculously calling the trial "an orgy of misogyny," does bring up an interesting notion: there is a growing backlash against the MeToo movement, with Amber Heard as the scapegoat. I think that's true, but not in the way The Guardian means; I think people have largely had enough of the mass hysteria that movement brought about, particularly things like "Listen and believe" and deciding years later that something you didn't like rose to the level of harassment or worse. It doesn't all apply to the Depp-Heard case, but this was the highest-profile moment where someone claiming to be innocent of the accusations made against him fought back and (eventually) won. Absurd notions like believing serious allegations without evidence and turning a previously acceptable interaction into a grave crime created a powder keg that had to blow eventually, and this was it. Who could have predicted that turning large segments of society against each other would have negative repercussions?
The showstopper, though, has the be The Root, with one of the funniest articles since Mel Gibson interviewed himself in Us magazine back in the 90s (I can't find it online, but seek it out in print; it's well worth the read):
The gist of this one is that if an attractive, rich, white lady like Amber Heard couldn't win a trial, what hope is there for black women? Of course, one has to assume Heard was in the right and got sandbagged in court, for which The Root makes no real argument. (But, you know, listen and believe and stuff.) In fact, if you're determined to view a trial involving two white people that has nothing to do with race through racial lines (and someone always is), then you could see this as a positive development. If Depp is in the right, it means a man who had the deck stacked against him in terms of media and the current "Believe all women" mentality we're demanded to adopt prevailed; perhaps the court system is fairer than many believe. Or maybe The Root is just trying to win a "Hold my beer" contest with the rest of these rags.
What's your take on the Depp-Heard verdict? Have you seen any funny memes or headlines about it? Will the Will Smith-Jada Pinkett nightmare eventually devolve into the next celebrity trial of the century, replete with memes, "Save Jada" t-shirts, and a Chris Rock after party? Let us know in the comments, and stick around Geeks + Gamers for more celebrity fiascos!