John Williams is Not Retiring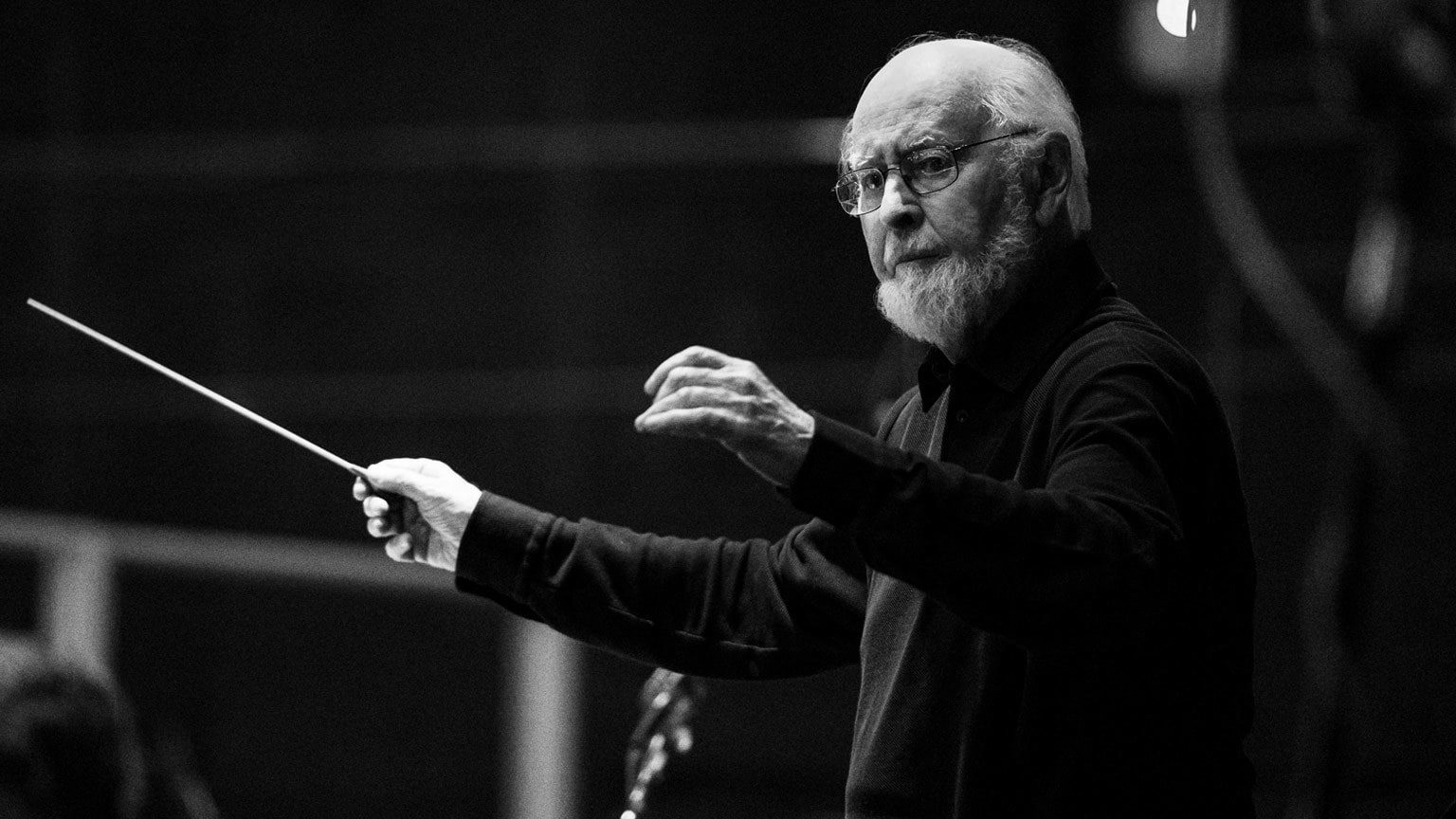 It looks like John Williams won't be retiring after all! In an interview with Entertainment Weekly, the nearly ninety-year-old legend said:
"I'll stick around for awhile," he said. "I can't retire from music. A day without music is a mistake."
This comes as he and Hollywood icon Steven Spielberg celebrated their latest project, The Fabelmans.
Next up on the roster for Williams is the fifth and final installment of the Indiana Jones series, Indiana Jones and the Dial of Destiny, out in cinemas in June of this year!
What is your favorite John Williams score? Let us know in the comments below.