John Williams Eyes Retirement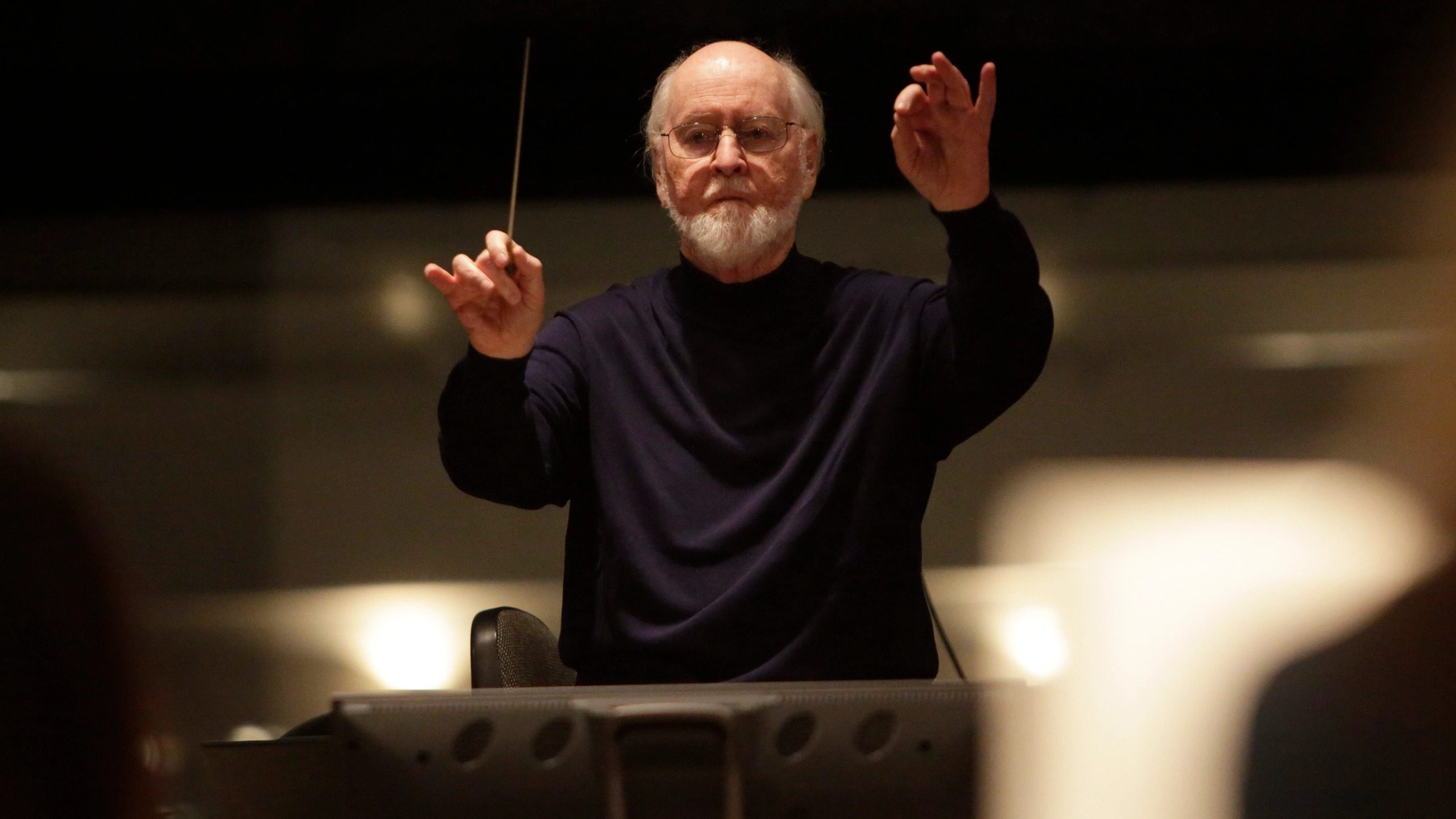 After an incredible 50+ year career, legendary film composer John Williams has hinted that he's looking at retirement.
In an interview with The Associated Press, Williams said, "At the moment I'm working on 'Indiana Jones 5,' which Harrison Ford — who's quite a bit younger than I am — I think has announced will be his last film. So, I thought: If Harrison can do it, then perhaps I can, also."
I think I speak for the collective when I say, in dramatic Luke Skywalker fashion: Nooooooooooooo! That's not true! *dramatically falls off catwalk*
In all seriousness, the man is 92 years old, and he beyond deserves retirement.
Williams is my favorite composer. There's been none like him, and there never will be again. He shaped my and so many others' childhoods. His themes are iconic; there's no one in the world that wouldn't recognize the Star Wars, Jaws, Harry Potter, Jurassic Park, Indiana Jones, or Superman themes. And those are just his mainstream ones. He's also composed for Earthquake, Close Encounters of the Third Kind, E.T., Born on the Fourth of July, Home Alone, War of the Worlds (2005)… the list goes on. If you like a movie, chances are, he's composed it. Schindler's List, The Patriot, and Saving Private Ryan are all beloved films that would not have been the same without Williams' touch. His ability to enhance a scene with his music, even if you don't notice it at first, is a true gift. I think what truly makes him special is that he doesn't look at the scripts before composing; he watches the film in its rough cut stage to experience it as the audience would, and then he composes the music for it. He's old-fashioned and still composes his music on paper.
One of my favorite quotes from him is, "So much of what we do is ephemeral and quickly forgotten, even by ourselves, so it's gratifying to have something you have done linger in people's memories."
Well, John, if you are truly retiring, my message to you is this: You and your work will never be forgotten. You have shaped so many of our lives. Thank you for sharing your talents with us.