Kenneth Branagh to Direct Live-Action Gargoyles Movie? Nah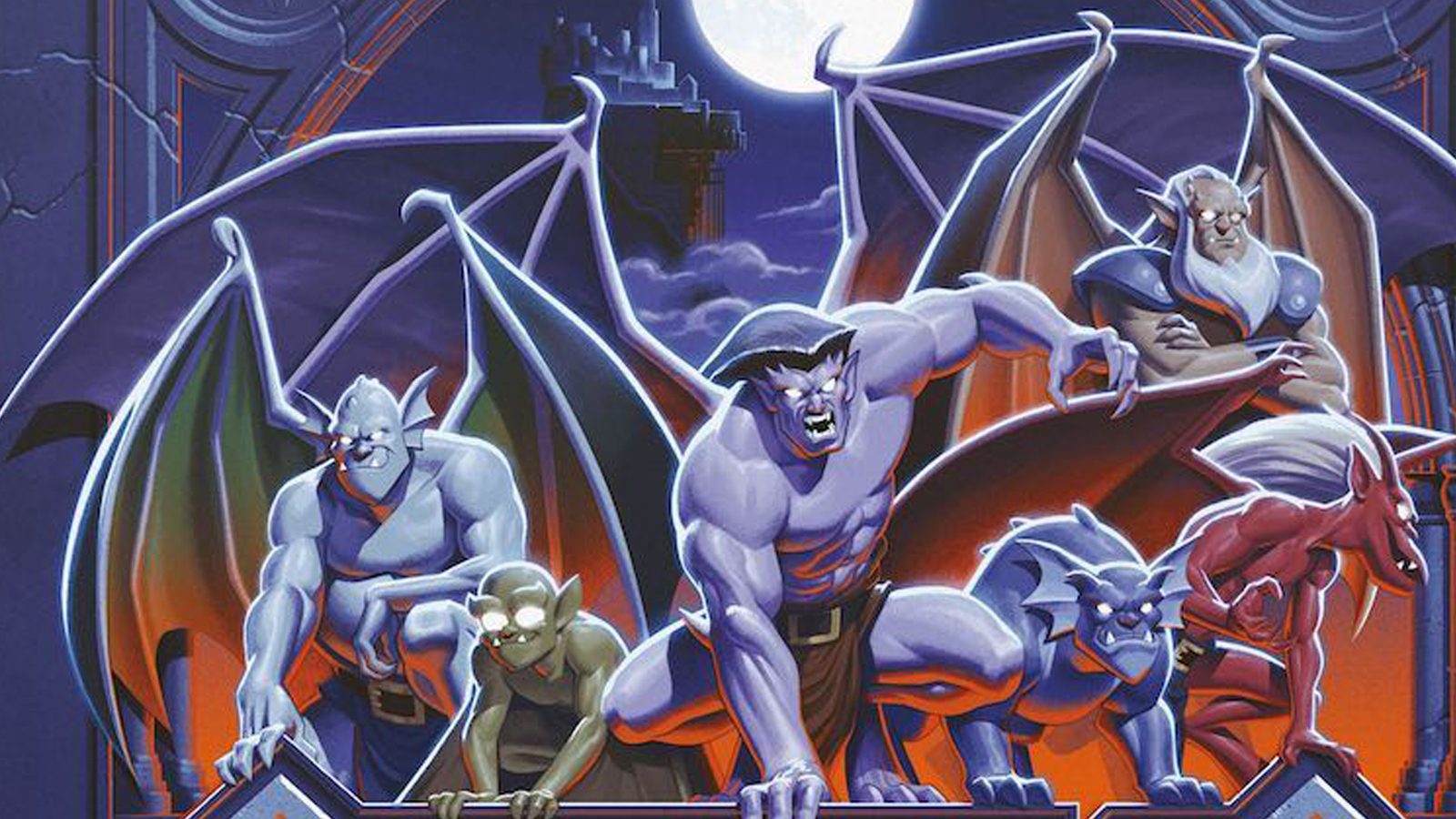 Earlier today, The Belfast Telegraph ran with a story that Kenneth Branagh will direct a live-action cinematic adaptation of Disney's Gargoyles. A number of sources have since reported it. The series, which ran from 1994 until 1997's non-canon Gargoyles: The Goliath Chronicles, was created by Greg Weisman and aired on The Disney Channel. Branagh is a well-respected actor and director, working on projects ranging from Shakespeare to comic book adaptations, and a live-action movie has been in and out of production since 2011, so hearing that it was finally happening was not outlandish.
However, Weisman has taken to Twitter to deny that any such film is in production. Check out his post here:
Well, that was fast. If it were true, I don't know how I'd feel about it. If there's one director who knows how to handle a variety of source materials in a respectful, fun way, it's Kenneth Branagh. However, I don't think Gargoyles needs the live-action treatment. Certain character designs and action sequences won't translate well, and it doesn't feel right without Weisman and the original crew behind it. But if they ever do it, I hope they get a great director like Branagh, and that they have the good sense to bring back Keith David and as much of the voice talent as possible.