Television
Lucifer Renewed for Fifth and Final Season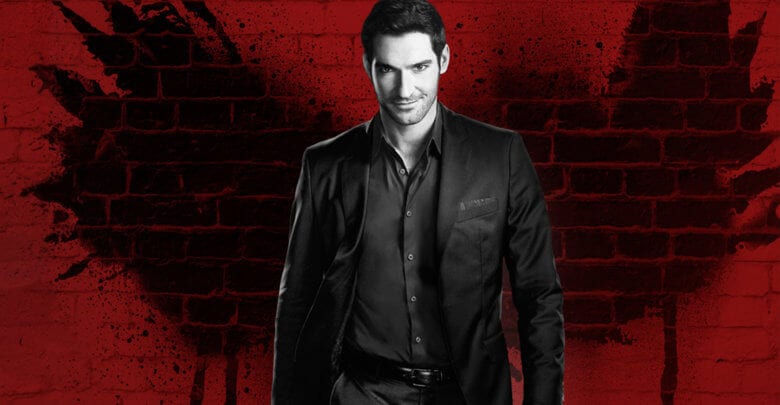 It looks like Netflix will make one more deal with the devil. Deadline has announced that Lucifer, the adaptation of the Neil Gaiman comic book character which aired on Fox before jumping to the streaming service for its fourth season following a massive fan campaign to revive it from cancellation, has been renewed for a fifth and final season. The episode count has not yet been disclosed.
Lucifer has always been an offbeat guilty pleasure for its fans, and a lot of that is thanks to the chemistry between the leads, Tom Ellis and Lauren German, who play Lucifer and Chloe, respectively. In addition, the procedural structure lends the series a mashup aspect that is seldom seen in the genre and sets it apart from its comic progenitor and adds to the show's comedy. After all, the idea of the Devil solving crimes was just bizarre enough to make viewers want to tune in to this supernatural dramedy for the last four years. The way season 4 ended, I was almost OK with them not renewing it despite the fact that, in some ways, it ended on a cliffhanger. To me, it felt like a bit of a melancholic end that bought everything full circle. That being said, it appears there will be one last break for this series, so I'm happy that the actors are going to get the chance to wrap up the show on their own terms, as opposed to getting axe once again. I can't wait to see what the cast and crew bring us when Netflix debuts the final season.
Are you ready to join Lucifer in hell, or would you rather stay on Earth and let the show go? Do you feel there's enough story to go beyond five seasons? Let us know in the comments and stay tuned to Geeks + Gamers for more movie and TV news!