More Batgirl News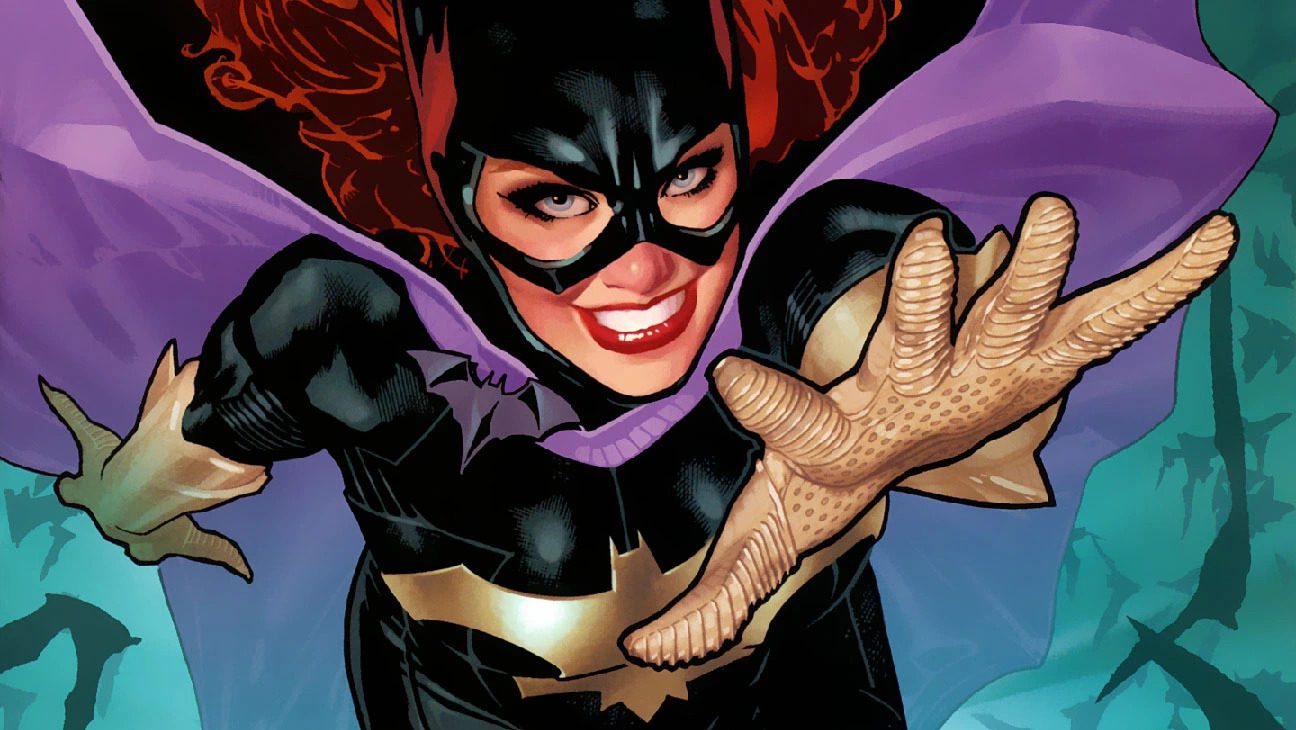 Adil El Arbi, one of Batgirl's directors, shared a picture of Leslie Grace and Michael Keaton in costume today. In addition, Marvel head Kevin Feige, Guardians of the Galaxy director James Gunn, and director Edgar Wright showed support for the directors in the wake of the movie's cancellation. Check out the production photo here:
And Kevin Feige's message of support to directors Adil El Arbi and Bilall Fallah:
Grace and Keaton look great from this angle and in the dim lighting. Grace's costume hasn't looked impressive in the other photos we've seen. However, it's hard to imagine Michael Keaton looking bad as Batman. I will say that I find it strange that this seemingly candid production shot looks much better than the sparse marketing the film got before it was pulled. As for the messages of support from Kevin Feige and other filmmakers, it's nice to see. My main concern with the cancellation of Batgirl and other properties at WB has been the cast and crew. These people were paid up front, but this has to hurt. You pour your heart and soul into a film just to see it knocked off the release schedule with no warning, never to be seen by anyone outside the studio. That's sad, and I applaud Feige and the others for reaching out.