New Super Mario Bros. Movie Trailer at Nintendo Direct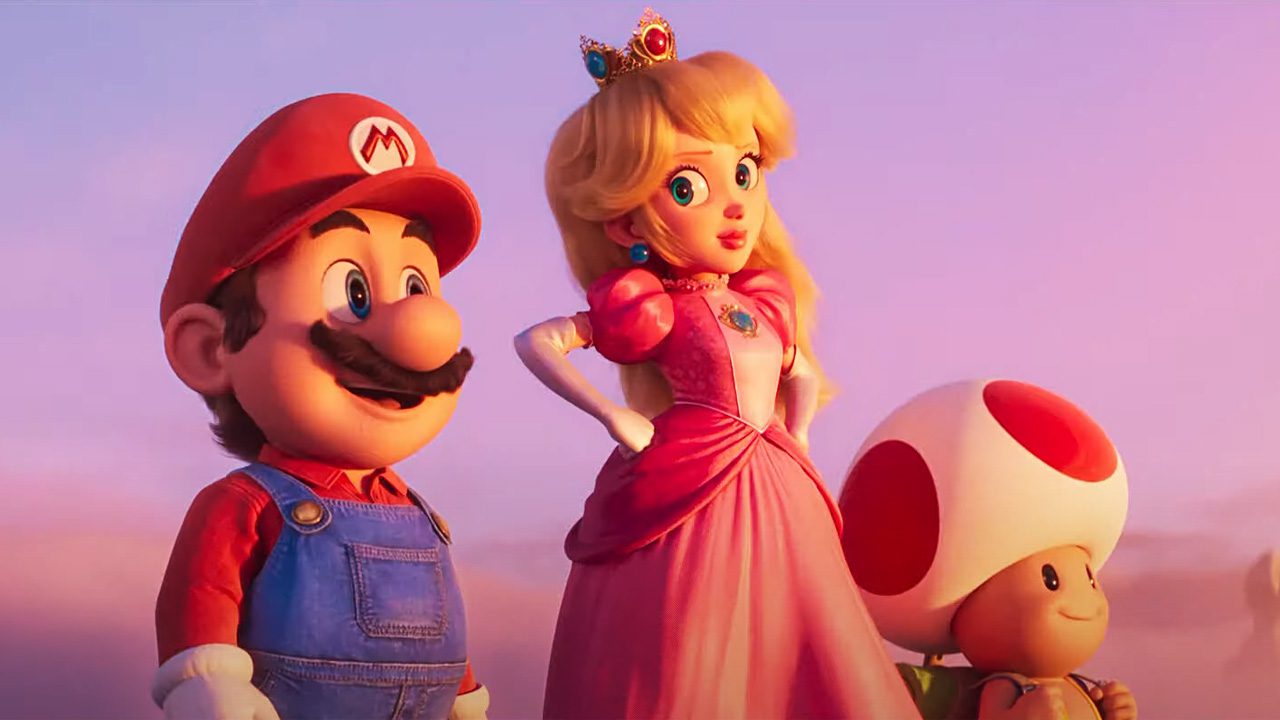 Universal and Illumination have a few turtle shells to kick. Today's Nintendo Direct saw the debut of another trailer for The Super Mario Bros. Movie. Based on the video game franchise that defined the medium, The Super Mario Bros. Movie is about… Mario stuff, I guess. No official synopsis has been released, but from the trailers, we can glean that King Koopa wants to conquer the Mushroom Kingdom, and only an Italian plumber who's lost his accent can stop him. Directed by Aaron Horvath and Michael Jelenic, The Super Mario Bros. Movie features the voices of Chris Pratt as Mario, Charlie Day as Luigi, Anya Taylor-Joy as Princess Peach, Jack Black as King Koopa (sorry, Bowser), Seth Rogan as Donkey Kong, and Keegan-Michael Key as Toad. The film will hit theaters on April 7, 2023. You can see the trailer for The Super Mario Bros. Movie below:
The Super Mario Bros. Movie looks like it'll be hit and miss. There are some very cool ideas presented in the trailer. Instead of limiting itself to the main Mario platformer games, the film draws from different legs of the franchise, like Mario Kart, Super Mario Galaxy, Super Smash Bros., and even the old Donkey Kong games, where Mario first appeared. This feels like a love letter to Mario fans, and that's a great approach for them to take. The animation looks terrific, very lively and colorful, with soulful eyes for each of the characters – even Toad and the other mushrooms, and that's impressive because they're just solid black eyes with little white dots. I also like that they're leaning into the fantasy elements of the games, like the flowers that give you fire powers. And the detail is meticulous; even the denim on Mario's overalls looks like it was actually woven.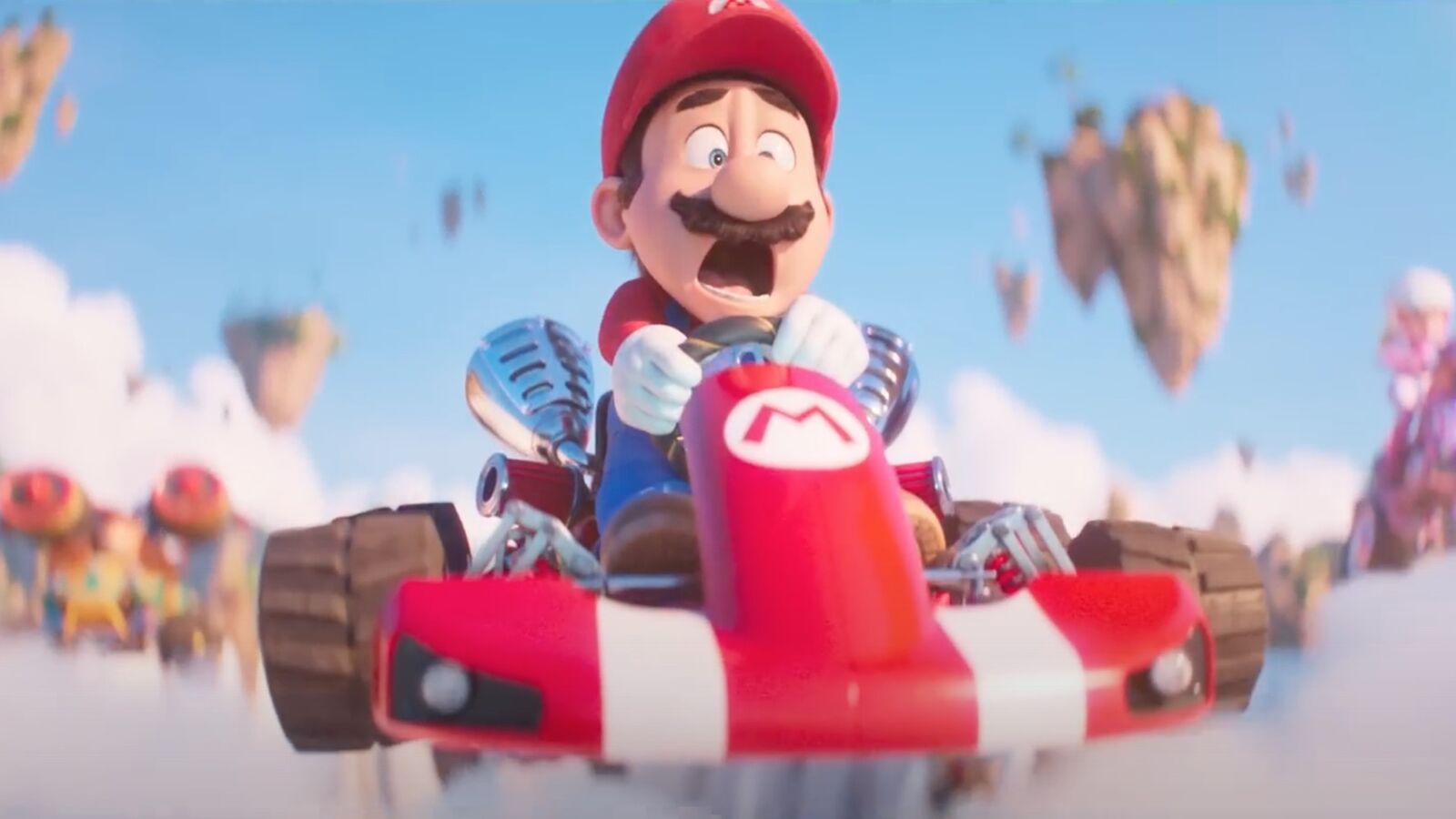 The voice actors are a mixed bag, though. I like most of them – including, surprisingly, Jack Black, who's much more sinister than I expected. But Chris Pratt's Mario is pretty much what everyone thought it would be, meaning he sounds like Chris Pratt. We all love Pratt, but he still feels like the wrong choice for Mario, and those weird attempts at the Italian-accented lines from the games are forced and fake-sounding. And Charlie Day's Luigi is similar – it's Charlie Day doing his nervous, rambling Charlie Day thing. All the other voices sound like the actors are going out of their way to craft characters; if I didn't know it was them, I wouldn't guess Jack Black and Keegan-Michael Key were playing King Koopa and Toad. I'm also not big on the humor so far; it's very silly and broad. It's mostly a kid's movie, so I understand, but based on the trailer, it isn't working for me, and since the imagery indicates that they're trying to make King Koopa a legitimate threat, I can see it undermining that tone if it goes too far. But if the reaction is any indication, plenty of Mario fans will be able to judge for themselves when this opens in April.
Are you excited to see The Super Mario Bros. Movie? Does Chris Pratt's Mario voice bother you? Will there be riots if the film doesn't include a Dr. Mario reference? Let us know in the comments, and stick around Geeks + Gamers for more punched question marks!