Nintendo Explores Purchasing New Studios and Expanding Internally
Thanks to the overwhelming success of the Switch, Nintendo is looking at joining in with the buying frenzy of Microsoft and Sony; just not at the expense of their current core that has driven their success.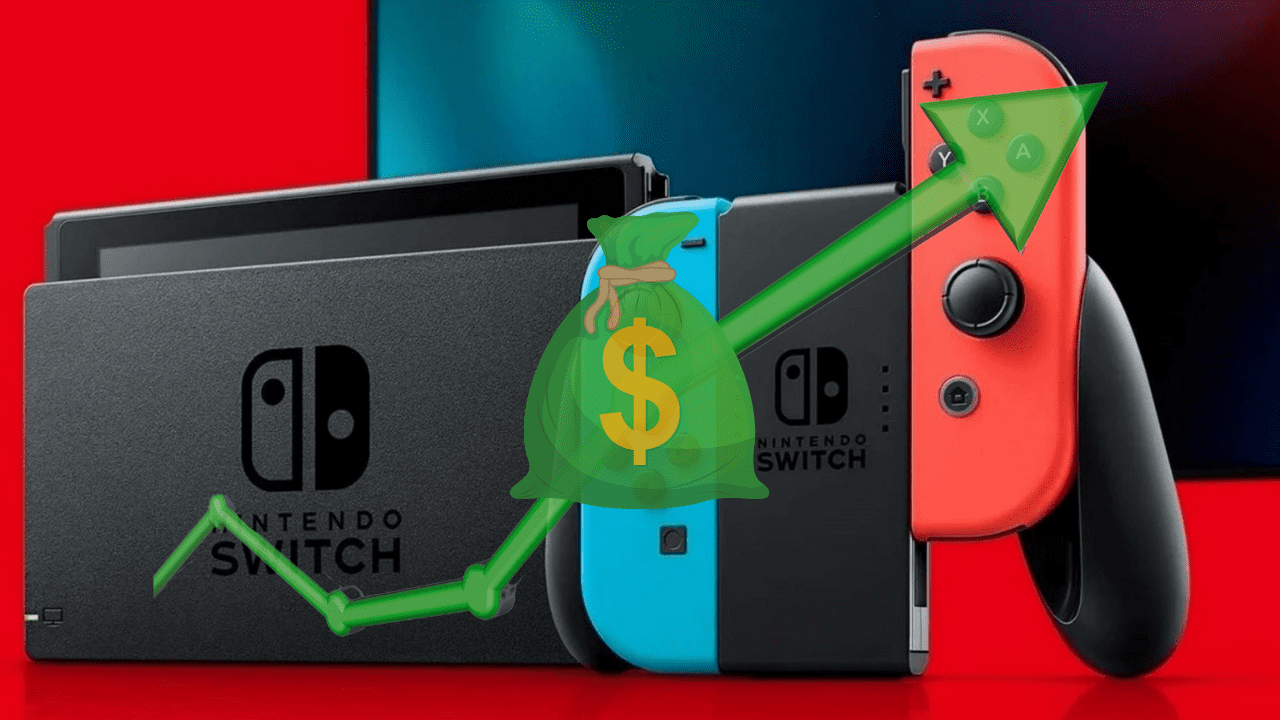 The recent company management briefing from Nintendo touched on its investment strategies for expansion. Due to the success of the Nintendo Switch in recent years, they're in a situation where they can reassess "how to most effectively utilize [their] cash in a variety of strategic and meaningful ways."
The strategy to use the influx of wealth is twofold: Building software assets and developing ways to expand consumer relationships. The software asset portion further explained that Nintendo's "first priority is to organically expand [its] own organization to continue Nintendo's creative culture." That does sound like focusing on the pre-existing studio repertoire. Still, further in, it is mentioned that they are "not dismissing the possibility of M&A [merger and acquisition] activities."
Sony has recently purchased teams that they have been closely working with in the past year, including Bluepoint Games. Likewise, earlier in the year, Microsoft made the big splash of purchasing Zenimax Media. This came with Bethesda Softworks for a total of $7.5 billion in September. While Nintendo has nowhere near the Microsoft budget, they bought Luigi's Mansion 3 developer Next Level Games at the beginning of 2021. But perhaps focusing on fixing the online services should be front and center.