Producer Cameron Welsh Reveals What Could Have Been for Krypton Season 3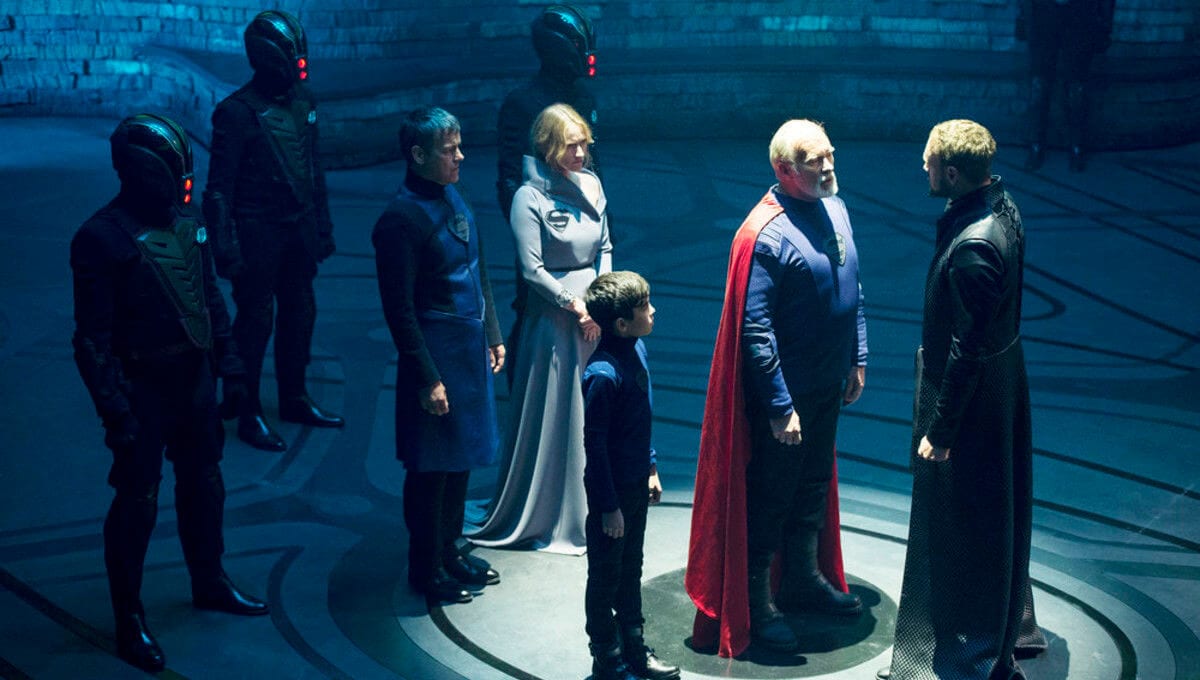 In the wake of Krypton's cancellation, we have some insight into what would have happened had the show continued on to season 3. On Twitter, producer Cameron Welsh released the first page of an outline for a third season. The new season would have focused on a boy living on Earth, a boy we are led to believe is a young Jor-El. He would be exhibiting all the qualities of fairness and humility that his son would embody in the future through the prism how he dealt with a bully. Things take a dark turn when the bully is revealed to be Jor-El having been raised under Brainiac's watchful eye, sans the green skin. While the scene does hint that there may still be hope for the future father of Superman, it leaves Krypton fans with tantalizing possibilities for season 3.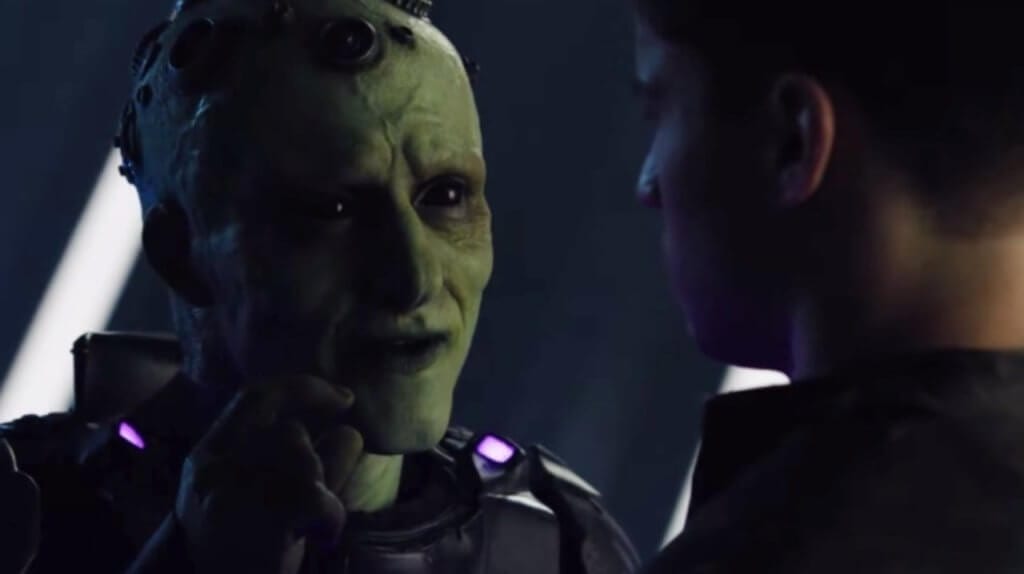 I've made no secret about the fact that I feel that Krypton is one of the best Superman adaptations we've had in years. It taps into a side of the mythology seldom explored on-screen in any meaningful way. It has also given a spotlight to characters who have never been given their due in the live-action format. This includes Shaun Sipos as Adam Strange, and particularly Emmett J. Scanlan as the main man himself, Lobo. It would be great to see this teaser serve as a proof of concept for season 3 should they choose to shop it around (alongside Lobo's spinoff). However, I'm not getting my hopes up. At best, perhaps Welsh can release the material down the road in a fashion not too dissimilar from Neil Jordan's The Borgias finale.
Do these Jor-El and Brainiac scenes excite you or are you glad Krypton's time has come to an end? What else were you hoping to see in season 3? Let us know in the comments and stay tuned to Geeks + Gamers for more movie and TV news!