Remembering Star Trek and Voice Acting Legend Rene Auberjonois, Dead at 79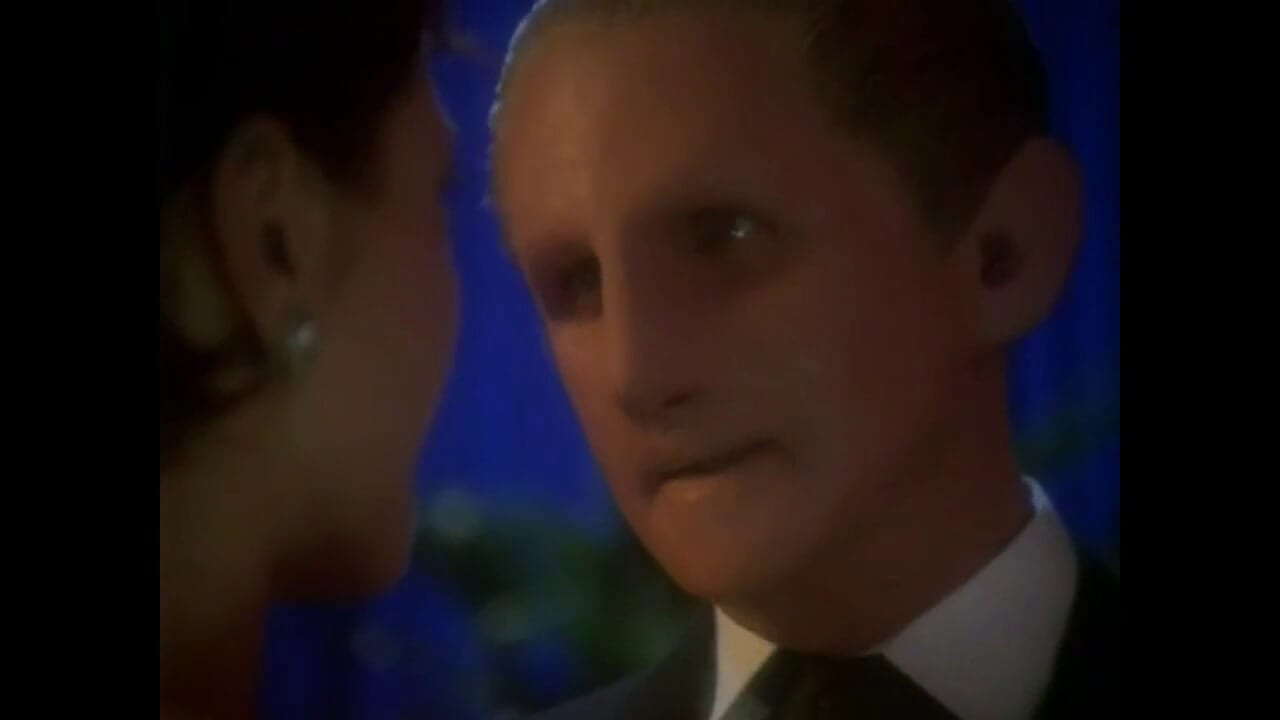 The Hollywood Reporter reports that Rene Auberjonois has passed away at the age of 79. His son Remy cites metastatic lung cancer as the cause of his death. He leaves behind a wife, two children, and three grandchildren. Auberjonois was perhaps best known for his appearances on Benson, M.A.S.H., and Star Trek: Deep Space Nine.
However, the first role of his that I can remember was the voice of Chef Louis on Disney's The Little Mermaid. Louis isn't a major character in the classic film, but he was hilarious in the role and, in fact, provided one of the film's comedic highlights. I also enjoyed his performances on Avatar: The Last Airbender in bit parts such as The Mechanist and the Gan Jin leader, among others. Auberjonois also provided voice work for various Scooby-Doo, Looney Tunes, Marvel, DC, and Disney cartoons, among others. He likewise brought life to characters in video games such as Fallout: New Vegas, Pirates of the Caribbean: At World's End, Star Trek Online, and the Uncharted series.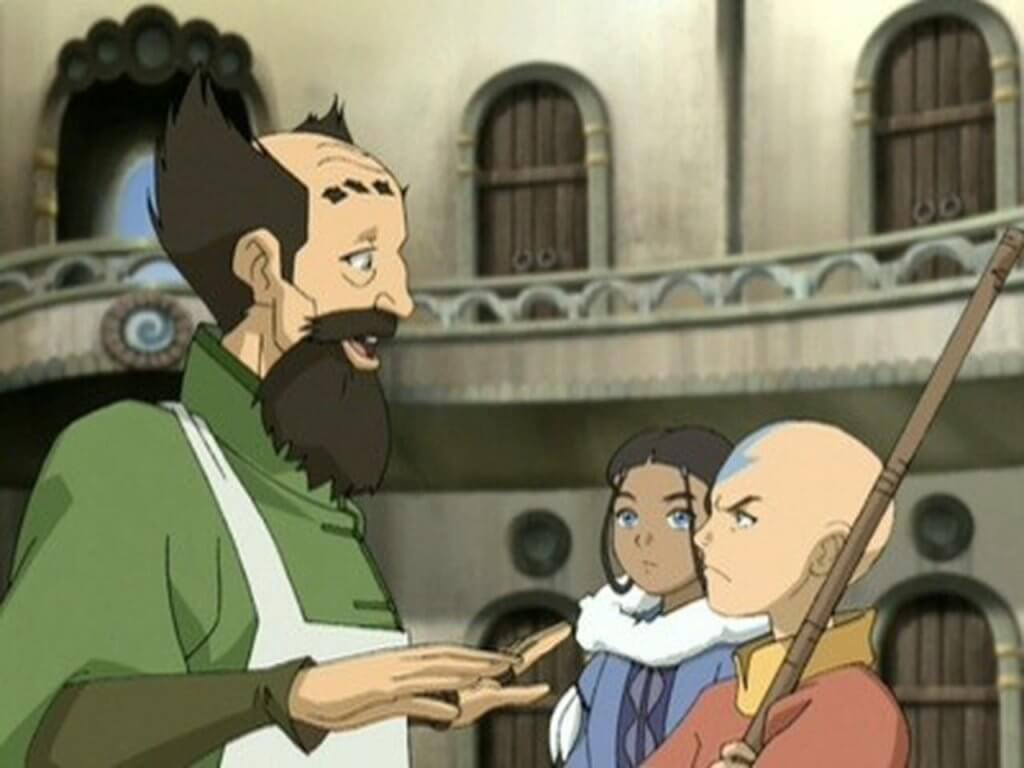 But that's not to discount his work in live-action series like Boston Legal, Judging Amy, and It's Always Sunny in Philadelphia. His live-action feature film credits include The Patriot, Batman Forever, and Inspector Gadget, among others. In short, his career was extremely versatile, and he can just about be seen (or, perhaps, heard) in something for everyone. Live long and prosper.
RIP Rene Auberjonois, June 1, 1940-December 8, 2019