Team Cherry Teases Hollow Knight Update Featuring Hornet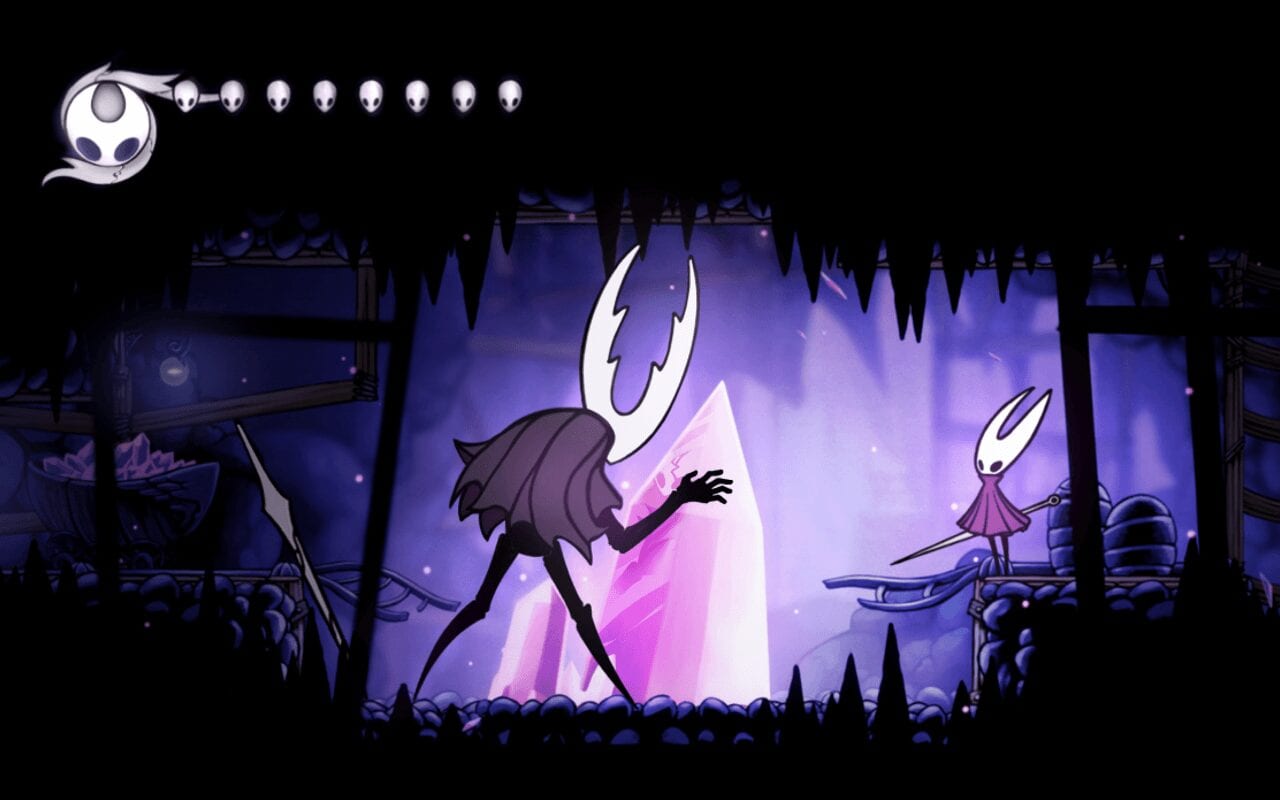 The first, long-awaited reveal of the upcoming Hornet DLC for video game Hollow Knight is incoming. The Australian developers, Team Cherry, have posted this in all their social media. Fans of Hollow Knight, the acclaimed cute-yet-dark Metroidvania platformer, were already aware that a Hornet DLC has been in development for a while. It was one of the original Kickstarter goals of the project, and it looks like we'll be learning all about it in a couple of days. Not much is know about the upcoming content, although we do know that — besides Hornet being a playable character — it'll feature the new foe, Steel Assassin Sharpe. An image presented in their blog post last December gave us the following info:
Sharpe is a hunter from a distant land. He's tasked with eliminating Hornet and he's not come alone. Sharpe brings companions on his deadly quest. Who are they? And why are they pursuing Hornet? We'll leave you to guess at their full nature. Just know, Hornet's gonna be fighting for her life against this highly trained trio." (Team Cherry, 2018)
If you haven't checked out this modern classic and you love Metroidvanias, this game even made it into our Halloween Video Games list from last year! It's available on GOG.com, Discord, Steam, Switch, PS4 & X-Box One. Are you excited for the Hornet DLC? Have you played Hollow Knight yet, and if so, what do you think? Let us know in the comments and stick around Geeks + Gamers for more video game news and reviews!