The Witcher 4 Officially Announced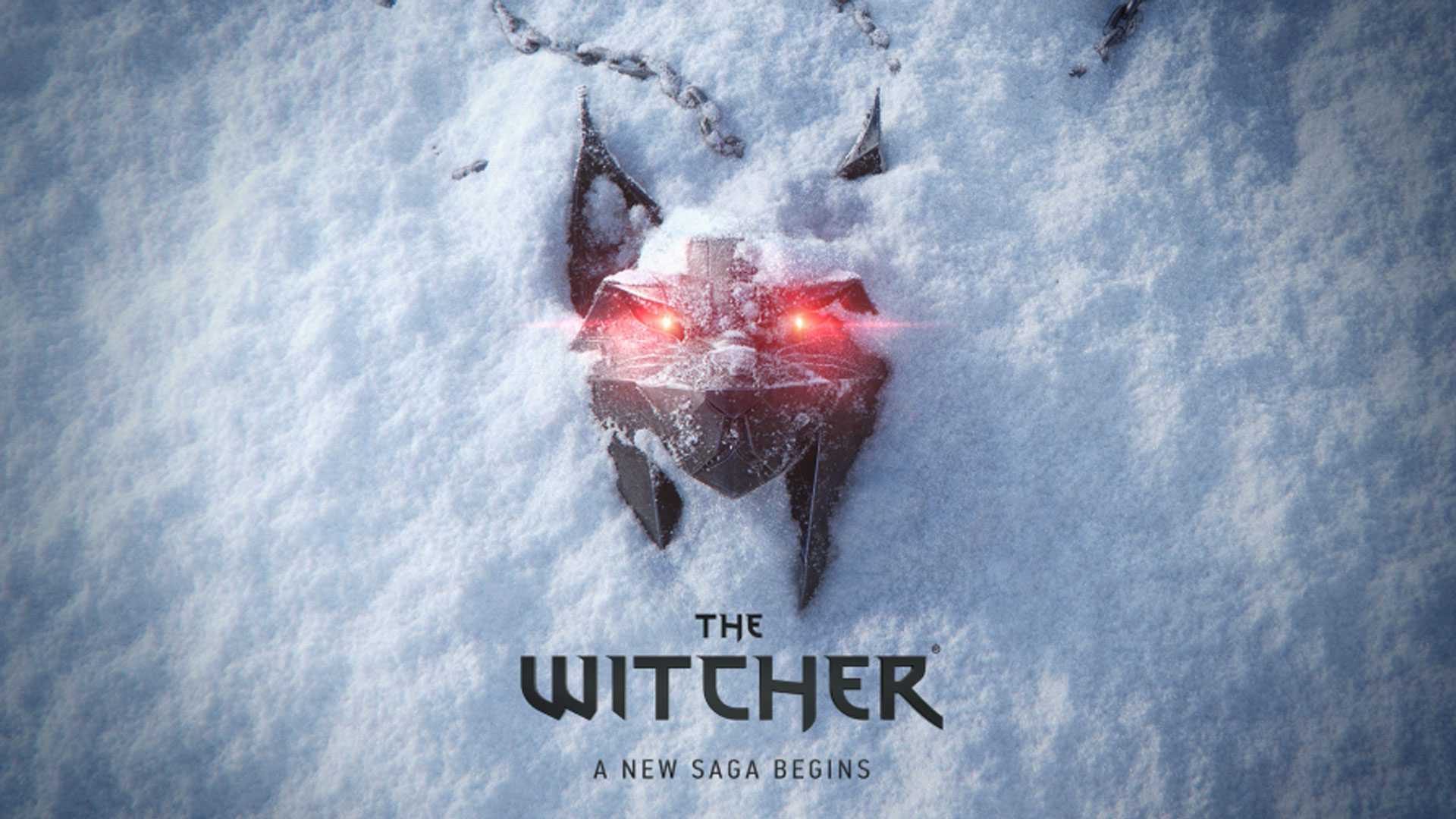 After nearly 7 years, the highly anticipated sequel to the award-winning Witcher III: The Wild Hunt was announced today on CD Projekt Red's official Witcher website. This surprise announcement carries a lot of weight and excitement from the fans, as they have been starved of content for their beloved franchise for many years. However, very little information was included in the announcement article other than a single image of a Witcher's medallion with the caption, "A new saga begins."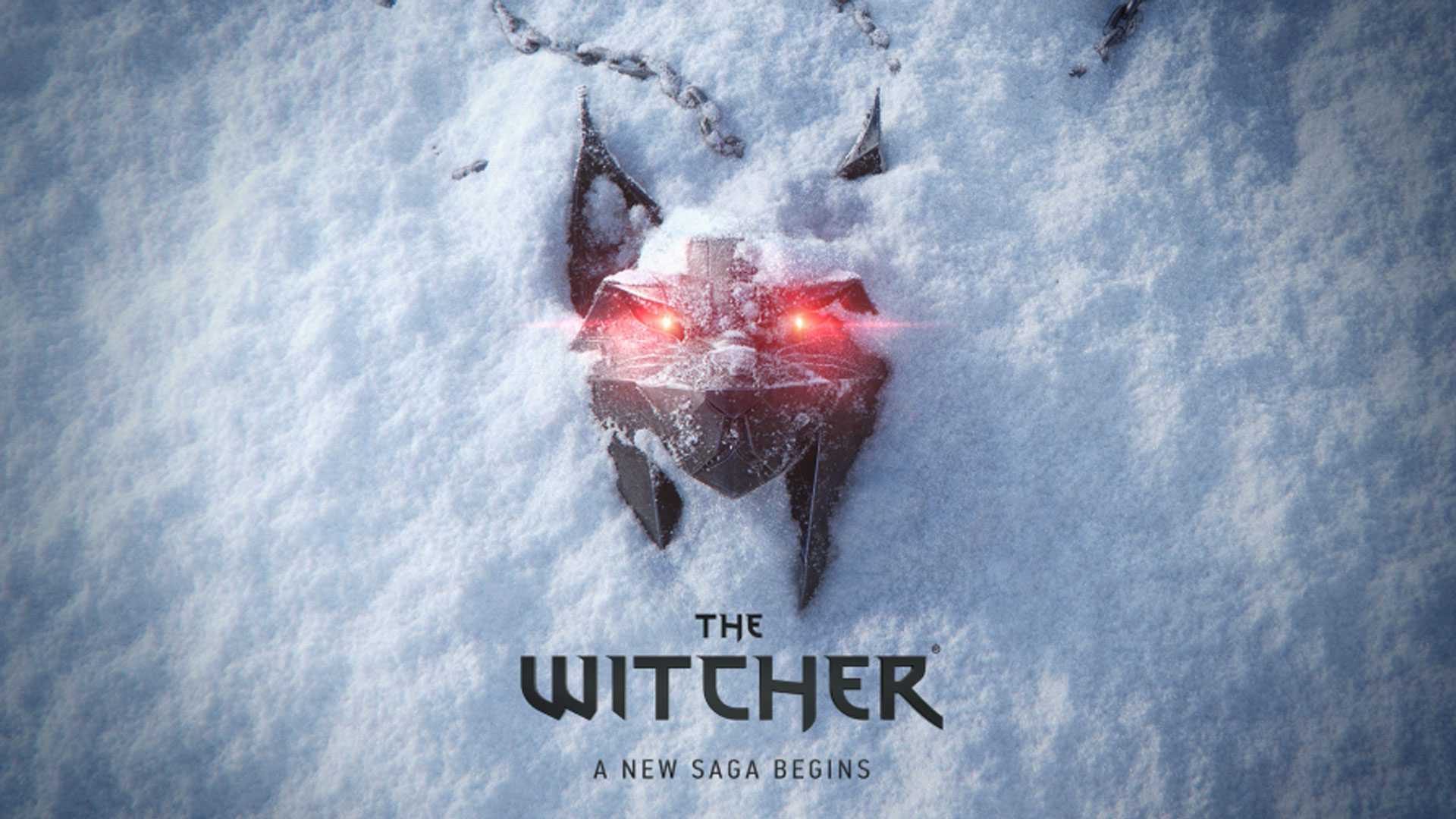 Beyond this image, the only information of note included in the article was the news that this 4th Witcher game would be the first of the series not to use the REDengine, deciding to transfer to Epic Games' Unreal Engine 5 instead. This concerned many fans upfront, as partnering with Epic Games usually signals that the game will only be purchasable on the Epic Games' PC platform and not on any of its competitors, like Steam, for example. However, CD Projekt Red immediately assuaged these fears with a tweet reading, "We are not planning on making the game exclusive to one storefront."
At this time, no news has been released regarding the story development of the game, including where in the timeline it rests or who the protagonist will be. Despite that, the leading rumor of the last few years believes that Ciri will take over as the franchise lead after the end of The Witcher 3 firmly ended Geralt's story no matter the unique ending the player's choices created.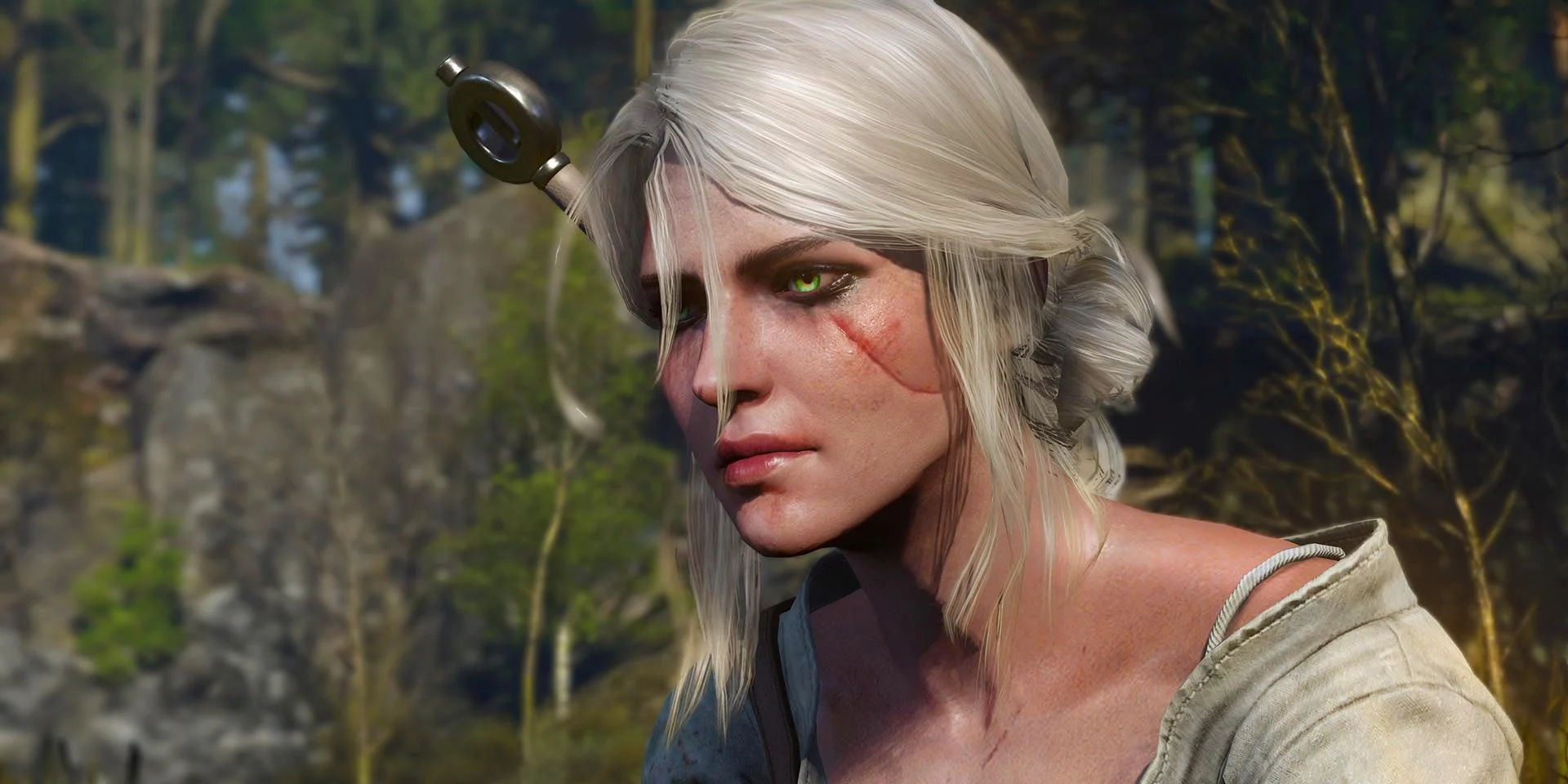 As CD Projekt Red is not an American company, it has been relatively free of the current-day issues of politics and wokism that have plagued the gaming industry of late. Therefore, there is hope that a female lead will not spell disaster for the franchise, as it so often has when mishandled by American companies. Additionally, Ciri was already a well-rounded and beloved character with flaws in her previous appearances. If CD Projekt Red merely holds the course and continues to show a firm understanding of her character, fans of the franchise will embrace her as the new lead. However, if CD Projekt Red falls to wokism and removes all the complexities that made her character special, this may be the end of the Witcher gaming franchise as fans will reject such a desecration of one of their most beloved characters.
Time will tell if CD Projekt Red can duplicate the massive success of The Witcher III or if they will succumb to the dangers of current-day entertainment and murder their golden goose.