TMNT: Mutant Mayhem Trailer 2 Oozes Online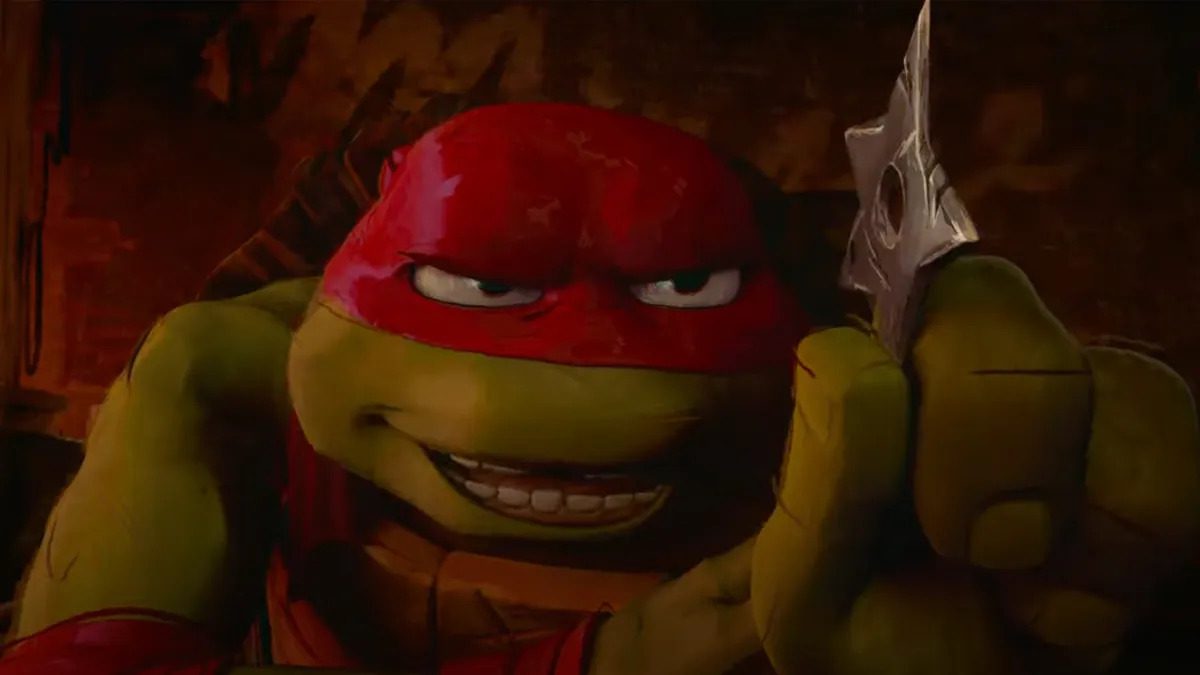 Today, Paramount Pictures released another, longer trailer for Teenage Mutant Ninja Turtles: Mutant Mayhem. This clip reveals more of the storyline and a better look at Splinter. Check it out here:
I have mixed feelings, and I don't like this trailer as much as the first one. I still like the interactions between the brothers, and I like Splinter so far. The art style is gorgeous and textured. However, the comedy really wears thin in this trailer, and I think they show too much plot. Now, we already know that the Turtles join a gang of mutant evil-doers and eventually leave to oppose them. It's not a beat-for-beat breakdown, but I like to go in somewhat blind. I'm still going to see it, but I think the humor has overtaken April's design as my main complaint. Hopefully, these are the worst jokes in the movie.