True Detective: Night Country Trailer Struggles Against Lowered Expectations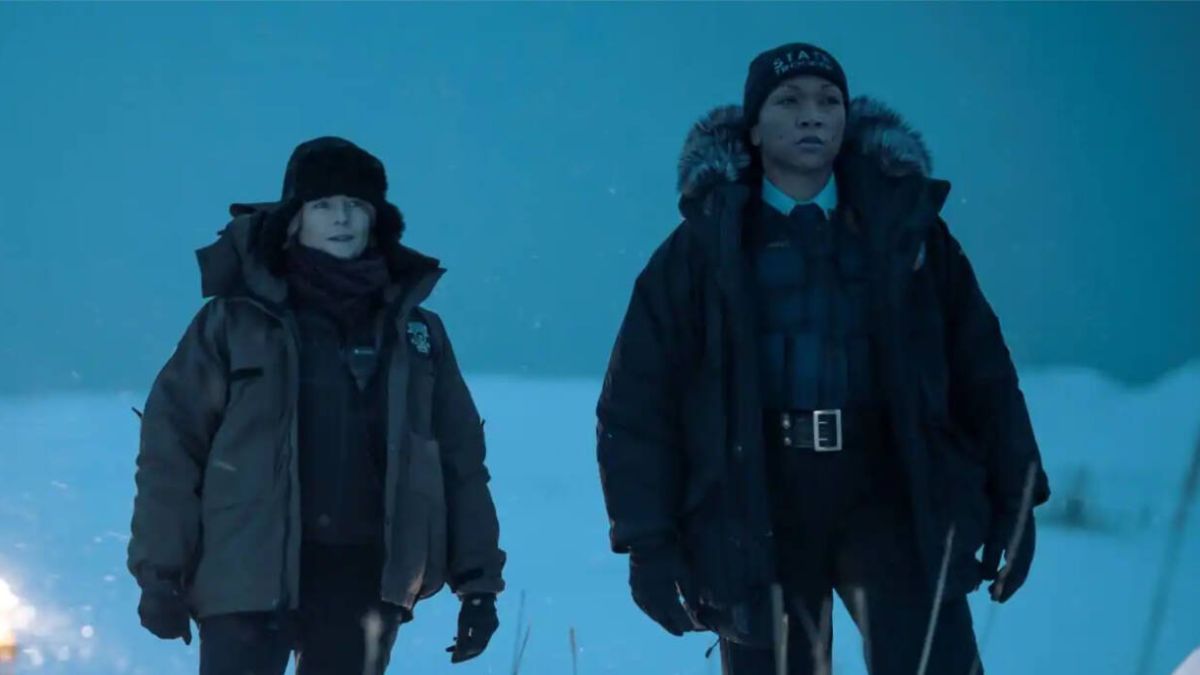 Another criminal investigation will bring two mismatched detectives together in ways they never imagined as HBO has released a trailer for True Detective: Night Country, the fourth season of the police anthology series, and the first to carry a subtitle. This time, a pair of female detectives investigate the disappearance of eight people in Alaska and get much more than they bargained for (I'm assuming). Jodie Foster and Kali Reis are the leads this time, with Fiona Shaw, Christopher Eccelston, and John Hawkes in supporting roles. True Detective: Night Country is the first season not to be written by series creator Nick Pizzolatto, who is on board as an executive producer; Issa López is the new showrunner. True Detective: Night Country premieres on January 14, 2024, on HBO, and you can see the new trailer below:
That trailer doesn't do anything for me. This is what happens when a show declines significantly in quality. There isn't anything particularly wrong with the True Detective: Night Country trailer; there are some good actors in the cast, and a few of the shots look really good. (I love the one of who I assume is Jodie Foster underwater.) But everything after the first season has been an ordeal to sit through. Season 1  was excellent, a smart and philosophical meditation on good and evil, the nature of man, and whether anything we do matters. It started dark and grim before, in the end, becoming hopeful and embracing the idea that any good we can do has meaning, regardless of what else happens. Season 2, by contrast, was just a cesspool of misery that didn't feel like it was about anything, and season 3 was so boring I don't remember what happened outside of a ham-handed attempt to tie it into season 1. And those seasons had terrific actors, too. That doesn't mean the fourth season will definitely be bad; I like the snowy Alaskan setting, and maybe Issa López is a great writer with a good idea for a detective story. But it's hard to care at this point because watching True Detective has become a chore.