Vin Diesel Reveals Next Fast and Furious Release Date, Talks Momoa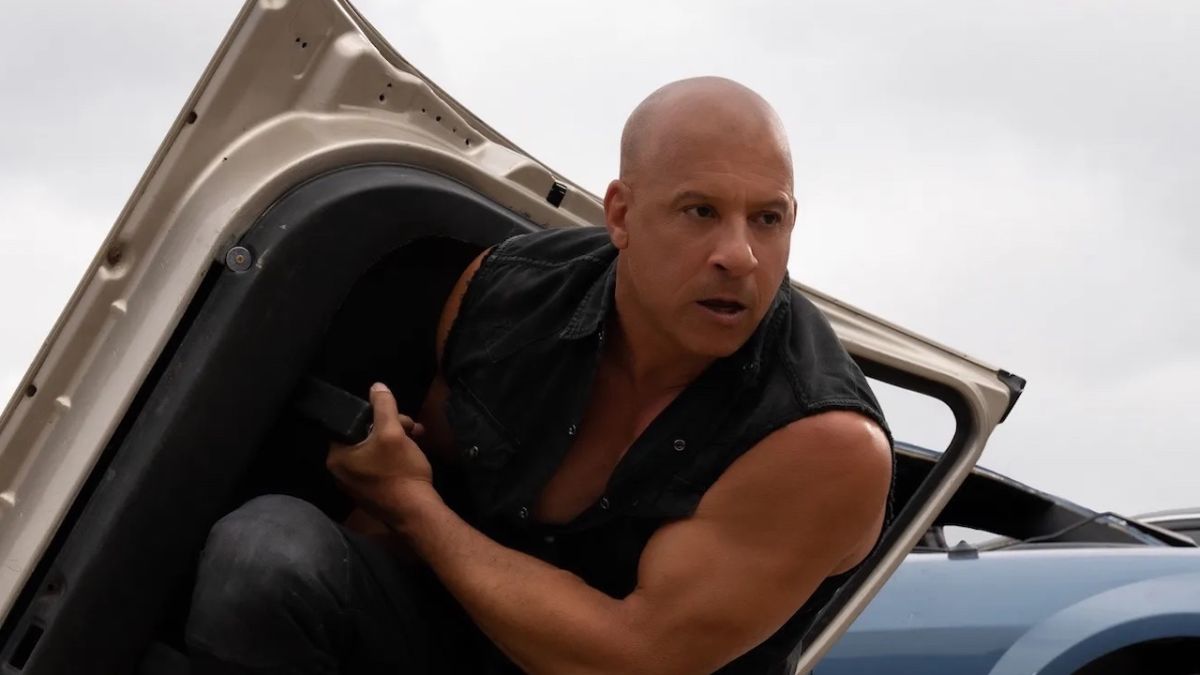 Dominic Toretto's "family" won't be out of theaters long. Yesterday, Vin Diesel made three Instagram posts; the first two were images of concept art related to the next Fast and Furious movie, which people are speculatively calling Fast X Part 2. Diesel added credence to this by writing "Part 2" under the first image; under the second, he wrote "4.4.2025." The third post was a behind-the-scenes picture of himself and Jason Momoa, who plays new villain Dante, from Fast X, with this quote attached:
"April 4th 2025… is less than 22 months away.

I love how expressive and collaborative all of the actors in our franchise feel coming into the World's Saga. Jason wanted to try something totally unique and special and ended up creating a scene stealing character that the world won't forget. Thank you all for showing up like you always do…. 7 billion means nothing if it doesn't represent the true feeling of family and loyalty.

For those who didn't know the FastX was just part one, know that part two is going to be an effort from our fast family and studio like you have never seen.

All love…"
The kind words about Jason Momoa are likely in response to rumors that he criticized Momoa's "overacting" behind closed doors, which people saw as jealousy over Momoa getting the lion's share of the praise for Fast X. It was well-deserved praise, as Momoa's riotously evil Dante was the best part of the movie by far. Whether Diesel's comments were true or not, he knew he had to rectify the situation because the next film will have to feature Dante as the antagonist.
And it's clear he's talking about Fast X Part 2 (if that ends up being the title), not the Hobbs movie that will link the two. That means The Rock's solo flick will hit first, likely next year, so it will be shooting relatively soon. Momoa is also supposed to feature in that film, so he's going to be busy for quite a while. And I'm looking forward to seeing him again; like Rock before him, he was a shot in the arm for this series, more compelling than the heroes by a mile, and a lot of fun to watch go about his evil ways.
*HEAVY SPOILERS FOR FAST X*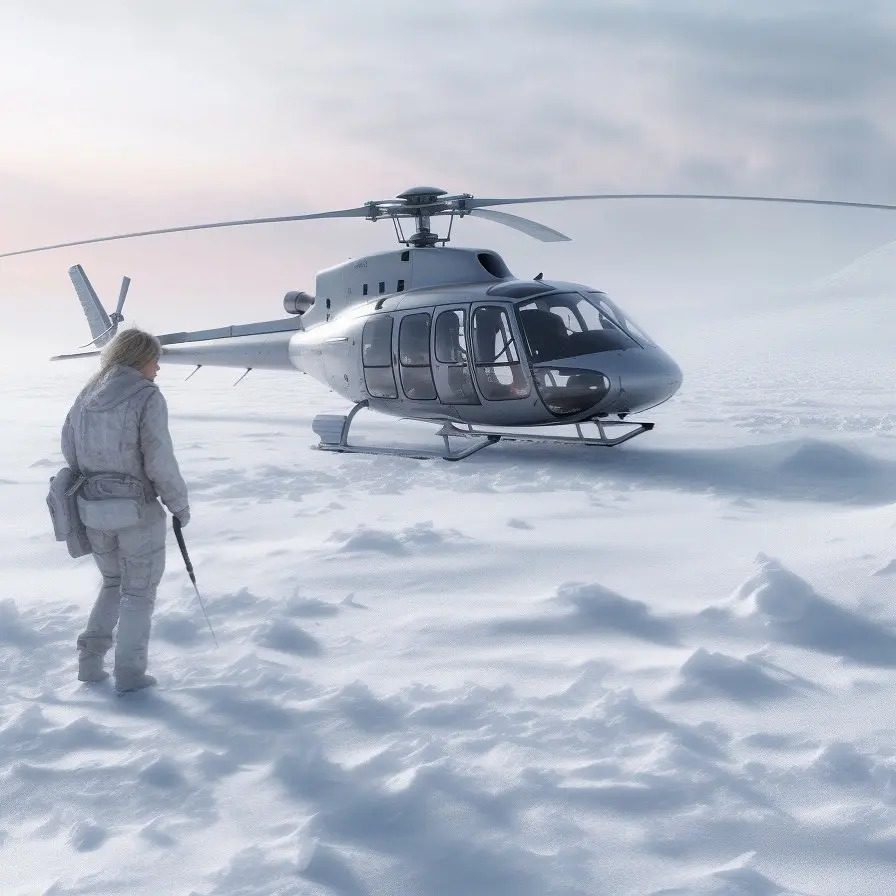 The concept art seems to depict Letty and Cipher (who is a good guy now because of course she is) as they make their way through Antarctica because they escaped a prison in Antarctica in Fast X because of course they did. But their still being caught in the cold doesn't make much sense because Gal Gadot's Gisele, who is still alive because of course she is, showed up at the end with a submarine ready to get them home. (When this happened, my theater erupted in laughter.) Then again, here I am trying to apply sense to the Fast and Furious movies like some kind of jerk. Diesel is teasing the future, keeping fans excited, and that's his job.