Clancy Brown Will be the Villain in the Dexter Revival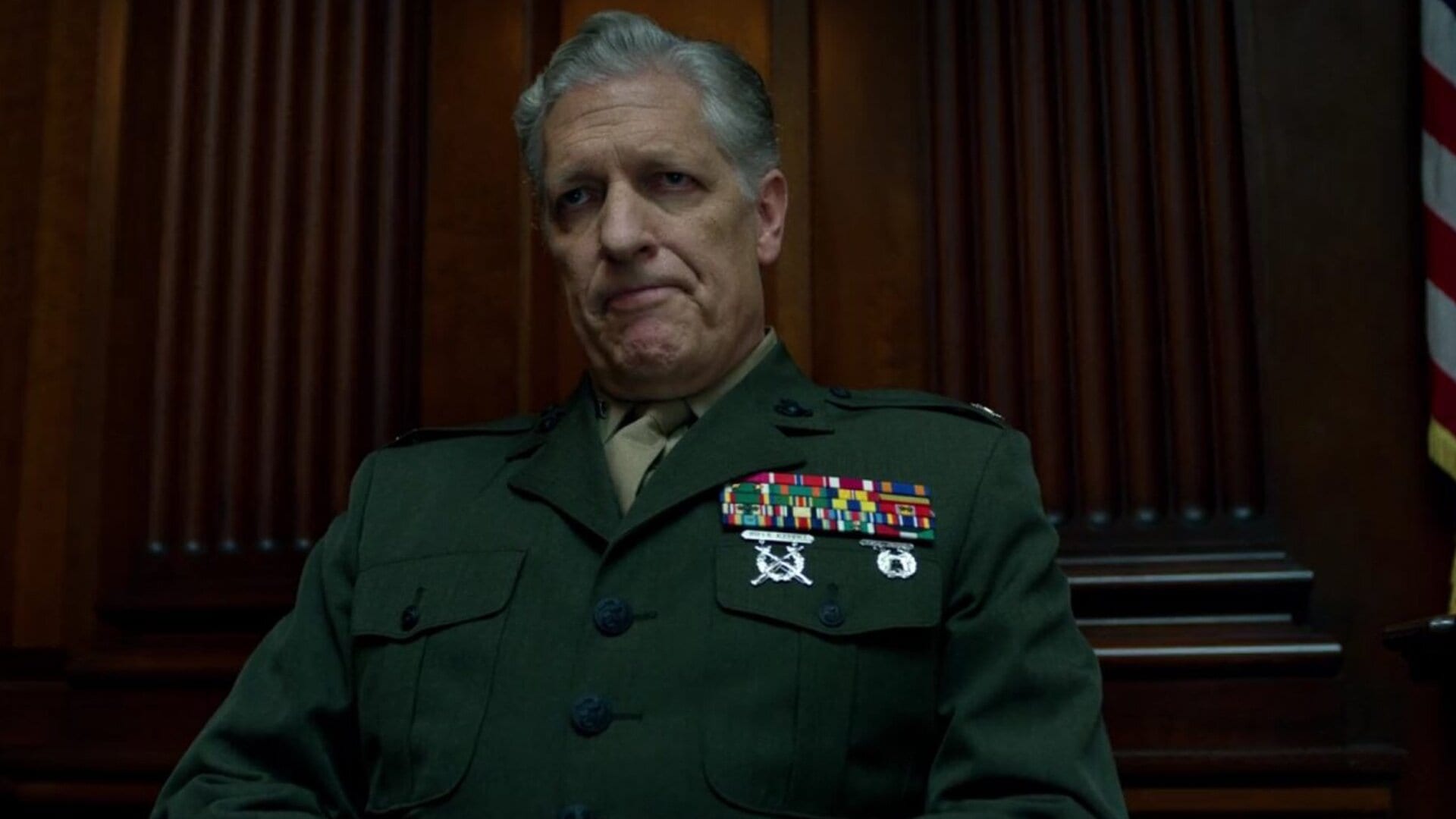 Dexter Morgan will be facing a worthy adversary when he returns to television. TV Line reports that Clancy Brown will be playing the villain in the revival of the hit Showtime series Dexter. I'd assumed his character, Kurt Caldwell, would be a serial killer who targets lumberjacks, but apparently, he's the owner of a truck stop and "the unofficial mayor of the small town of Iron Lake." He joins series lead Michael C. Hall, who plays Dexter Morgan, a (now former) blood splatter expert for the Miami Police Department who spends his downtime as a sort of vigilante serial killer, unleashing his murderous desires solely on the wicked. In the controversial (which is a nice way of saying "legendarily awful") series finale, Dexter faked his death and assumed a new life as a lumberjack in Oregon, which appears to be where the revival will find him. None of the other series regulars have been mentioned as returning, which makes sense if the story takes place on the other side of the country; original showrunner Clyde Phillips will be back, however. The ten-episode miniseries will air on Showtime sometime in late 2021.
This is a good sign. If you want to bring back disappointed fans, casting a guy like Clancy Brown as your villain is one way to do it. A name actor like Brown (even if he isn't exactly an A-lister) will evoke memories of John Lithgow's Trinity Killer, widely considered the best of Dexter's nemeses and a high point of the show's best years. Brown will also bring the intimidation and creepiness needed to convince viewers he's a threat to Dexter – unlike, say, Colin Hanks, or whoever the last bad guy was. It's good to know that Clyde Phillips seems to understand how unpopular the finale was and how much work it will take to get people to care again. In some recent statements to The Daily Beast, Michael C. Hall sounds like he gets it too, and while he says some things in support of the finale, his crack about being in Oregon and chopping down trees makes you wonder how he really feels. I hated the finale too, and the entire eighth season (they retconned his father's decision and the Code of Harry, and that's even more unforgivable than the lumberjack thing), but when Dexter was good, it was one of the most fun shows on TV, so seeing the character again is too tantalizing to pass up – particularly if he's squaring off with Clancy Brown.
Do you think Clancy Brown will be a good Dexter villain? Will you tune in to the revival? Is there even a question about whether Dexter's first murder weapon for his big comeback will be an axe? Let us know in the comments and stick around Geeks + Gamers for more TV news!