Currently "No Commitment" For Young Justice to Continue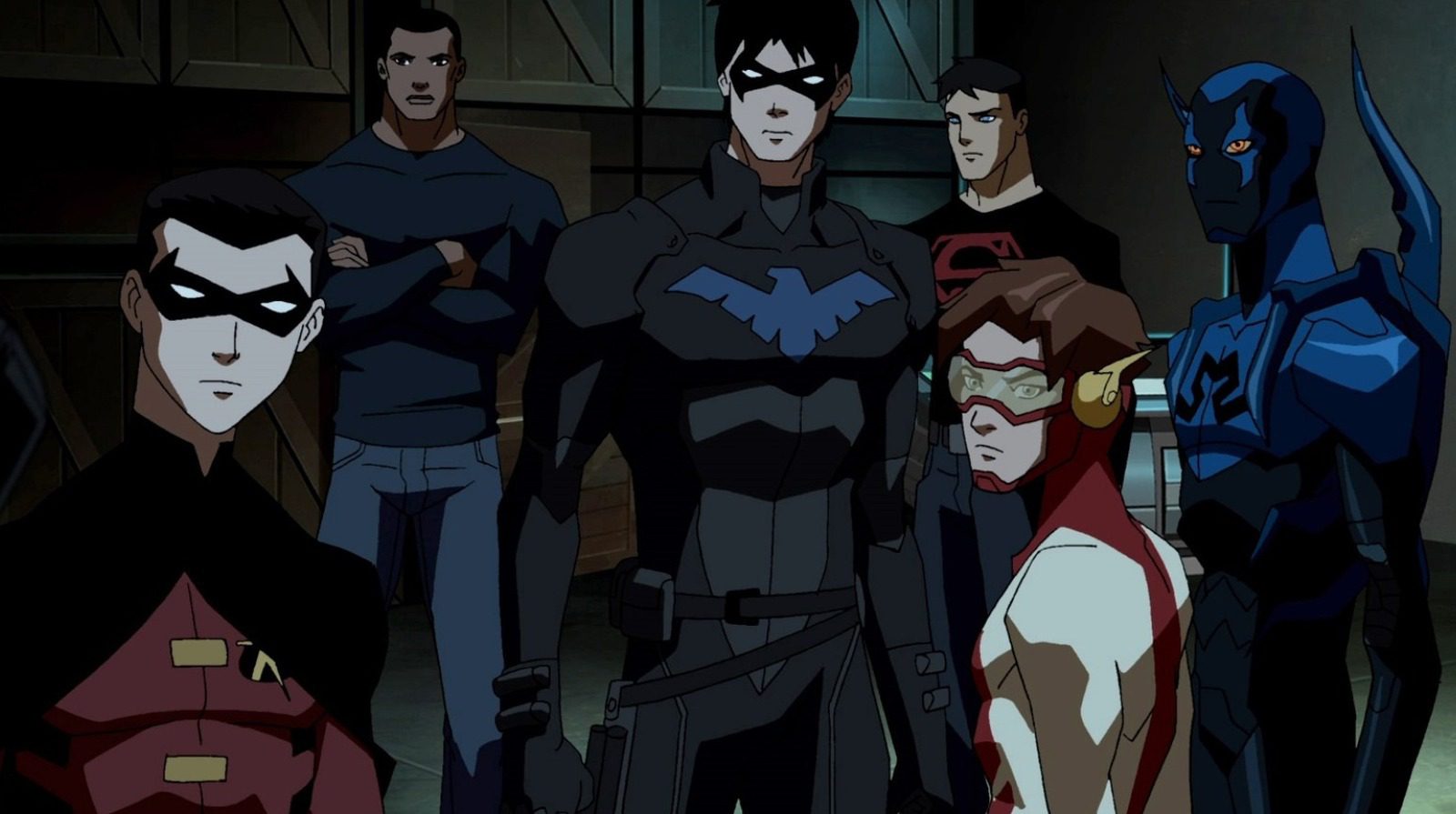 On Twitter, Christopher Jones confirmed that there are currently no plans to continue Young Justice past season 4. Jones is a storyboard artist for the series and draws the tie-in comic books' art. Check out his Tweet here:
This is the pits. At this point, I really doubt the show will be renewed, which doesn't bode well for the spin-off comics either. Young Justice has had a famously complicated history with renewals and cancellations, so it's no great shock that HBO Max would drag its feet on this series. But given the recent upheavals at the service and cancellations of numerous DC shows and films, I'm afraid this will be the final time we even see this delicate dance. Young Justice is one of my favorite shows currently airing, and I'll hate to see it go. In particular, I wanted to see the eventual fight against Granny Goodness and her band of scorned women.