DC Comics takes Tom King off of Main Batman Book
New reports indicate that Eisner-winning DC Comics writer Tom King has been removed from the main Batman book. This would result in the writer's 100-issue exclusivity deal on the comic being cut short to just over 80 issues, with his last now being #85. Under Tom King, Bruce Wayne has been reduced from the crime-fighting force of nature and fear that fans the world over have long known him to be, to a beta, feels-obsessed, selfish pansy who doesn't even qualify as a shell of the character. The Batman book has been the subject of much controversy ever since last summer's infamous Batman #50 wedding issue, which saw the built-up marriage of Bruce Wayne and Selena Kyle culminate in the Catwoman leaving the titular hero at the altar. Agree or disagree with the idea of Batman getting married in the first place, this massive subversion of fan expectations was a poke in the eye to readers, and retailers were eventually the ones left out to dry, being stuck with mountains of unsellable copies of the hated landmark issue after the story's conclusion had been leaked online and no one wanted to pick it up as a result.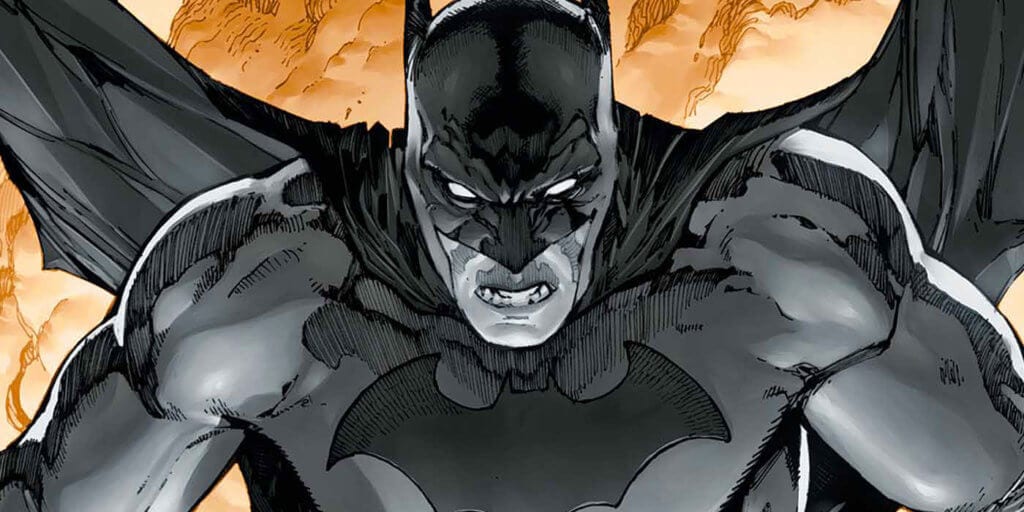 Fans have become increasingly disenfranchised with many of comic books' most beloved characters, as more writers insert themselves into them instead of paying respect to who they are at their core and building upon their established histories. In the case of Tom King, this is only augmented by the widely disliked event Heroes in Crisis, in which he miswrites quite literally every character contained within. The declining sales of Batman under King have apparently pushed DC executives to elect to take him off the book early. This decision would be a significant step towards repairing fan outlook in the industry and go a long way towards proving to writers that comic books are not a union job where you are guaranteed a position regardless of the quality of your work. Tom King (and many others within the industry at both DC and Marvel) seems to be under this impression, and the quality of his work beyond his first 30 or so issues (that were generally well-liked) dropped dramatically; as one would expect, the sales followed in kind. Whether writer or artist, you have to earn your place with every book you put out, and ultimately, the fans – and their wallets – determine whether or not you stay on that book and keep your job. Tom King has made no official statement regarding the matter; however, he sent out a tweet seemingly in response to fans asking what happened that all but 100% confirms these reports.
Who could be next on the chopping block if DC sees a positively decisive turn from this? Many of their most significant books have seen a stark decline in recent months. Both the Superman and Action Comics books under Brian Michael Bendis have suffered heavily, and his choices within those comics have had ripple effects throughout the entirety of the DC Universe and on other books, not in a dissimilar way that Tom King's Heroes in Crisis has had. Additionally, what was not long ago one of DC's second top-selling book (under Batman), The Flash, has seen such a dramatic decline in sales numbers that it has even fallen beneath their requisite royalty numbers. DC has no shortage of talented writers and artist who could easily bring their skills to these higher-tiered books.