DC FanDome: The Suicide Squad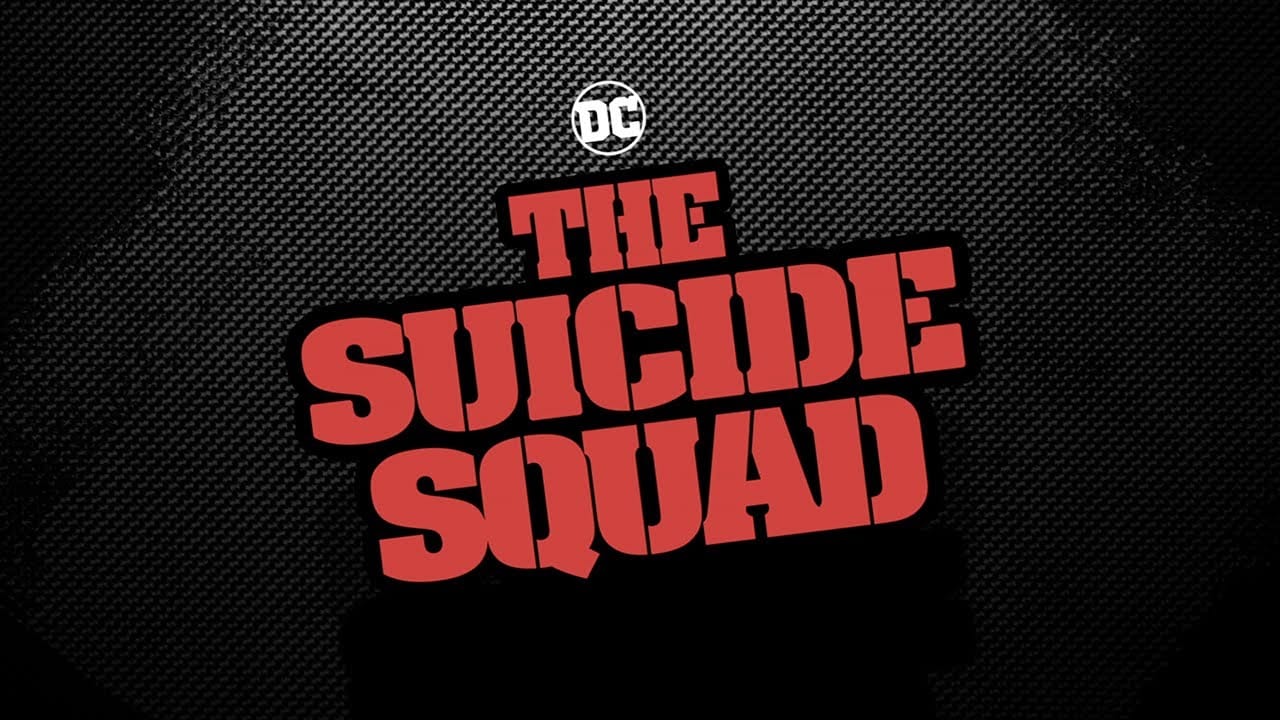 Thank Squad the wait is over. James Gunn and the cast of The Suicide Squad joined DC FanDome to give some insight into the much-anticipated DC adaptation. Prior to revealing the cast – which, among many others, includes Idris Elba as Bloodsport, Nathan Fillion as TDK, and Doctor Who's Peter Capaldi as The Thinker – James Gunn answered a few fan questions, particularly about how he viewed his film as a hypothetical sequel to John Ostrander's run on the comic book and explained this to Ostrander himself when he came to the set. Following a surprising fun Suicide Squad trivia game with the cast, we got to see some fantastic b-roll from the movie. This footage was intercut with producer Peter Safran alluding to this iteration of the Squad celebrating the style of a 1970s war film. You can see that footage below:
One of the best things about comic book films these days is how eclectic they can be, and thanks to James Gunn, The Suicide Squad appears to be no exception. I absolutely love what Gunn said here. In a weird way, it almost reminded me of what Zack Snyder had to say about every filmmaker having their own run with the characters, and it's great that the Ostrander run will essentially be treated as canon. I'm particularly glad that we got some more insight into who Idris Elba is playing, finally putting to rest the rumors of Bronze Tiger. I particularly loved the comparison to a war film, as that was never a place I thought the Squad would go. I can't wait to see more of The Suicide Squad in the months ahead.
What did you think of this panel? Were you surprised by any of the casting announcements? Do you believe emulating a war film is the right direction for The Suicide Squad? Let us know in the comments and stay safe and healthy as Geeks + Gamers brings you more news from DC FanDome!