Disney World Still Profitable, Not Cutting Frontline Staff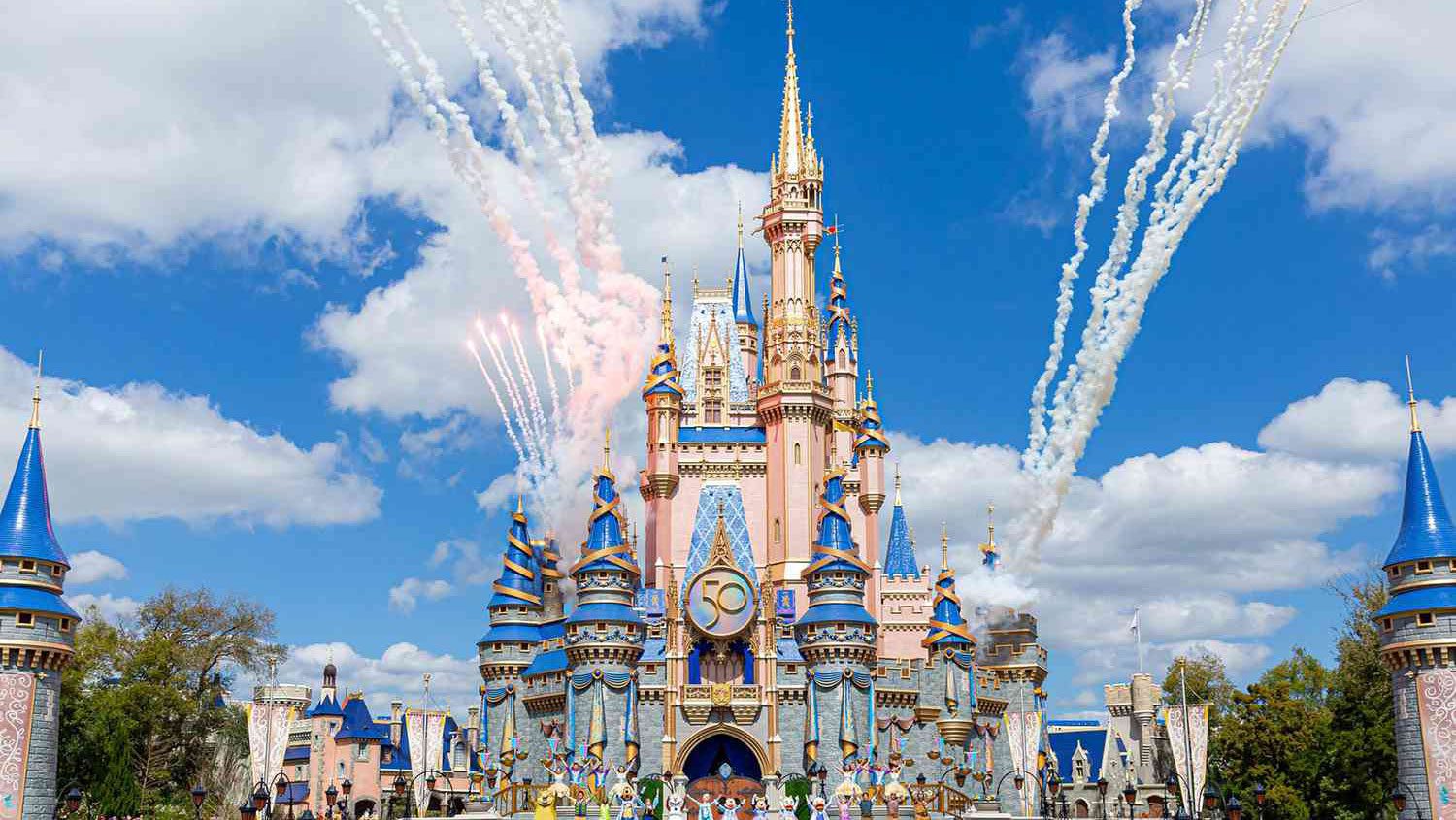 Disney Parks chief Josh D'Amaro appeared at the JP Morgan Technology, Media & Communications Conference Monday and clarified the state of things at Disney World. He claims the company's war with Florida Governor Ron DeSantis hasn't impacted plans as much as some claim. D'Amaro expects to invest $17B over the next decade and won't cut frontline workers. Check out an excerpt here:
"As you've seen in our results, the progress we've made coming out of Covid has been exceptionally strong."
Concerning the cancellation of the planned additions to construction and staff D'Amaro said:

"'a lot has changed' since plans were initially announced in 2022. 'We have new leadership in place. And No. 2, business conditions have changed pretty significantly, so taking that all into account, we said at this point in time we're going to reverse that decision.' The move also ensured that 'we're taking care of employees in the right way,' he added.
About reducing staff:
"What I will not do is cut any labor from the frontline. I want to make sure that our frontline cast members continue to service our guests and create that true Disney difference, but there are opportunities for us to continue to look at using technology in a more progressive way to save costs, to simplify the guest experience and save costs along the way."
I have mixed feelings. It's great to hear that at least some departments are safe; Disney has been axing a lot of its workforce recently. I think of park workers as among the most vulnerable, partly due to reports that some of them are homeless, on top of the notoriously not great pay and benefits. I also don't necessarily see a problem with cutting back on additions, provided they focus that budget on improving or reinforcing what's already there. That's where my concern lies: we all know Disney doesn't care about what its customers want or what's best for the employees. They've turned their eyes squarely to cost-cutting measures. That's all well and good within reason, but they'd do well to focus on making money and not just saving it. Make better movies, and people will want to go to the parks. I don't expect them to let people in for free, but they could also have a more affordable offering in place. But they have accountants to tell them that stuff. The bit about using technology to cut costs is disturbing as well. That sounds like a reference to removing some jobs and using kiosks or computers, and I don't like it. I've actually never been to any Disney parks because of costs, and as I've gotten older, I've lost interest. So I see this less in terms of what I would like and more about an ecosystem of workers and customers who deserve better.
But what do you think? Talk to us in the comments!