Doc Savage Adaptation to Become Television Series
Deadline reports Sony Pictures TV and producer Neal Moritz (via his Original film banner) are partnering with Conde Nast to develop a TV adaptation of Doc Savage. The move comes following a tumultuous development process on the feature film version starring Dwayne Johnson with Shane Black at the helm. As that iteration began to falter, Moritz had been discussing taking the character to the small screen. This was possible given the nearly limitless cache of narrative potential thanks to writers like Riverworld author Philip Jose Farmer and, of course, the prolific output of Lester Dent.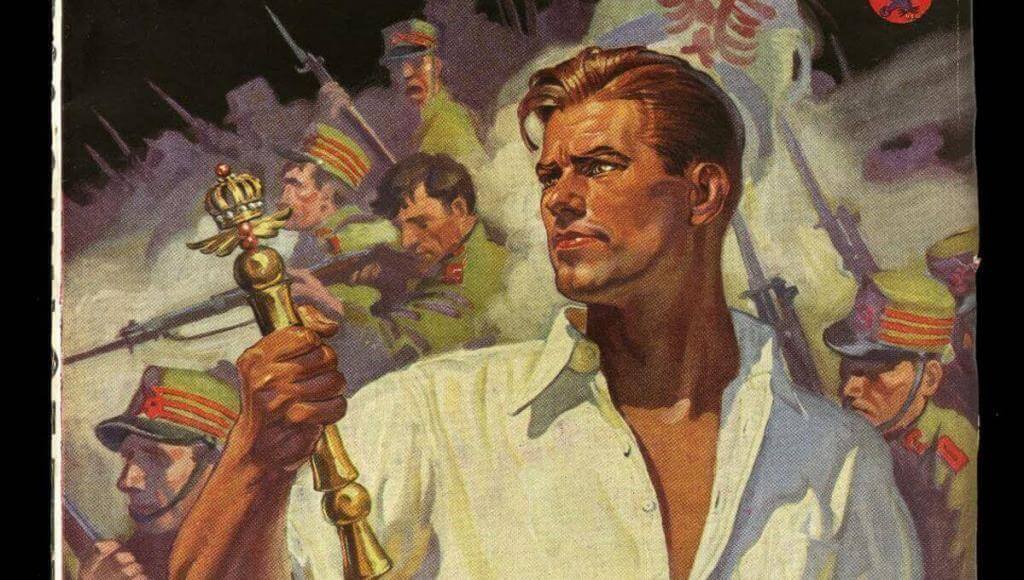 I've always loved pulp stories, whether it was Robert E. Howard's Conan the Barbarian, Alex Raymond's Flash Gordon, or fellow Conde Nast property Walter B. Gibson's The Shadow. While the prospect of a Doc Savage TV show is exciting, it's a little bittersweet that Johnson won't be making the transition alongside the character. Having a star like him would've gone a long way towards making the film successful on all fronts. For example, look no further than Rampage, which would have been less successful had another actor been leading the film. All that being said, it's important to choose the best medium to service the character. With Moritz's recent TV track record with The Boys and Preacher, The Man of Bronze seems to be an ideal fit for Original Film's expanding television portfolio. As another hero of the era and former Moritz property, the Green Hornet, has a new adaptation in development, it would appear the pulps are making a comeback in Hollywood. Here's hoping the trend continues in the months ahead.
 Are you looking forward to a Doc Savage TV series? Who do you think should play the lead role now that the Rock is seemingly off the project? What character do you think is next? Let us know in the comments and stick around Geeks + Gamers for more TV news and reviews!