Dungeons and Dragons Trailer Chooses Thieves Over Heroes
"I don't want to see you die… which is why I'm going to leave the room."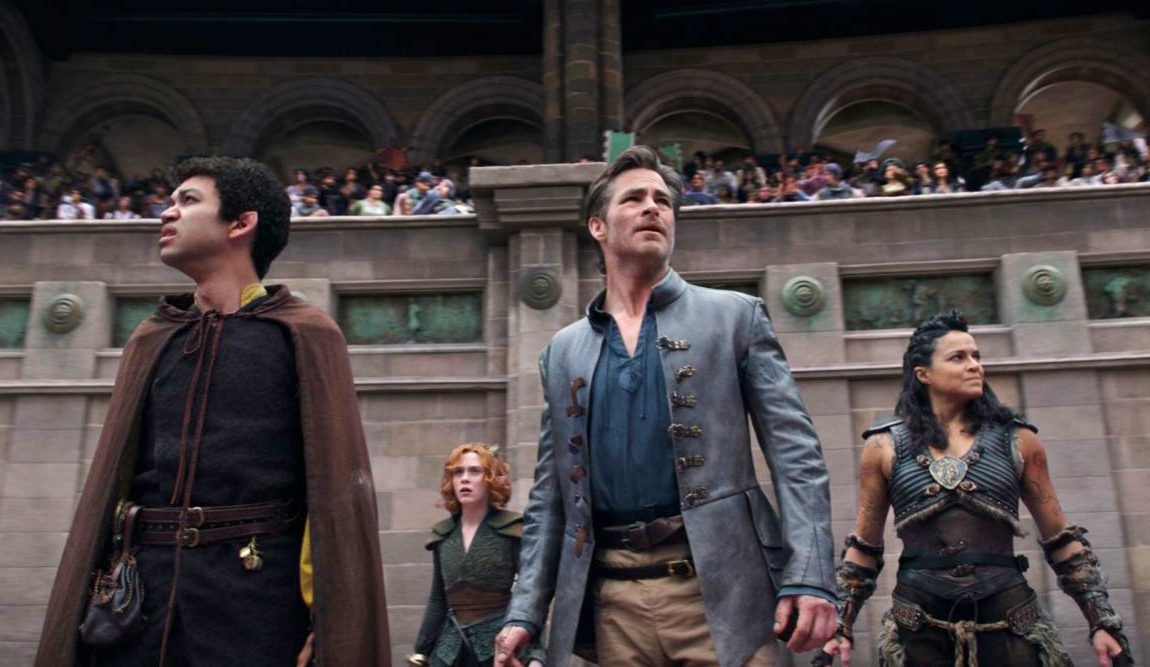 Today saw the release of yet another trailer for Dungeons and Dragons: Honor Among Thieves. Starring Chris Pine, Michelle Rodriguez, and Rege Jean-Page, Honor Among Thieves is the latest in a line of attempts to bring the world's biggest roleplaying game to the big screen. The movie hits theaters on March 31st. Check out the newest trailer here:
None of the Dungeons and Dragons movies I've seen were any good. However, the cast of Honor Among Thieves is encouraging, and the trailers have been genuinely funny. I'm especially enjoying Hugh Grant as what I can only assume is the movie's villain. I hope this movie is at least fun, which seems to be the main thing they're banking on as well. 
But what do you think about Honor Among Thieves, Dungeons and Dragons, or anything else? Don't forget to check out G+G Tabletop!