Hercules Remake Will be TikTok-Inspired
Anthony and Joe Russo recently spoke with Variety about the remake of Disney's Hercules they're guiding with Guy Ritchie as the director. Here's a quote about the approach they're taking with the material:
"There are questions about how you translate it as a musical," Joe Russo says. "Audiences today have been trained by TikTok, right? What is their expectation of what that musical looks like and feels like? That can be a lot of fun and help us push the boundaries a little bit on how you execute a modern musical."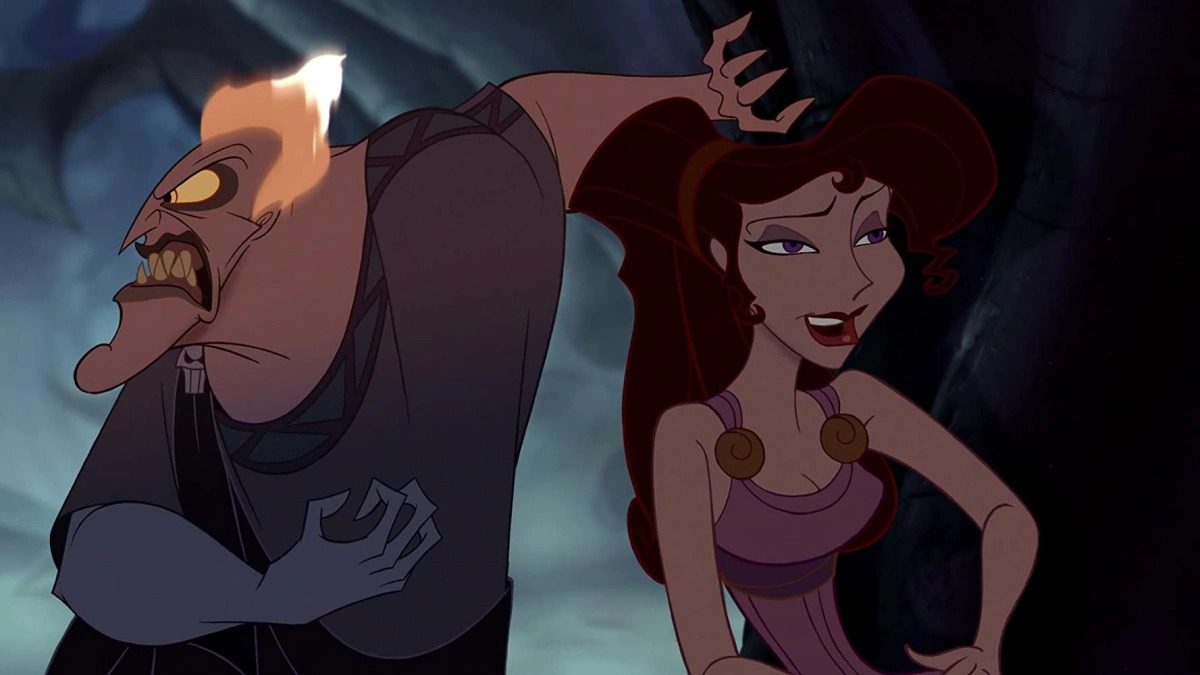 Actual footage of my conflicting reactions to this news
I want to give these live-action remakes the benefit of the doubt. I tend to have a knee-jerk reaction when studios want to translate animated material into a less malleable medium. On a personal note, I also prefer animation and can't help thinking something is inevitably lost in translation. But the cautious optimist in me wants to point out that they're at least trying something different. But, that being said, I don't think this is the right direction to take Hercules. Ideally, they wouldn't remake it. But since they're dead set on doing so, I would like to see a more serious take with sky-high stakes rooted more in the mythology. I'm no TikTok proponent, and to be honest with you, I don't know exactly what a TikTok musical is or looks like. But this sounds like a desperate attempt to be relevant and ride the coattails of a trend. 
But what do you think? Are you hopeful about a TikTok-inspired Hercules remake? Do you think the movie was doomed either way? Talk to us in the comments!